Thursday, 3 January, 2019
Datacom - Rethink Talent
How Instant delivered a modern, collaborative and culturally inspired workspace in Kuala Lumpur Sentral, giving Datacom employees an inspiring place to work.
Context
Datacom was situated in a fringe location for a number of years. The company wanted a new office in a central Kuala Lumpur location to better attract talent and be closer to its clients.
Goal
To find, facilitate and fit-out a branded and contemporary workspace for 150 people within a   3-month delivery deadline.
Challenges
Imminent lease end, resulting in tight timescales
No corporate real estate team in the local market, resulting in limited expertise and resources
The need to attract and retain top quality staff demanded a high-quality and modern workspace solution
To create an office environment to complement Datacom's brand and working culture and also reflect the local landscape and heritage
To ensure flexibility through an extendable 3-year lease
Solution
Combining market insight and local agent/landlord relationships, Instant conducted a whole market search to find suitable options in Kuala Lumpur Sentral
Instant negotiated preferred terms on Datacom's chosen space to meet its budget requirements
Instant delivered an end-to-end managed solution in a 13,500 sq. ft workspace comprising: 
A prime KL Sentral location
Complex, high-speed fit-out completed to enable occupancy within the required timescales
Utilised our local supply chain and independent procurement platform to enable accelerated and low-cost delivery, despite high spec
Bespoke, modern and vibrant interior design including ample breakout and collaborative space to foster a strong work community
Transformation
Strengthen and differentiate brand: An office design that is dynamic and meld-able to suit Datacom Malaysia's working culture, urban demographic, and cultural backgrounds
Attract, retain and enable talent: Modern, community-focused workspace enables teammates to connect and has made the office a desirable place to be in
Increase speed to market: Bespoke, high-quality fit-out delivered within 6 weeks
Enhance financial performance: Low-risk, bespoke option with fixed TCO, achieved below the equivalent serviced or co-working solution
Focus on core: Instant handled everything, leaving Datacom free to focus on core business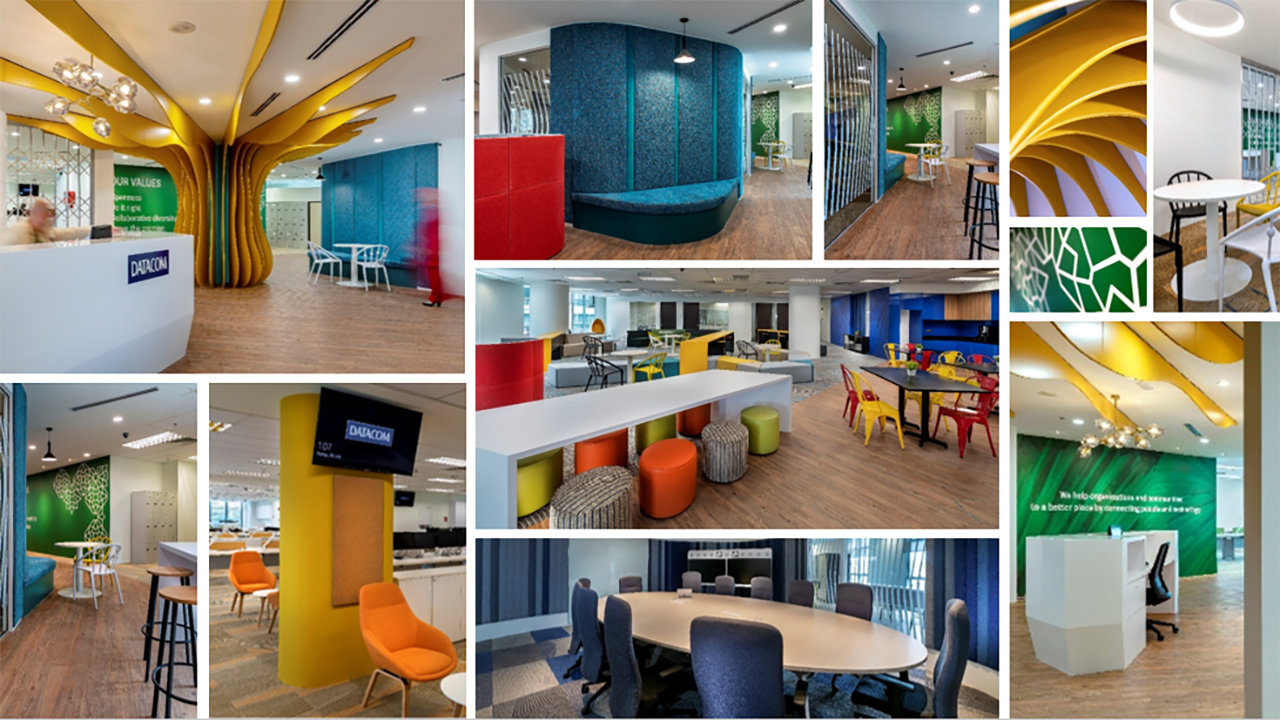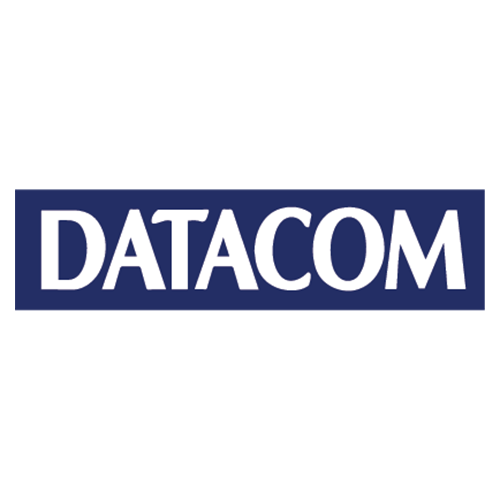 With 52 years' experience in providing consulting and technology realization solutions, Datacom is one of Asia Pacific's leading IT-based service providers, with over 5,200 employees across ASEAN, Australasia, Europe, and the Americas.
Read next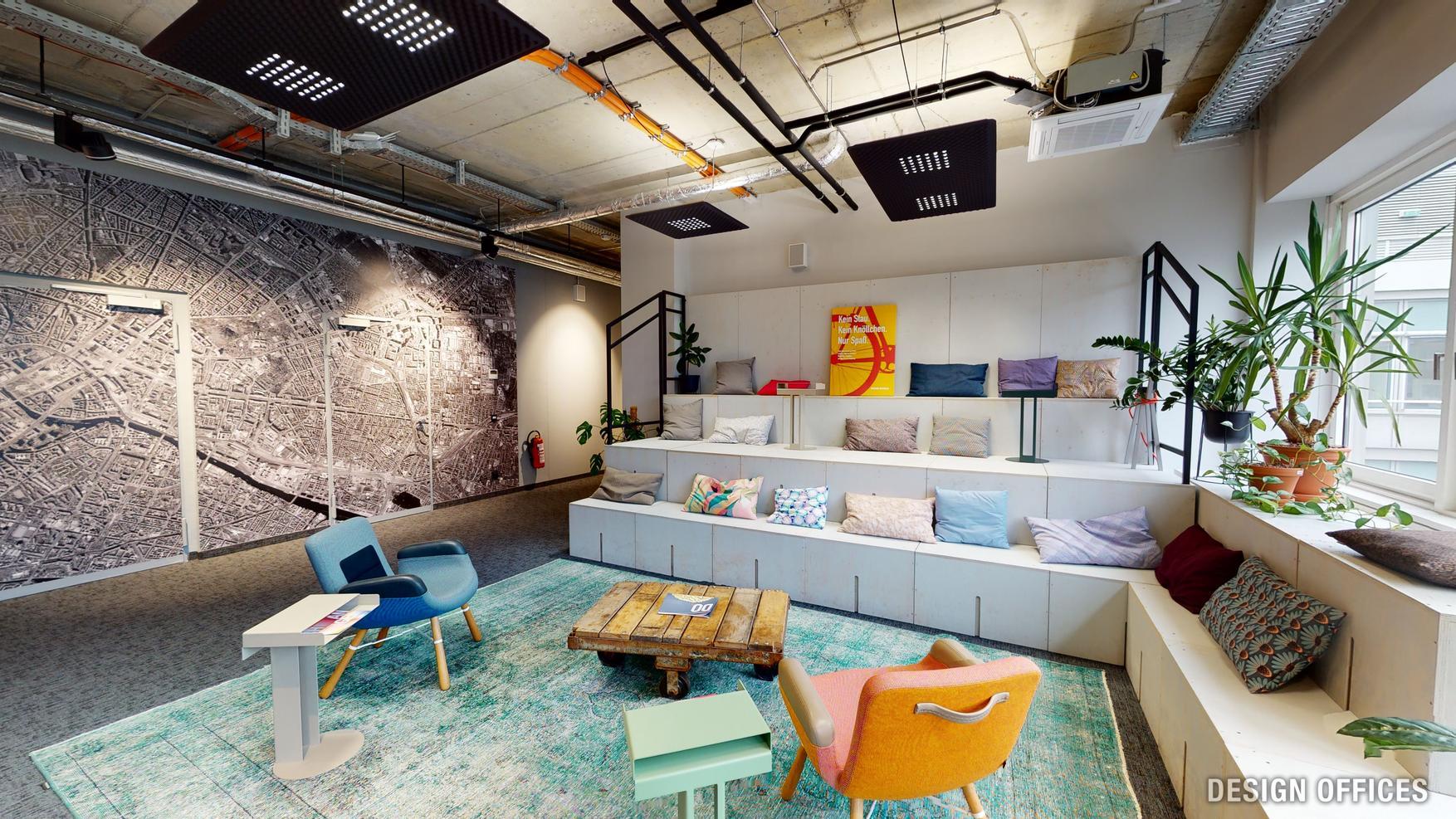 A creative, start-up style workspace that creates opportunity for collaboration with clients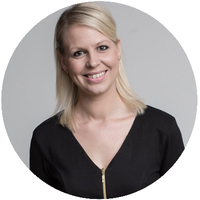 Need something custom?
Our experts can deliver insights or a flexible workspace report tailored to your specifications.