Monday, 22 March, 2021
Morgan Sindall Infrastructure | Old Street, London - Rethink Talent
Project
6,000 sq ft
60 people
2 years
Old Street, London
Instant delivered a cost-effective, perfectly located and purpose-built project space to attract and enable talent.
Objectives
Enabling staff to work efficiently by procuring workspace close to project site
Enhance financial performance with a cost-effective solution
Strengthen capability with a bespoke fit-for-purpose workspace design
Outcomes
Instant procured a cost-effective fit-out for a purpose-built solution close to Morgan Sindall's project site
Instant liaised with the workspace operator to convey the layout specification including workspace, changing rooms, showers and a canteen all combined into a single multi-purpose space
The workspace was delivered within 8 weeks from point of signing the contract
Fit-out was managed and delivered during the 2020 Global Pandemic
Client
"During difficult global market conditions, Instant delivered the space we needed within our timeframes, and on budget. Their expert advice, delivery and management enabled us to focus on our core projects, and the bespoke all-purpose space optimises staff productivity and experience."
Estates Manager, Morgan Sindall
Read next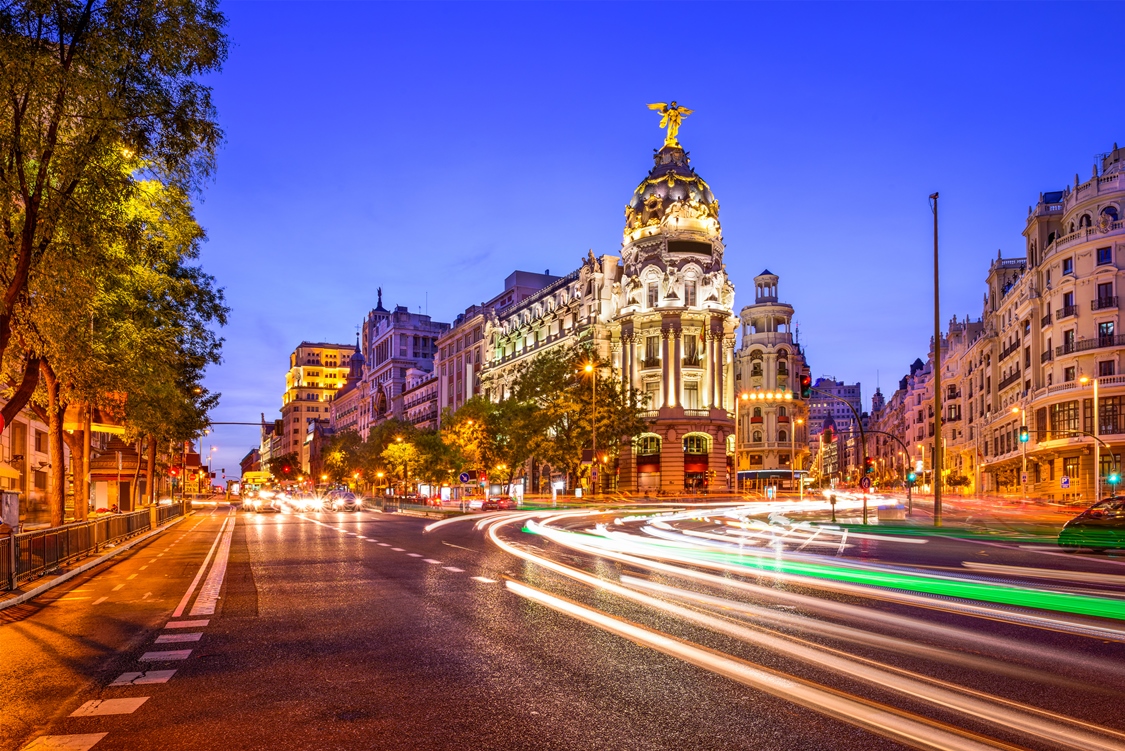 Lightsource bp overcomes challenges with low flex supply with Instant Managed Office solution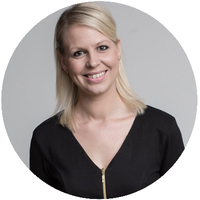 Need something custom?
Our experts can deliver insights or a flexible workspace report tailored to your specifications.