Tuesday, May 31 , 2022
Retail and flex real estate industry innovator Emily Watkins joins The Instant Group as Chief Client Officer, Americas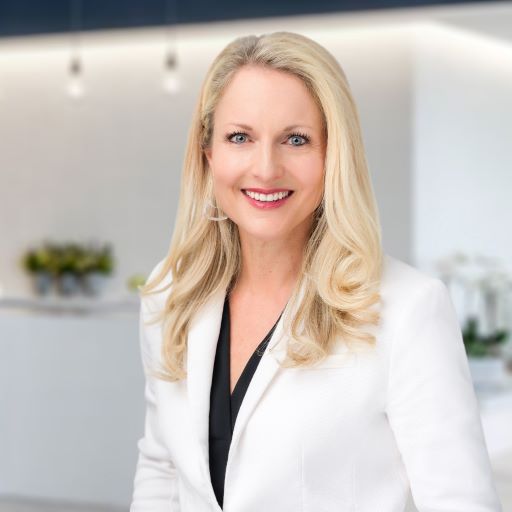 The Instant Group has hired Emily Watkins as Chief Client Officer, Americas, as the global workspace innovation firm continues its growth and creation of the largest global marketplace for flexible workspace. With 25 years of deep-rooted experience in retail real estate, commercial real estate, and flexible work, Watkins will lead Instant's growth and occupier sales strategy across the Americas. She will be responsible for Instant's fast-growing digital business as well as all enterprise clients.
Instant's newly enhanced marketplace serves more than 250,000 businesses in 175 countries, operating 24/7 through an integrated platform in more than 40 languages. It will bring together more than 30,000 workspaces and will offer a range of services to clients including membership plans, on-demand, virtual offices, office booking, managed offices and consulting services. Instant has recently announced mergers with digital assets including Easyoffices.com, Meetingo.com, Rovva and Worka, and the acquisition of Davinci, the meeting room and virtual office specialist, and Coworker.com, the leading aggregator for coworking. The business is planning to IPO by the end of 2023.
"Emily brings to Instant a wealth of experience with commercial and operational strengths spanning B2B and B2C environments across real estate and cross-disciplinary leadership roles," said Joe Brady, CEO Americas, The Instant Group. "She will be a true asset to our client partners as we continue our exciting growth trajectory.
Watkins added, "The employee is the new customer of workspace, and it is exciting to bring my flex solutions development experience, sales and account management leadership, and retail CRE leadership together to helm Instant's occupier sales. This is a team of industry innovators and thought leaders full of vision and entrepreneurial spirit with game-changing ideas and solutions that are driving the industry to think and act differently."

Based in San Diego, Watkins joins Instant from Unispace, where she was Senior Principal, Global Head of Enterprise. She established a global sales and account management organization at Unispace to support growth and operational objectives. Prior to that, she served as Executive Managing Director for JLL Flex, her second stint at JLL, and was appointed to develop a new suite of products to deliver advisory and workspace services to support flexible office needs across occupier and investor portfolios.
For five years, Watkins worked for Charlotte Russe, a $900 million specialty retailer, where she was Senior Vice President, Real Estate and Construction, and Head of Development. There, she was responsible for the 3.6 million square-foot-chain with 550 stores, two corporate offices, and one distribution center. She honed her real estate career for 13 years at Gap Inc., starting as Project Lead, Store Architecture & Design, and leaving as Senior Director and Director, Real Estate Management, having been appointment to three newly created centralized leadership roles to build new organizational capabilities, elevate operational standards, and drive improvements in real estate management and store development practices.
Watkins received her B.S. in Architectural Engineering from California Polytechnic State University, and an MBA from the University of California, Berkeley and Columbia University Business Schools (joint program) where she focused on Operations Management, Finance, Brand Management and Strategy.

Read next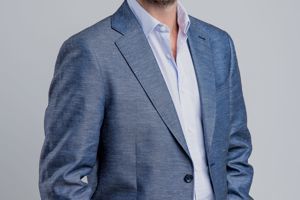 The Instant Group Hires New Senior Director Patrick Gidney For Its Managed Office Solution - APAC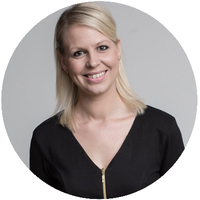 Need something custom?
Our experts can deliver insights or a flexible workspace report tailored to your specifications.