Monday, September 13 , 2021
The Instant Group, the corporate real estate solutions specialist, has announced the appointment of six senior industry leaders, as part of its Asia Pacific growth strategy.
The new hires will allow the business to expand its future of work proposition in the region and strengthen its operational capability to meet growing client demand.  Many corporates across the region are looking at flexible workspace as part of their future procurement strategy and Instant are seeing unprecedented demand for their solutions and consulting services.   
Demand for flexible workspace across Asia Pacific has increased by over 15% in the first half of 2021 compared to 2020*, despite continued restrictions in many parts of the region compared to last year. In addition to increased demand for serviced office and co-working spaces, Instant has also delivered over 400,000 sq ft of bespoke, managed office space across the region.  A managed office is a fully client-branded, leased workspace in the building of client choice, delivered and managed by Instant with fixed costs that can be capitalized over the term.
The combination of Incendium and Instant together gives clients access to independent market-leading consultancy, world-class delivery options and breakthrough insights through unique data sets, transforming the approach to workplace in what is a truly distinct offer in the market.
Sean Lynch, APAC Managing Director at The Instant Group, said:
"The way we use workspace in a post-pandemic world will be highly dependent on knitting the human, physical, digital, and sustainability dimensions together to drive a completely new and agile approach to real estate solutions.
The new team members bring a wealth of experience across multi-national corporate companies, allowing us to continue our work in enabling clients to move their businesses forward faster through the delivery of flexible workspace solutions."
*Based on Instant's proprietary data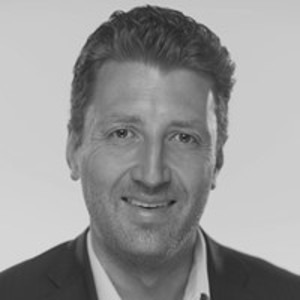 Eduard (Ed) van Zyl
Based in Singapore, Ed has worked on the leading edge of workspace strategy for over 15 years, with a focus on portfolio solutions, working with Incendium for the last 5 years. Prior to joining Incendium, Ed led teams at Barclays and Deutsche Bank and will now be leading the Incendium Consulting offer in Asia Pacific with a focus on the human-centred future of the workplace, portfolio and location strategy, target operating model design, and sustainability.
Beatrice Yuen
Beatrice, a change specialist and design thinker with experience in delivering the design and adoption of new ways of working in global teams across the Americas, Europe, and Asia. She has 20 years of experience in consulting and program delivery in a range of leading companies including EY, Deutsche Bank, Barclays, and Standard Chartered.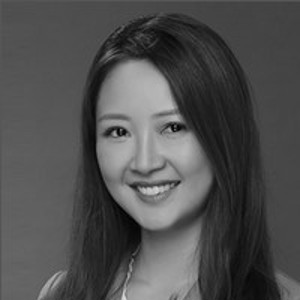 Cindy Chen
Also joining the Singapore team is Cindy as regional HR lead. Joining from Colliers, Cindy brings more than eight years of experience in human capital management.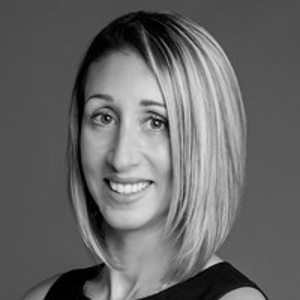 Emma Owen
In addition, Emma joins Instant as the regional marketing manager. Emma has over 15 years of experience in events and marketing, having worked with multi-national corporates across the globe building strategic relationships and alliances.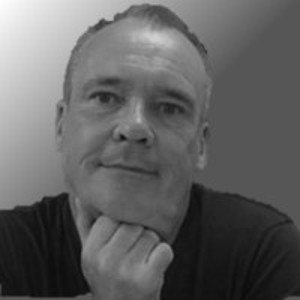 Bill Knight
Based in Manila, Bill joins the Instant team as Project Delivery Director.  Bill has over 30 years of leadership experience in delivering large-scale, often flagship, mixed-use, commercial office, infrastructure, and retail projects spanning roles within the UK and Pan-Asia.  Bill will be leading our team in the Philippines in the delivery of all of our Managed Office installations and supporting our client services teams in the establishment and delivery of our growing presence in The Philippines.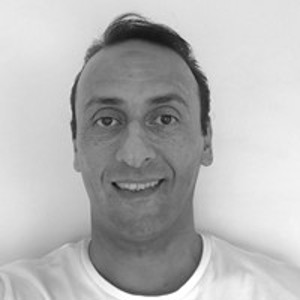 Hazim Al Farawn
Lastly, Hazim joins Instant with 25 years of experience in the construction industry. A total of 15 years as a Consulting Design Engineer and the recent 10 years in Project Management. As Senior Project Manager, Hazim will be responsible for delivering new projects along with managing operations, client relationships and will be based in Kuala Lumpur.
Read next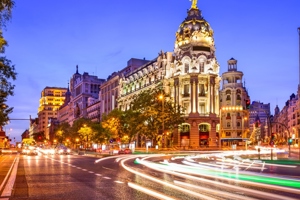 The Instant Group delivers new office for leading global solar developer Lightsource bp in Madrid, Spain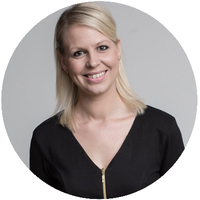 Need something custom?
Our experts can deliver insights or a flexible workspace report tailored to your specifications.