Saturday, November 25 , 2017
The Instant Group joined forces with Qdesq, the leading flexible office space web platform in India
Occupier demand for flexible workspace in India has increased by around 40% in the last two years, a rate of growth that makes it one of the fastest growing office markets in the world.  The partnership between the two companies will allow international client occupiers greater access to the Indian market via data sharing and a link-up between the firm's technology platforms.  
 
Instant lists more than 11,000 flexible workspace centres on its web portal www.instantoffices.com.  The partnership with Qdesq will strengthen its access to the Indian market.
 
"The Indian market is a key strategic region for Instant, and finding a local partner that gives us better access to the country's fast-growth flex market further accelerates our global strategy, explained Tim Rodber, Instant Group CEO.  "The sheer scale of the market in India means that having a local partner is essential and we are excited at the potential of the partnership.  Qdesq offers a market-leading solution, with excellent content, user experience and a mission towards continual improvement."
 
Paras Arora, Founder and CEO of Qdesq, said: "Our Company has grown quickly as India has embraced a real change in the way that people work, and technology now allows them to work in locations of their choosing.  We recognised early on the potential of working with an established international partner, to help us continue our expansion but also to allow more global companies access to our local market in India."
 
Qdesq provides an online platform that allows providers of workspace across India to list their properties and connect with online users.  The website Qdesq.com has developed standardised pricing models and offers a transparent view of the Indian market. Currently 1150 centres (including branded workspace and independent operators) are listed on Qdesq platform to monetise their vacant inventory and to have sustainable occupancy.

Photo credit: WeWork

The Instant Group joined forces with Qdesq, the leading flexible office space web platform in India, to service client demand as the Indian flexible workspace market grows.
Read next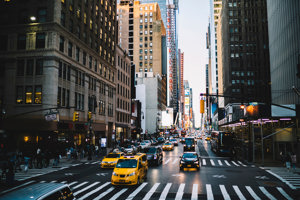 Instant Supports Cloud Banking Tech Firm Thought Machine with Strategic Expansion for the Fourth Time Through Flex Space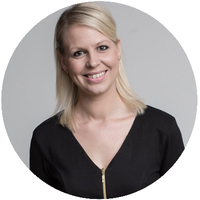 Need something custom?
Our experts can deliver insights or a flexible workspace report tailored to your specifications.