Tuesday, August 23 , 2022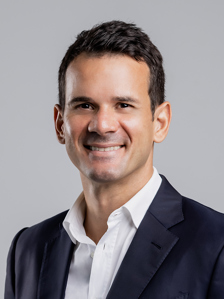 The Instant Group has hired Matthew Pardo as Senior Account Director - Singapore, as the business continues its speed and growth in the marketplace.
With 15+ years of experience managing corporate real estate across APAC, the Middle East, and Europe, Matthew will be in charge of the strategic and operational activity for key clients in the region.
Based out of the Singapore office, Pardo will be responsible for intimately understanding a client's business, creating solutions that advance their business, ensure world-class delivery of projects, articulate Instant's value, and grow advocacy.
Instant's newly enhanced marketplace serves more than 250,000 businesses in 175 countries, operating 24/7 through an integrated platform in more than 40 languages. It will bring together more than 30,000 workspaces and will offer a range of services to clients including membership plans, on-demand, virtual offices, office booking, managed offices and consulting services. This year, Instant announced mergers with digital assets including Easyoffices.com, Meetingo.com, Rovva and Worka, and the acquisitions of Davinci, the meeting room and virtual office specialist, and Coworker.com, the leading aggregator for coworking. The business is planning to IPO by the end of 2023.
"Matt is joining us at an exciting time as we continue to expand our presence and capability across the region" said Sean Lynch, Managing Director APAC, The Instant Group. "Given Matt's experience in growing and developing deep relationships with a number of key clients, I am sure that he will be a true asset to the team as we continue our planned growth trajectory"  
"With years of experience in corporate real estate, I am looking forward to bringing my extensive real estate supply chain expertise to The Instant Group. It's an exciting business to be joining, with premier clients and rapid global expansion. The Singapore flex industry is booming as corporations have increasingly realised the need to adapt to more agile, future-proof real estate models. I'm excited to help deliver the best client solutions possible," said Pardo.
Pardo joins Instant most recently from Re-creations Asia Pacific, a Singapore-based real estate management consultancy specialising in corporate real estate. In his role as Managing Director, Pardo's responsibilities included, but, were not limited to: managing client's real estate portfolios across Asia Pacific, transaction management and strategic real estate advice across APAC on behalf of multiple MNC's, procurement of services and management of vendor performance, transaction negotiations, and project management. 
Prior to Re-creations, Pardo served in the Client Solutions team at Knight Frank LLP – London/Madrid, and also at CBRE, working within Global Corporate Services. 
Throughout his career, Pardo has worked with a suite of prestige clients including TomTom, Canon, Peninsula Petroleum, Schindler, and previously Nike throughout EMEA.




The Instant Group hires Corporate Real Estate Specialist Matthew Pardo as Senior Account Director - Singapore
Read next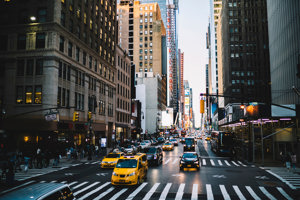 Instant Supports Cloud Banking Tech Firm Thought Machine with Strategic Expansion for the Fourth Time Through Flex Space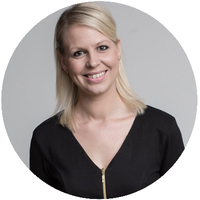 Need something custom?
Our experts can deliver insights or a flexible workspace report tailored to your specifications.