Wednesday, October 31 , 2018
Eran Avital joins The Instant Group as Client Services Director.
The Instant Group has hired Eran Avital as Client Services Director; to develop its service delivery within the EMEA region.
Eran brings a wealth of experience having recently joined from ISS, where he managed several key corporate accounts including Citibank, Unilever and HP, and was responsible for service provision and operations across 14 countries.
Eran leveraged his experience to successfully lead a multi-national team across the EMEA region and deliver solutions efficiently whilst retaining exceptional customer and service focus throughout his tenure at ISS.
In his new role, Eran will be working as Client Services Director based in Israel mobilizing and working on an innovative modular solution that Instant have recently completed in Haifa, in addition to a new site opened in Istanbul earlier this month. Eran will work closely with the rest of the team to maintain and improve on high levels of client service, as well as developing new relationships across the region.
John Duckworth, Managing Director for the UK & EMEA said: "As Instant expands across Europe and the Middle East, we are focused on delivering flexible workspace solutions for clients. Eran will be an integral part of the wider team and his expertise & track record will help us deliver effective operations in the region.

Eran Avital joins The Instant Group as Client Services Director.
Read next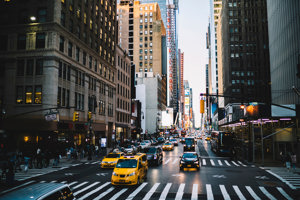 Instant Supports Cloud Banking Tech Firm Thought Machine with Strategic Expansion for the Fourth Time Through Flex Space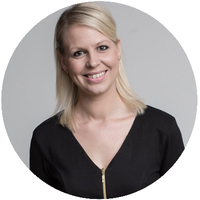 Need something custom?
Our experts can deliver insights or a flexible workspace report tailored to your specifications.