Thursday, July 28 , 2016
He joins from BNP Paribas Real Estate, where as Director in the Global Corporate Solutions.
John comes with strong contacts in the agency and corporate world having provided strategic portfolio advice and transaction management for clients such as Disney, FedEx, Actavis Pharmaceutical, RS Components and Rolls Royce.

Significant recent projects include a 100,000 sq ft HQ relocation in Munich and 60,000 sq ft acquisition in the West End London. John joined BNP Paribas as a graduate 14 years ago.  

Tim Rodber, CEO of The Instant Group, said: "Corporate clients are looking for new ways of procuring workspace and reassessing their portfolio make-up.   John's experience with global firms will add to our ability to offer the best advice on creating flexible solutions for our client base and also open up new opportunities with international clients."   

He will report directly to Senior Director John Vaughan who heads up Instant's Property Transactions team.
John Cummins has joined The Instant Group as a Director in the Property Transactions team.
Read next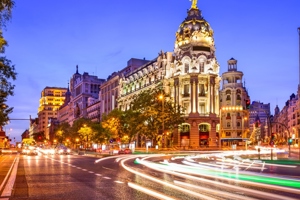 The Instant Group delivers new office for leading global solar developer Lightsource bp in Madrid, Spain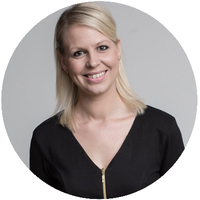 Need something custom?
Our experts can deliver insights or a flexible workspace report tailored to your specifications.