Thursday, August 11 , 2016
The Instant Group has added another senior member of our growing US team, Marie Phillips.
Marie has a host of industry experience having held various senior sales positions at companies including Kforce Inc. Regus, CoStar Group and most recently, Waypoint Building Group where she was Director of Sales.
 
Through her various roles she has developed strong contacts across the real estate industry and is particularly skilled in reducing clients' risk, while maximising return on commercial real estate investments.  
 
Tim Rodber, CEO of The Instant Group, said: "As the US flexible office market continues to go from strength-to-strength, corporate clients are looking to diversify their portfolio make-up and flexible workspace is becoming very much part of their overall property solution.  The market for flexible workspace in the US has experienced double digit growth in the last five years with co-working driving much of this change – large corporates are now looking to flexible solutions for their real estate portfolio.
 
"Marie's experience, particularly of the US West Coast market will add to our ability to offer our US client base the best advice on why flexible workspace can be the perfect fit for their businesses. California leads the way when it comes to flexible office space in the US with the supply of space in San Francisco rising by 6.3% last year. Despite this rise workstation rates were still able to grow by 11.5% in the same time period, highlighting that the strong occupier demand in the region remains."
 
She will report directly to Managing Director, Sales and Marketing (Americas), Michelle Bodick.
Marie Phillips has joined The Instant Group as Business Development Director for the West Coast of the US.
Read next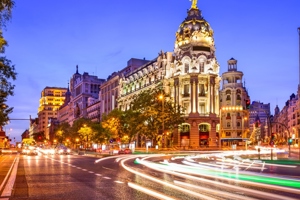 The Instant Group delivers new office for leading global solar developer Lightsource bp in Madrid, Spain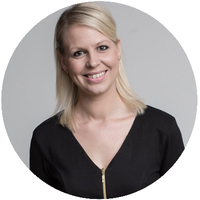 Need something custom?
Our experts can deliver insights or a flexible workspace report tailored to your specifications.