Wednesday, January 11 , 2023
We are delighted to announce that we have appointed Steve Homan as Chief Technology Officer to support the rapid growth of our digital marketplace.
Instant completed a series of acquisitions this year to create the largest global marketplace for flexible solutions, serving more than 30,000 businesses every month, operating 24/7 through an integrated platform in more than 175 countries. It brings together more than 30,000 workspaces and offers a range of services to clients including membership plans; on demand; virtual offices; office booking; managed offices; and strategic consulting and tech services. Core to this marketplace is providing businesses with technology solutions that support hybrid working, empowering employees to make smarter workspace decisions day to day.
Homan comes to Instant having delivered transformational technology solutions at Collinson, The Daily Mail Group, Fitness First, and Metapack. A background in engineering, product delivery, machine learning and digital transformation, Homan will join Instant's Executive team to lead the technology strategy as its marketplace grows.
"In this period of significant growth, Steve brings the right experience and leadership to deliver our technology agenda and meet the growing demands for digital transformation across our industry."
Tim Rodber, CEO of The Instant Group
"I am excited to join as CTO at a time when the mega trends are pushing the market to transform. Instant are already a very successful business, poised to take a pivotal position in the transformation of the market with a high calibre team and strong positive culture. With so much to learn and do, I can't wait to get going."
Steve Homan
Read next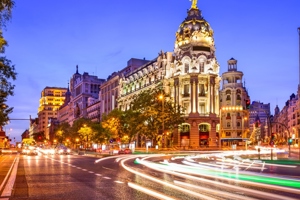 The Instant Group delivers new office for leading global solar developer Lightsource bp in Madrid, Spain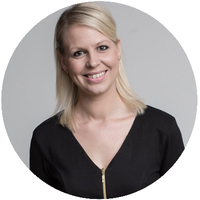 Need something custom?
Our experts can deliver insights or a flexible workspace report tailored to your specifications.