Wednesday, January 11 , 2023
We are excited to announce the hire of Dominic O'Connor as Chief Client Officer (CCO) of the UK business.
The CCO role in the UK has been newly created to lead Instant's growth strategy across both enterprise and digital clients. Dominic will be responsible for identifying, developing, and nurturing client relationships from helping them to engage with our digital platform to through strategic growth with Instant.
Dominic brings considerable experience in sales leadership to the role with Instant. He has a highly commendable track record across the fast-moving technology and telecommunications industries, including over a decade at Telefonica and most recently at Spirent Communications as Vice President for EMEA. Throughout his career, Dominic has built engaged and diverse teams to deliver profitable growth and customer satisfaction.
"I'm thrilled by the opportunity to join The Instant Group, a company that embraces change and delivers for customers in a rapidly changing market. Instant's brand is empowered by its deep data driven insights into the sector and the skills and ambition of its innovative team. This means that Instant can truly put customers' needs first and help them deliver on their strategic aims."
Dominic O'Connor, Chief Client Officer (CCO) at The Instant Group
"Recruiting someone with knowledge and a skill set that complements and enhances our capabilities was a key focus for the CCO role. Dominic's highly effective leadership and specialist knowledge in growing and engaging teams aligns perfectly with Instant's future-looking vision as it continues to cement its place as the world's largest marketplace for flexible workspace."
Lucinda Pullinger, Managing Director, UK at The Instant Group

We are excited to announce the hire of Dominic O'Connor as Chief Client Officer (CCO) of the UK business.
Read next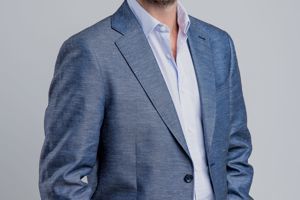 The Instant Group Hires New Senior Director Patrick Gidney For Its Managed Office Solution - APAC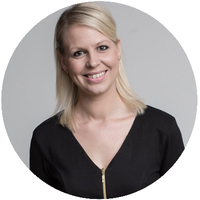 Need something custom?
Our experts can deliver insights or a flexible workspace report tailored to your specifications.