Wednesday, October 31 , 2018
The Instant Group has appointed Laura Hobbs as Global Head of Supply Chain.
Laura joins from Turner & Townsend where she was Procurement Director leading on a range of procurement services to public and private clients; these included Highways England delivering a Procurement Strategy for their Smart Motorways Programme. Prior to this, Laura held senior procurement and commercial roles at Skanska, McCarthy & Stone and Southern Water.
Lyndsay Hardwick, COO, UK & EMEA said: "The Instant Group has grown rapidly over the last few years. In 2018 we have opened new locations in Malaysia, Kuala Lumpur, Israel, Turkey, Switzerland, Sweden, The Netherlands and Spain."
"Our clients are demanding flexible workspace solutions that are provided at speed through our independent supply chain. Allied to this, they want to drive value without compromising on quality. Hiring a supply chain expert of Laura's ability was an investment to enable us to continue to provide innovative solutions for our clients."
Laura said: "Instant's approach is very distinct: the company is dedicating itself to thinking outside of the property box, to find the best outcome for its clients. These opportunities and the firm's rapid growth were an enticing proposition, and I am delighted to have joined such a forward-thinking, disruptive business".

The Instant Group has appointed Laura Hobbs as Global Head of Supply Chain to expand the firms' provision of services to its growing client base.
Read next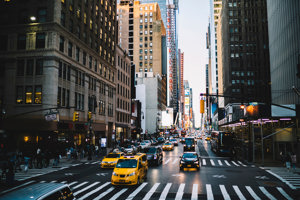 Instant Supports Cloud Banking Tech Firm Thought Machine with Strategic Expansion for the Fourth Time Through Flex Space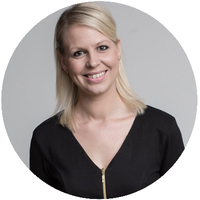 Need something custom?
Our experts can deliver insights or a flexible workspace report tailored to your specifications.