Tuesday, July 6 , 2021
The Instant Group, the commercial real estate solutions specialist, has appointed Lucinda Pullinger as its new Managing Director for the UK.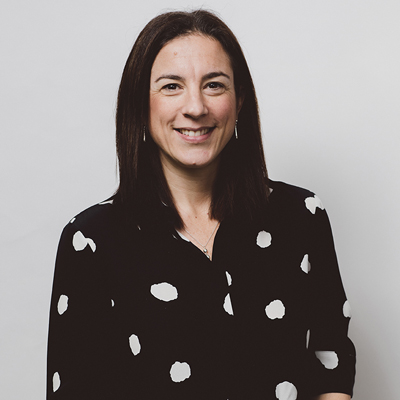 Lucinda joined Instant as Global Head of HR two and a half years ago from the Rugby Football Union, where she was HR Director.  Prior to this, she spent 11 years at Shell in Global HR leadership roles having started her career at Accenture.
In her new role, Lucinda will be responsible for the financial and operational performance of the UK business while leading Instant's growth strategy across the region.
Tim Rodber, CEO of the Instant Group, said:
"Our business has grown strongly this past year in response to our clients asking us to rethink their workspace solutions. In doing so, we consider the combined elements of the employee experience, the physical space, the digital solution enabling hybrid working and of course the sustainability agenda. Lucinda's broad leadership experience, understanding of our business, as well as career background, make her the perfect person to lead our UK business through our next phase of growth."
In the last 12 months the Instant Group has continued its global expansion alongside its clients, strengthening its operational capability in Asia, Australia, EMEA, the US and LatAm. This growth has included the global expansion of real estate consultancy, Incendium and the creation of new, value-added services in digital solutions, sustainability and workforce enablement.
"More than ever before, businesses are putting their people at the heart of their real estate strategy and to achieve this, workplace professionals are working more closely with colleagues in HR," said Lucinda Pullinger.
"The market opportunity for a company like Instant to advise on the future of the workplace and how it coalesces around human, physical, digital and sustainability is a significant opportunity, and one that I am extremely excited to work towards."

Read next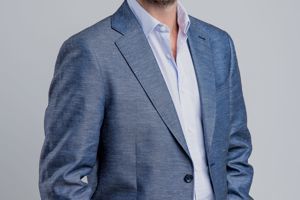 The Instant Group Hires New Senior Director Patrick Gidney For Its Managed Office Solution - APAC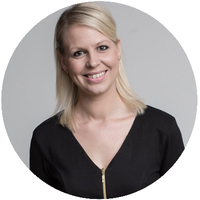 Need something custom?
Our experts can deliver insights or a flexible workspace report tailored to your specifications.