Monday, July 12 , 2021
The Instant Group is expanding its reach in the EMEA region, creating agreements with in-country specialists and appointing a senior executive to a new role for mainland Europe.
John Duckworth, formerly UK and EMEA MD, will now focus on growing the business across EMEA. A critical element of this role is to secure partnerships with market leading advisors in several key markets. The first of these are with Dutch and Polish client advisors, MYSS and COREES, respectively. 
Dutch advisory firm MYSS optimizes, secures and manages real estate and facility services for its clients. COREES is Poland's leading commercial real estate advisory specialist. Both firms will benefit from Instant's workspace delivery capabilities and industry-leading market data on the flexible workspace sector.
John Duckworth, Executive Director, The Instant Group comments:
"The workspace market is at a crossroads with companies across Europe looking for greater agility as they assess the future of their workspace portfolios. Modern businesses are looking for a more fluid approach to workspace that better reflects the shape of their business.
The agreements with in-country leaders such as MYSS and COREES allow us to work together to give the best advice to clients in those markets on a more agile future for real estate. It is a fascinating time for the sector as many of our global clients are looking to make significant changes to their portfolio's shape and future strategy."
In the last 12 months the Instant Group has continued its global expansion alongside its clients, strengthening its operational capability in Asia, Australia, EMEA, the US and LatAm. This growth has included the global expansion of real estate consultancy, Incendium, and the creation of new, value-added services in digital solutions, sustainability and workforce enablement.   
"Instant's growth has been founded on giving our clients the best independent advice and shaping a more agile approach to real estate," explained Steven Khoury, The Instant Group's Managing Director for EMEA.
"The partnerships we have forged in Poland and the Netherlands will ensure our clients get the very best in-market consultancy and enable real change in the way they deliver and operate real estate. We look forward to further expanding our capabilities across the EMEA market over the coming months."

Read next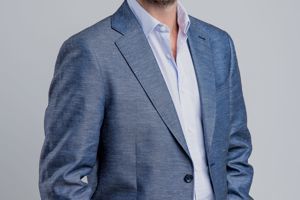 The Instant Group Hires New Senior Director Patrick Gidney For Its Managed Office Solution - APAC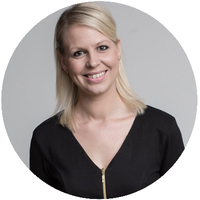 Need something custom?
Our experts can deliver insights or a flexible workspace report tailored to your specifications.