Thursday, September 27 , 2018
The Instant Group, the flexible workspace specialist which places more than 7,000 companies a year in in serviced, managed or co-working offices globally, has hired Michael Hirsch as Director of Business Development in New York.
In this role, he will be focused on identifying and developing new client partnerships, and business opportunities to drive growth and visibility in the US, as well as on working with existing clients to evaluate and implement strategic and cost-saving, flexible real estate solutions.
Hirsch joins Instant with more than 11 years' experience in commercial real estate, most recently as Senior Associate at CBRE, where he worked for more than six years and was named as one of the Commercial Observer's "30 Under 30" in 2014. At CBRE, he specialized in tenant representation, structuring creative deals for clients in leasing, acquisition and disposition of commercial properties and office space.
Michelle Bodick, managing director, sales and marketing (Americas) for The Instant Group, said, "We are pleased to have Michael join Instant as we grow our New York and U.S. teams to service the growing demands of U.S.-based companies for non traditional office solutions."
"Over the course of my career, I have witnessed first-hand both the incredible growth in client demand for flexible workspace solutions and the significant benefit that these flexible solutions can provide to so many companies," said Hirsch. "As the world continues to become more mobile, and companies continue to seek additional flexibility from their real estate portfolios, I believe that this sector will only continue to grow, and I am incredibly excited to join such a forward-thinking, entrepreneurial, and fast-growing company that is so well positioned to capitalize on this growing segment of the market."
Prior to transitioning into Global Brokerage at CBRE, Hirsch spent over four years as a research analyst at Newmark Grubb Knight Frank.

Read next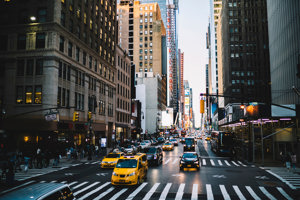 Instant Supports Cloud Banking Tech Firm Thought Machine with Strategic Expansion for the Fourth Time Through Flex Space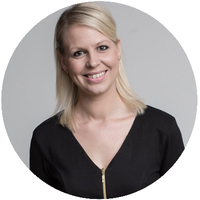 Need something custom?
Our experts can deliver insights or a flexible workspace report tailored to your specifications.