Thursday, February 2 , 2023
Patrick brings twenty years of industry knowledge and experience across the UK and APAC to Instant, where he will be responsible for helping to drive growth of Instant's Managed Office offering across Asia Pacific. Instant's Managed Office Solution affords companies a unique way to procure and deliver space - on time and on budget – incorporating the tenant's brand and technical specifications while Instant handles both the lease and management of the space.
Based in the Singapore office, Patrick will be responsible for driving leasing operations best practice for the managed solution, driving growth and supporting sales teams with Managed deals, and overseeing Managed Office lease transactions into delivery. 
"Instant's Managed Office solution is a key part of our offering, and we're excited for Patrick to join the team to lead this arm of the business. With years of experience, Patrick has the ability to create and maintain deep and trusted client relationships, drive growth strategies, and ensure we are providing value to our clients under the Managed offering. It's an exciting time to be joining the business as we continue to expand our presence across the region."
Sean Lynch, Managing Director (Asia Pacific) of The Instant Group
"I am looking forward to joining The Instant Group at this exciting stage of their journey. Instant's unique approach has never been more relevant as Corporate clients seek greater flexibility for their workspaces and outsourcing of their real estate is firmly on their agenda. I am looking forward to supporting our clients on delivering bespoke and agile workplaces for their teams through our Managed Office Solution.'
Patrick Gidney
The Instant Group Hires New Senior Director Patrick Gidney For Its Managed Office Solution - APAC
Read next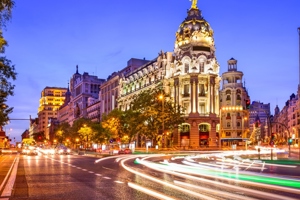 The Instant Group delivers new office for leading global solar developer Lightsource bp in Madrid, Spain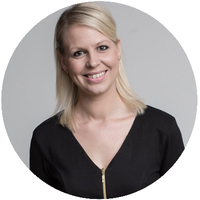 Need something custom?
Our experts can deliver insights or a flexible workspace report tailored to your specifications.