Monday, 13 March, 2023
Last year, the average size of an occupier within flexible workspaces increased by 50% over 2021, The Instant Group's data has found. To boot, the average flex office term length rose 19% from 2021-2022 while the average length of a traditional office lease dropped by 32% to 6.2 years in the U.S.
Commercial landlords fear not: the flex market enhances overall returns, with annual revenue more than triple the rates of traditional leases. The key is understanding how to implement a wide variety of workspace products and services at scale that are flexible and responsive to occupier requirements.
Shorter and more flexible lease terms initially made flexible workspace an ideal option for start-ups and growing businesses with uncertain futures. Yet today, we are witnessing flexible workspace shift from a niche asset class and amenity to an integral part of occupiers' commercial real estate portfolios, and landlords, building owners, and investors are creating their future-ready building stacks.
Larger corporates who are now unwilling to commit to long-term traditional leases have been driving greater demand for flex space, up 29% globally from 2021 to 2022.
Instant's Future of Flex report released in late 2022 showed that by 2025, 36% of landlords plan to offer their own flexible spaces; 17% are looking to lease their space to an office provider and form a revenue-sharing partnership; and half of all landlords surveyed expect between 16% and 25% of their portfolios to be flex.
A managed office solution, for example, allows a landlord to deliver a white-box space that a third party builds out to occupier specifications, invests in the fit-out, and secures the tenant. The best comparison would be to a residential investor who utilises a third-party specialist to undertake the interior design and fitting out of a home as well as to handle the leasing and upkeep. Landlords who engage managed office providers can attract and grow tenants within their portfolio from start-up to enterprise, securing a premium rent and reducing overheads.
Occupiers looking for traditional and flex space alike seek out buildings with conference rooms and collaboration areas that are part of a building's common or flex amenities. Smart inclusion of these managed spaces can make or break a lease decision. Occupiers seeking new spaces don't want to build out large conference rooms that only get used sparingly. They could put that space to better use by adding smaller team rooms or scaling down their square footage, minimising their footprint instead.
Landlords can also offer virtual office and business support solutions, from business addresses and mailrooms to live receptionist help. For occupiers, this is a smart entry point for smaller companies, or larger companies building a footprint in a new market. It also affords companies with the services of a premier landlord without the space requirements.
In an industry that has changed little in decades, landlords are facing a once-in-a-generation moment that will require them to diversify their traditional products and deliver flexibility across their portfolios and individual assets. With a focus on curating the experiences and flexibility that today's occupiers want, landlords can stay ahead of the market while driving additional income streams and retaining their clients.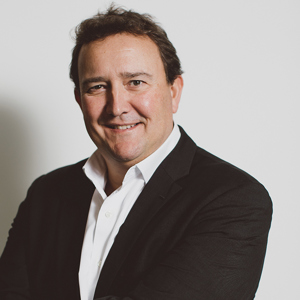 Andy is one of the founders of Incendium Consulting and as an experienced real estate executive has extensive experience within the fields of management consulting, IT, property and outsourcing. Having worked for Accenture, Goldman Sachs and CBRE, Andy has a proven pedigree in successfully delivering complex change programmes in global organisations.
Read next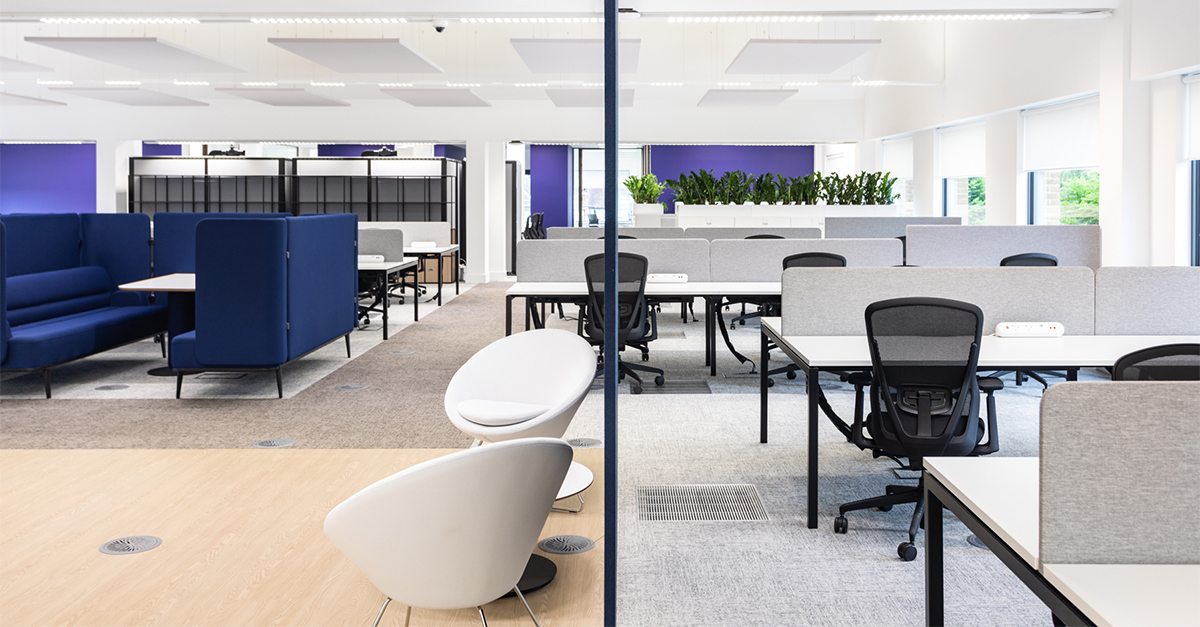 The Managed Office: When flexible workspace falls short and DIY isn't an option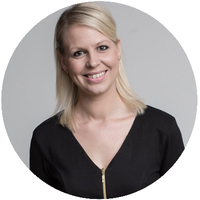 Need something custom?
Our experts can deliver insights or a flexible workspace report tailored to your specifications.