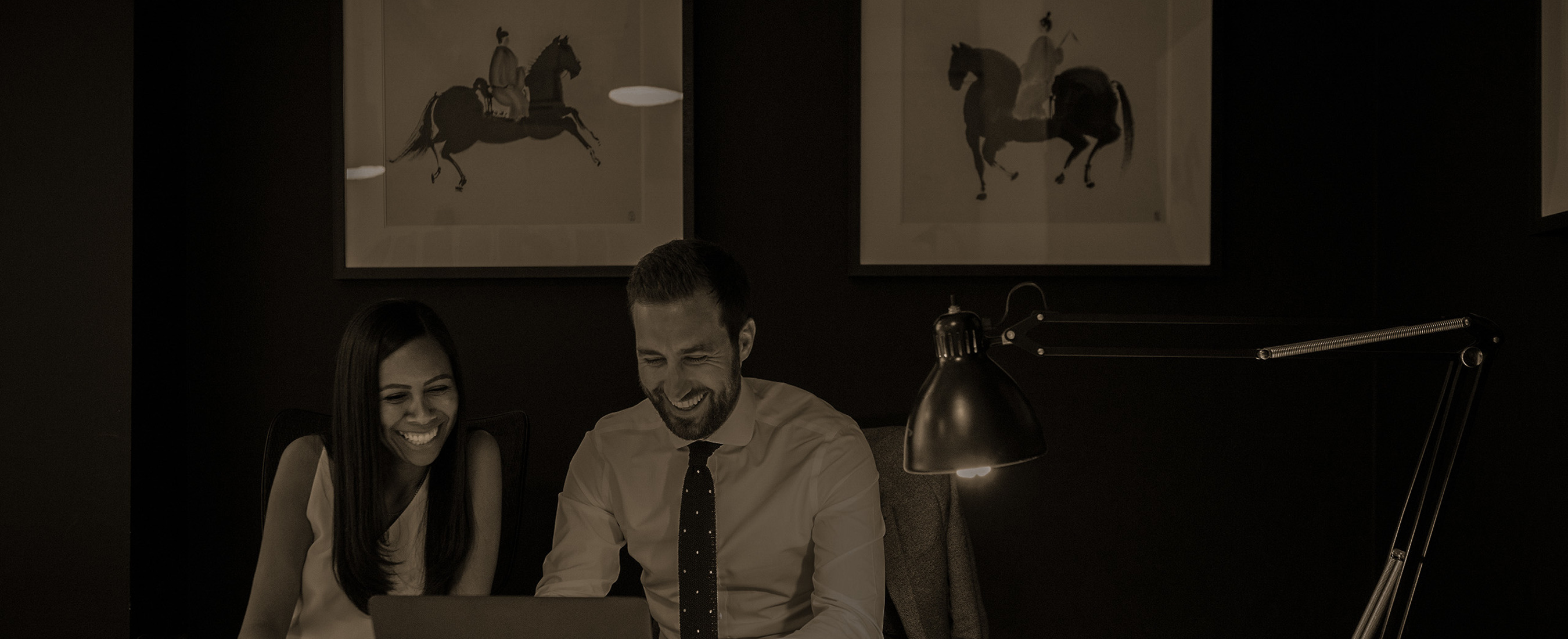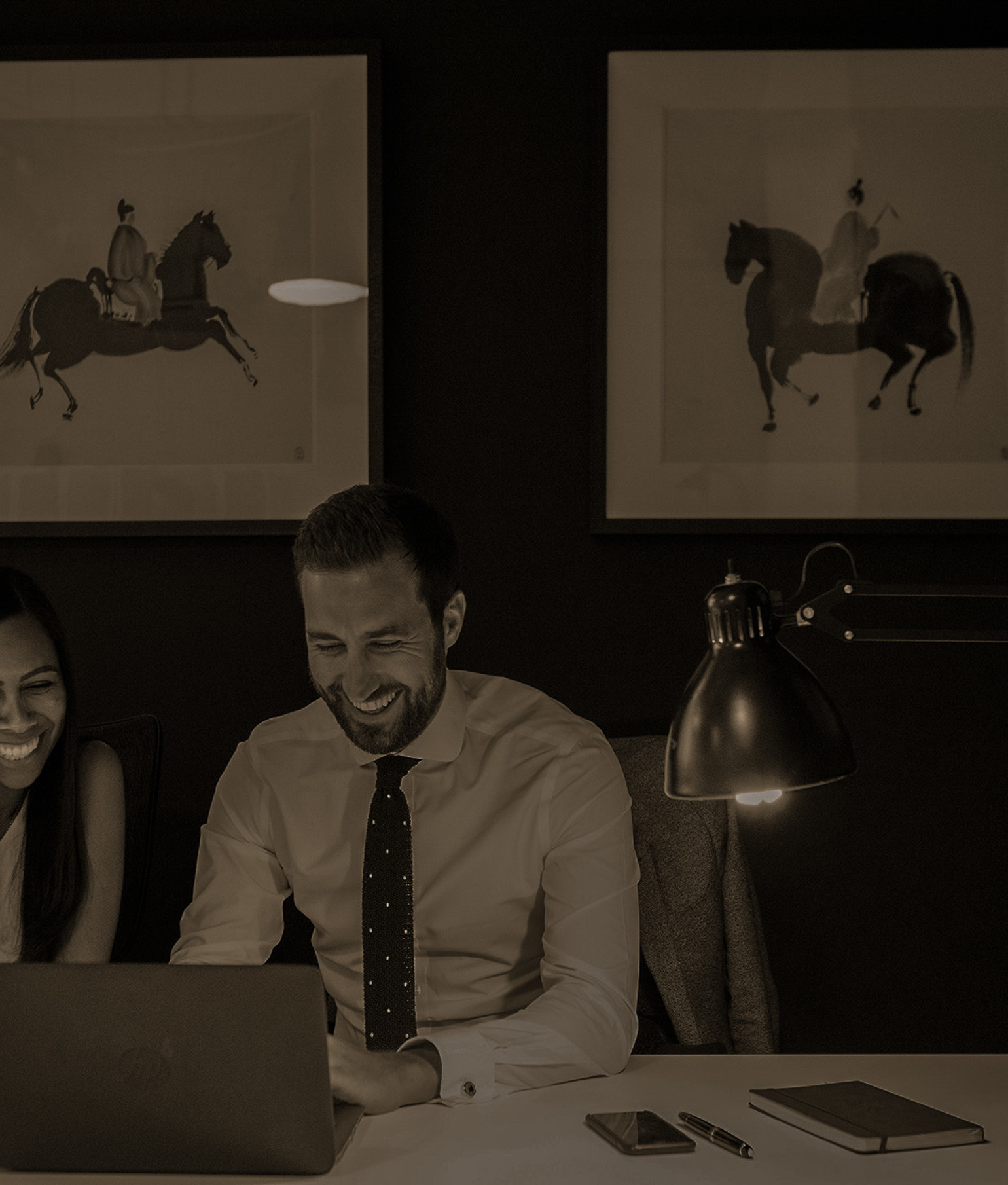 CAREERS
To find out about our latest opportunities, please read the current vacancy list below and download the appropriate job description.
If the role you're looking for is not listed below but you feel you have the necessary skills and experience we could be looking for, please mail your updated CV and salary expectations to: ben.rowland@theinstantgroup.com In the subject of the mail, please state both your current job title and that your CV is 'speculative'.
Market Research Executive
location: Newcastle
date added: 28th November 2019
The Instant Group is looking for an inquisitive and organised individual to become part of a growing team within The Instant Group. The Research Executive's purpose within Instants' research team is to support the growth of our knowledge of the industry through primary research, while supporting the wider companies understanding of key trends taking place within the flexible workspace industry.
The research team provides knowledge across the Instant business while providing insight to external companies using Instant's industry leading data. With the industry continuing to evolve and see high growth the team aim to provide a clear picture of its size, the changing customer base and key insights relating to performance. The role will involve primary industry research using online search engines to build our knowledge of new businesses within the industry.
---
Business Development Associate
location: London
date added: 18th November 2019
This role reports to the Director within the Business Development department and is responsible for managing and developing a pipeline of new target accounts. You will be identifying opportunities within new and existing prospects and developing profitable relationships in line with the global BD strategy in order to meet and exceed set revenue targets and KPIs. This role is focused on new account opportunities and their initial generation.
---
Team Coordinator (Account Management)
location: London
date added: 18th November 2019
To take a proactive approach to completing and pre-empting all the administration duties required to ensure the busy Account Management Team functions.
---
Client Services Coordinator
location: Bristol
date added: 18th November 2019
This role is responsible for managing Facilities and Workplace services at the given client portfolio, to achieve the optimum client experience. You will work with clients on a forward-looking basis to ensure that all services meet their future needs and that building users receive the most efficient and professional workplace experience. You will be at the front line, taking ownership for delivering a first-class service and managing expectations professionally, whilst adhering to Instant's values and keeping focus on the commercial aspects of the contract. Based at client sites to integrate yourself and be available to the site users, you will take a proactive approach to managing the workplace, living and breathing their core values to deliver on their behalf. You will be highly visible, creating a network of positive relationships throughout the client and company organisations to mutual benefit. Reporting to a regional Client Services Manager, you will also have wider support from a strong team delivering in a consistent manner across the UK. Initially your remit is 2 brand new clients in Bristol, however this could expand into surrounding areas including Cardiff and Birmingham. Occasional travel will be a requirement of your role and is paid by the company.
---
Sales Account Manager
location: Frisco
date added: 15th November 2019
The Instant Group is looking for an Account Manager to join our online sales team in Dallas. This role will suit driven, tenacious individuals that possess a desire to exceed and thrives in a sales environment. You will be accountable for ensuring you achieve personal sales targets monthly and need to be a strong team player and self-starter.
---
---
---
---