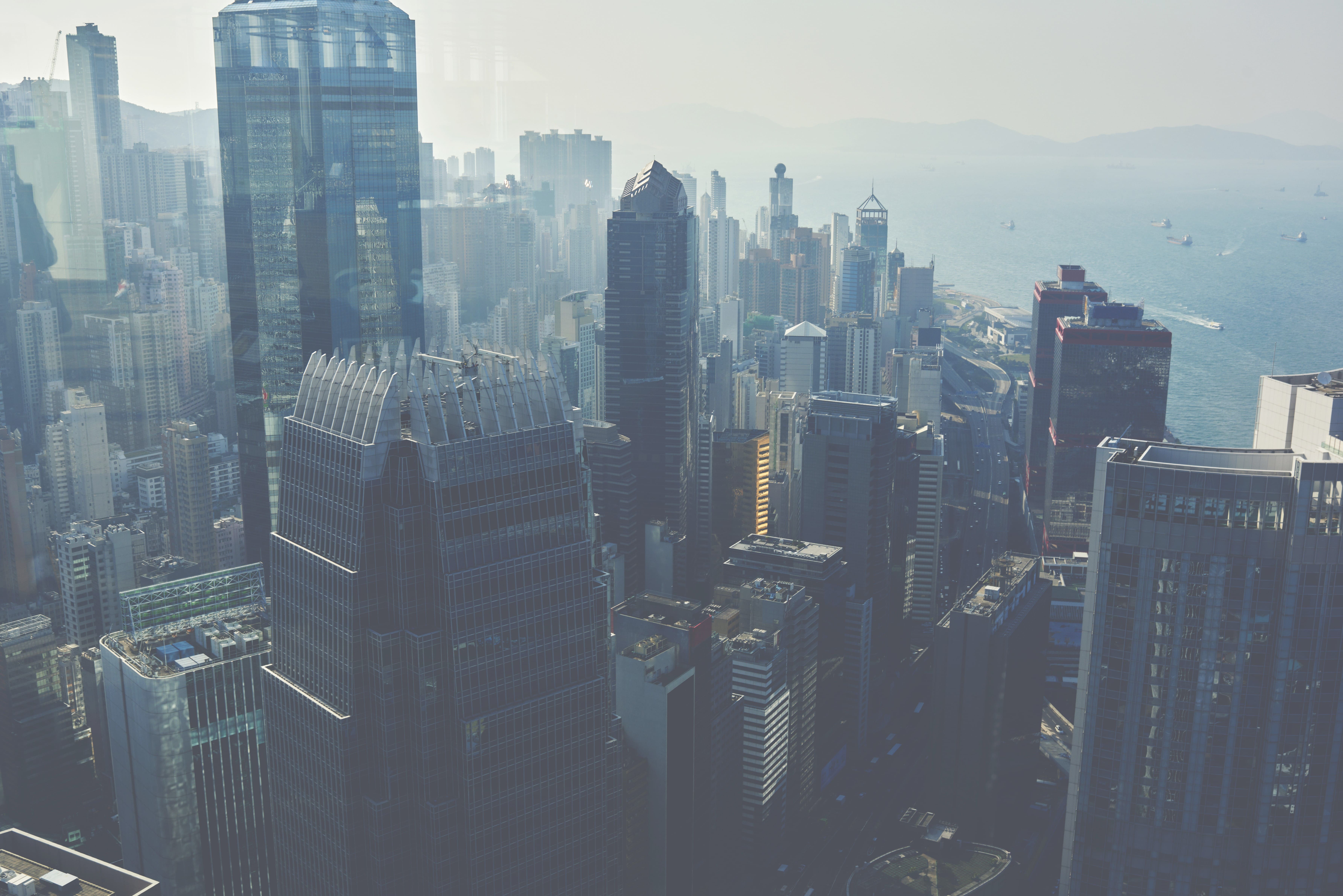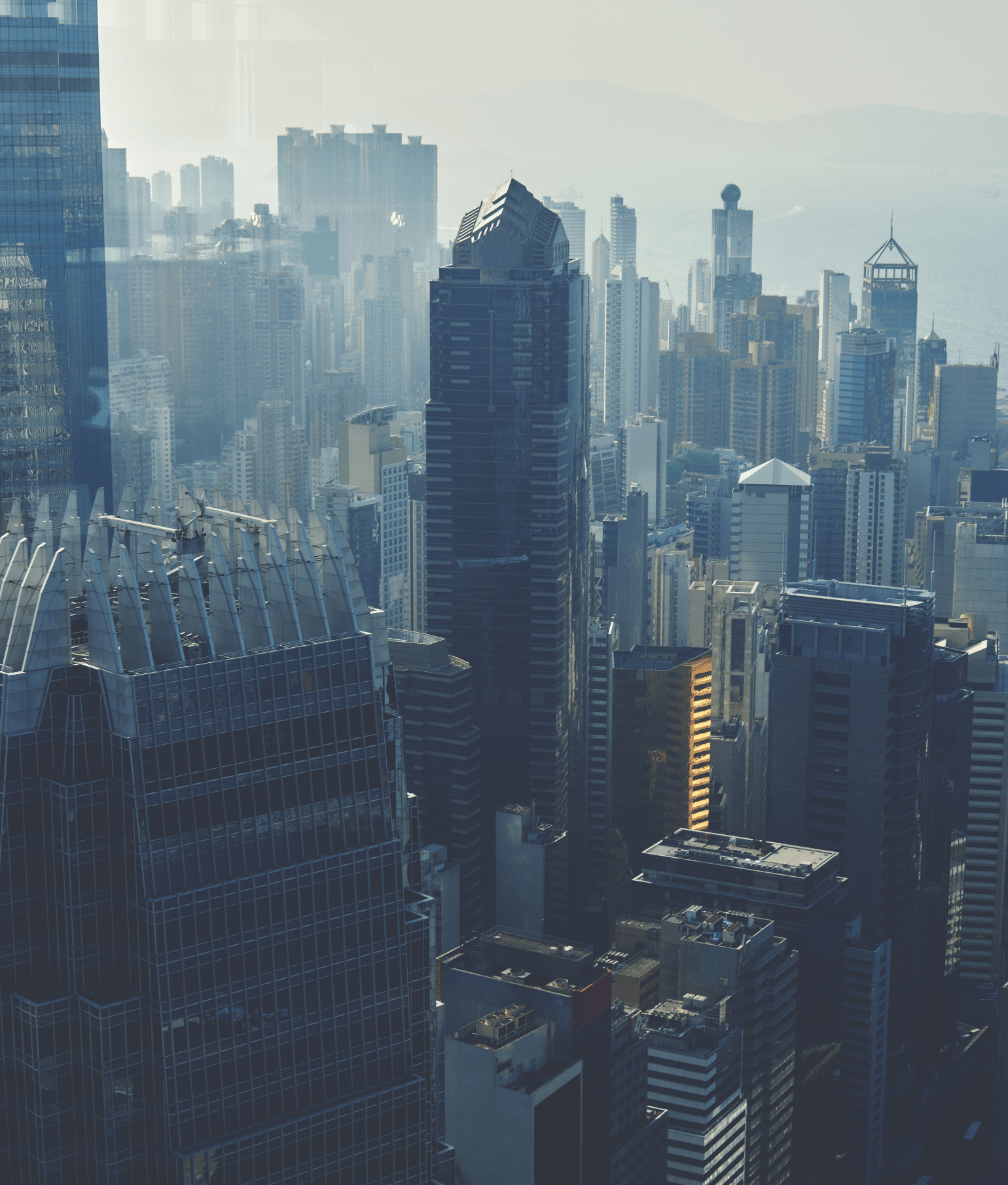 Rethinking Workspace
Through our proprietary data and procurement platform we create and source workplaces that inject flexibility, reduce cost and drive enterprise performance.
the need to rethink workspace
We are at a crossroads where converging forces are radically changing where and how we work.
At Instant, we see four key shifts that are shaping a new future for workspace.