Tuesday, 13 February, 2018
Affinion International - Rethink Growth
How Instant is Rethinking Workspace as a platform for business growth and acquisition.
Context
When Affinion International acquired a business in Paris it subsequently had to Rethink its Workspace and consolidate the two businesses under one brand - whilst keeping an eye on its bottom line.
Goal
To find, facilitate and fit-out a 50 desk branded workspace which took into account both business' styles, without increasing costs.
Challenges
Tight timescales necessitated a rapidly available workspace
Central Paris location was critical to benefit from the availability of a skilled workforce
Affinion's small Corporate Real Estate team needed the support of partner with local resource and expertise in creative and flexible solutions
Added challenge of merging two businesses together under one brand
Affinion was actively seeking to reduce costs across its bottom line over the next 3 years
Solution
Instant worked with local Paris consultants to explore all market options and find the most suitable space for Affinion's needs
Instant negotiated commercial terms with the landlord to drive best value
Instant delivered an end-to-end managed solution in a 5,000 sq.ft. workspace comprising:
One floor in a prime, central Paris location
High-speed fit-out completed to enable occupancy within the required timescales – with no up-front fit-out expense
A bespoke branded space, designed in partnership with Affinion, which perfectly balanced the two businesses' different styles
Instant handled an evolving brief by working closely with Affinion at every stage to ensure each and every objective was met
"Instant are acutely tuned to meeting objectives for finding the right balance between actual cost and hard cash savings. This in turn drives sensible economic decisions which are undertaken not at the cost of quality, but being practical and pragmatic in designing delivery objectives - which result in total satisfaction for the key stakeholders across our business."
Director of Property & Facilities International
Transformation
Increase speed to market: New workspace delivered on time and on budget
Attract, retain and enable talent: Combination of unique workspace design and central Paris location enabled Affinion to attract best talent
Enhance financial performance: Low-risk, bespoke option with no upfront costs, fixed TCO and best commercial terms negotiated by Instant
Enable growth and change: Instant has helped Affinion International consolidate a number of its European offices and is now partnering with the company on acquisitions to help it enter new markets and grow its business globally Built on over 40 years experience, and from working in more than 20 countries, Affinion International creates innovative end-to-end customer engagement programmes that have been successfully adopted by businesses around the world.
Read next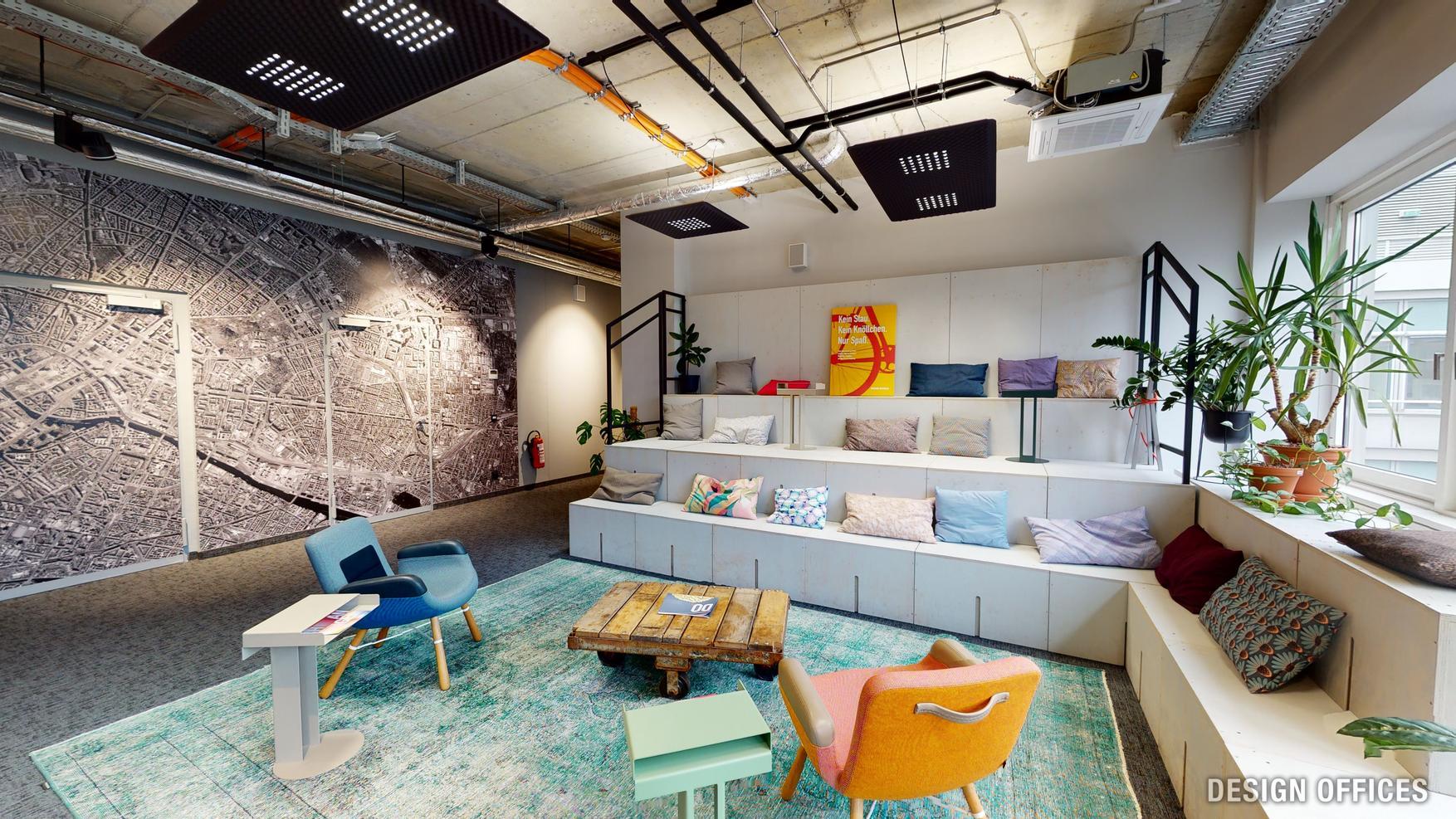 A creative, start-up style workspace that creates opportunity for collaboration with clients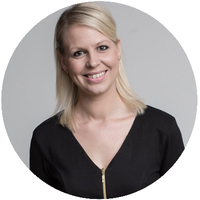 Need something custom?
Our experts can deliver insights or a flexible workspace report tailored to your specifications.