Wednesday, 20 May, 2020
Dr Rob Harris, Principal at Ramidus Consulting discussed the need for a fresh approach to CRE in the wake of Covid19
From cathedrals to condominiums; the rise of un-real estate
In 1913 (bear with me), Frank W Woolworth and his architect Cass Gilbert unveiled their Woolworth Building in New York, in front of 900 guests. President Woodrow Wilson pressed a button in the White House to activate 80,000 light bulbs, and as he did so, one of the guests, clergyman Samuel Parkes Cadman, cried out "the cathedral of commerce!" The scale of the event, not to mention the scale of the building, spoke volumes about the place held by commercial buildings in society and the economy. They were seen to be markers of success and longevity, even of national power.
The second half of the twentieth century saw the rise of global corporatism, a model in which large, multi-layered, highly bureaucratic, international businesses organised themselves around long-term goals. Life-time employment was the norm rather than the rare exception, with promotion though paper-thin layers of seniority. Relatively unchanging and predictable 'corporate islands' planned ahead with a comparatively high degree of certainty.
The evolution of modern real estate reflected this model of stability and predictability. There were three simple categories: offices, shops and industrials. There was a binary choice of ownership or a minimum 25 year lease with onerous commitments. Limited supply ensured that, over time, values would rise. Funders managed the development risk; leases underwrote capital value and provided security of income. Managing agents administered the service charge and collected the rent. Very simple.
But, suddenly, in the 1990s, profound change started to occur. New technologies, new business models, new forms of employment, new jobs. Suddenly, everything became short-term – planning, decision-making, expectations. Suddenly we had something called the 'knowledge economy' – and people became the assets, not the bricks and mortar.
We no longer needed cathedrals, but condominiums.
A need for new approaches
Today, occupiers operate within short-term planning horizons, reacting to an ever-changing economic landscape, and seeking to maximize their flexibility to adapt. The power of networks, involving collaborative production and multi-disciplinary skills, is coming to be realised.
The economy and society are changing rapidly; new forms of business are being created; our engagement with work is changing and the physical structures – real estate – in which those activities take place are changing also. The twentieth century model relationship between real estate and occupier is in the process of being overhauled.
This maelstrom of change is suggesting that we need new, innovative approaches to the design, delivery, occupation and management of real estate. And this applies to all buildings, whether for working, living, shopping, enriching, relaxing, learning or healing. As such, the built environment profession itself must evolve; clinging to the 'way we have always done things' is not tenable.
What must change?
The customer position. Real estate has two customers: occupiers and investors. The result is that buildings are built, first and foremost, to meet investor objectives, and secondarily for operational objectives. This balance must shift.
Process fragmentation. For many decades, real estate markets have been riven by fragmentation in supply structures, with labyrinthine silos, each with their own practices and arcane lexicon. It has been focused on the delivery of technical skills. It must become a customer-facing, integrated management function.
Customer-centric real estate. Customers need to be able to respond quickly and effectively to changing markets, which means quickly and effectively adjusting their occupancy to meet the new landscape, through a customer-facing industry. Once industry discourse refers to 'owners and occupiers' rather than 'landlords and tenants' progress will have been made!
People-centric real estate. Real estate exists to support the activities that take place within. Its greatest value lies in its ability to enable and to enhance the activities and experiences of the people who use it. It must be much more than compliant, functional and economic. It must contribute to productivity, wellbeing and sustainability.
Real estate as a resource. Real estate is a factor of production – like labour and capital. The 'old world' language of 'asset management' must change. Real estate sits alongside capital, people, technology and information as a corporate resource to be managed.
Responsive real estate. Traditionally, real estate has been a long-term process. Delivering a new building can take three years; negotiating a lease can take over a year. Making a change to the work environment can be a long and complex process. Yet business now operates on a 'here and now' basis. Real estate must be more responsive.
Welcome to un-real estate
The changes running through the economy are ubiquitous and profound. Yesterday's truths, assumptions and norms are becoming tomorrow's archaic practices. Real estate cannot remain aloof; it has to be an active agent of the changes. And this means that old attitudes and perceptions must change. Where once a building was seen as a cathedral, it must now be seen as a condominium. It exists to meet a short-term need, and everything around its design, delivery and management must be focused on that need.
Welcome to the era of un-real estate……..
Dr Rob Harris, Ramidus Consulting
Read next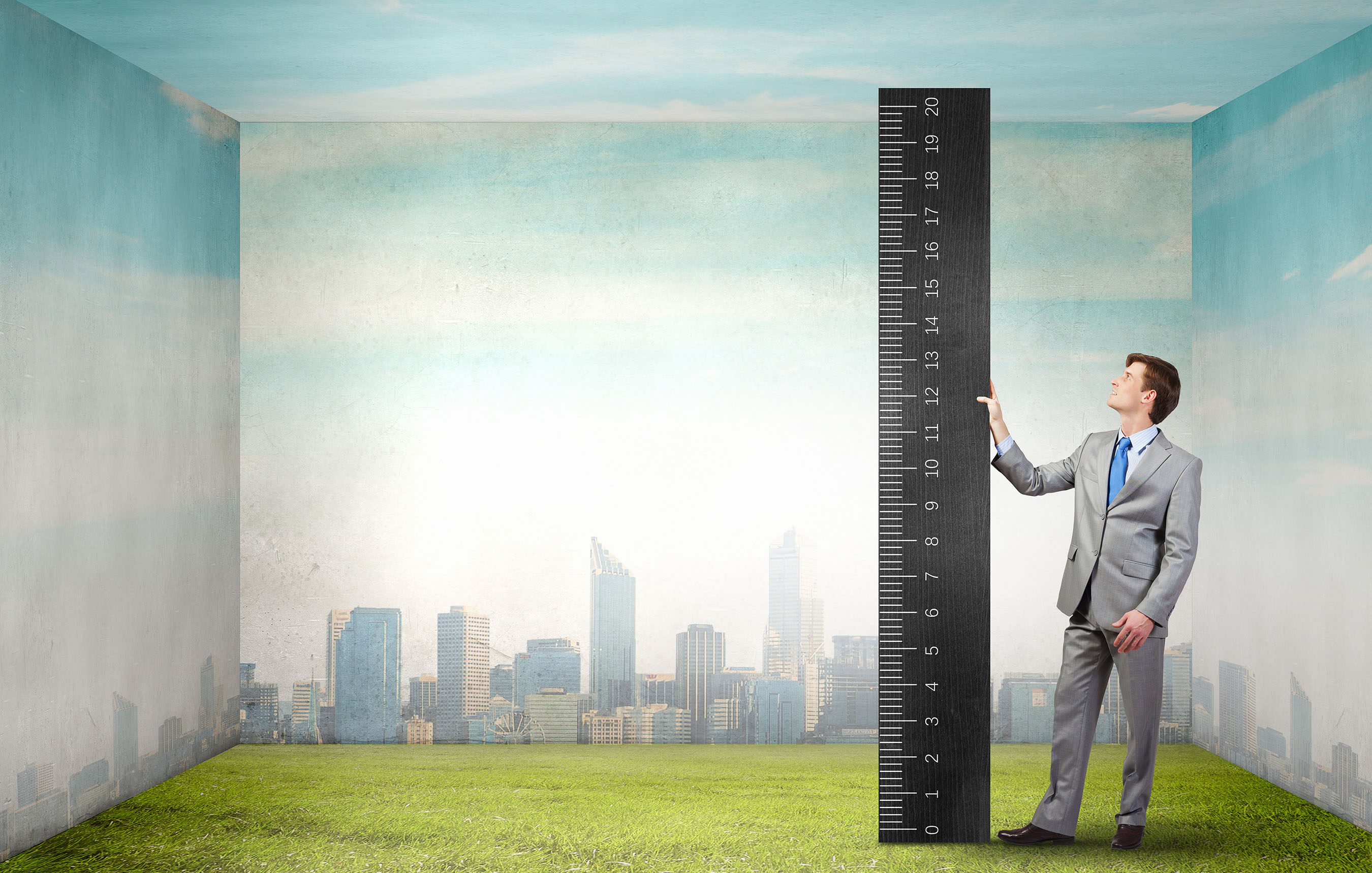 Is occupancy the most important measure of flexible workspace stability?