Wednesday, 19 May, 2021
Multi-National Financial Institution - Rethink Cost
Regional Hub
70 people
Hong Kong
Instant delivered a tailored solution with flexible terms that drives cost efficiencies and enables future growth.
Objectives
Leverage insight & expertise
Enable growth and change
Inject agility into enterprise
Enhance financial performance
Increase speed to market
Outcomes
Location and space were key drivers for this requirement, it was important we find something close to their head office, whilst ensuring the space and service were suitable for their bespoke office layouts and IT requirements.
As discussions developed, our client's needs evolved and we had to accommodate up to 70 staff further into the year.
Instant assembled a tailored solution with the right commercials which guaranteed the client a space to move into further down the line without having to pay double rent.
The savings achieved on this relocation were 28% off the Total Cost of Occupancy.
Client
"We see a greater acceptance within the organisation of flexible workplace solutions as part of our overall real estate strategy."
Project Management Head, Multinational Financial Institution
Read next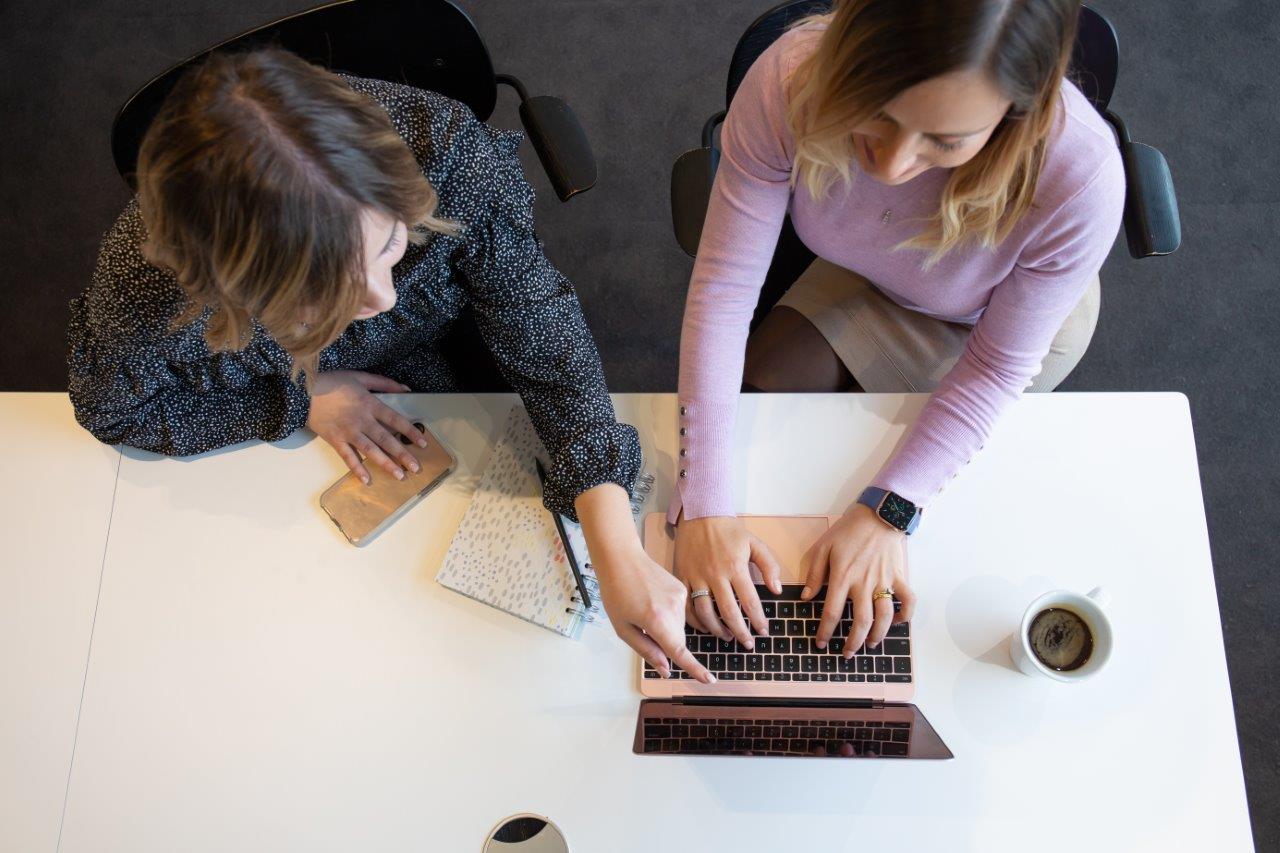 Fast-growing recruitment firm, Primis Talent, uses flex to build client-base and expand to new markets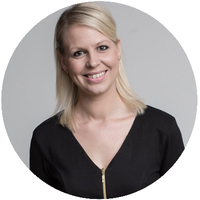 Need something custom?
Our experts can deliver insights or a flexible workspace report tailored to your specifications.