Thursday, 15 March, 2018
Huntswood - Rethink Growth
How Instant is Rethinking Workspace for Huntswood, enabling it to respond flexibly to business growth and change.
Context
Huntswood was growing fast and had reached full capacity at its office in Reading. The firm needed additional space from which to deliver projects in the West Midlands.
Goal
To find additional workspace for 145 people within a 6-week deadline - with room for further growth.
Challenges
Rapid growth and imminent project deadlines demanded a move-in date within 6 weeks
Good transport connections were essential to attracting best talent and minimising staff attrition
Flexibility to upscale was required in order to accommodate the firm's increasing headcount
Specific IT requirements
Huntswood was seeking local market expertise to assist with benchmarking and ensure best market rates
Solution
Instant's experts used their unrivalled expertise to benchmark the whole market and find the perfect workspace moments away from transport links – with an operator who could meet the required delivery timescales
Instant managed multiple parties, negotiating with the operator to secure the best available rates as well as the right IT specification
Instant worked as an extension to Huntswood's internal team to develop a solution which met all their business objectives
Instant was able to ensure that the tight timescales were met
Transformation
Leverage actionable insight: Combining market insight and local relationships, Instant secured a building in an ideal location which had ample space for growth
Increase speed to market: Huntswood moved into its new, ready-to-go office within 6 weeks
Enable growth and change: By occupying flexible space, Huntswood has the ability to expand at short notice as the business grows
Enhance financial performance: Working with Instant, Huntswood was confident of getting the best market rates
"The Instant Group have been a pleasure to work with. Their expertise and proactive approach found us a space which delivered on all of our requirements without compromise, and they never missed a deadline. We would be happy to work with Instant on future projects."
Huntswood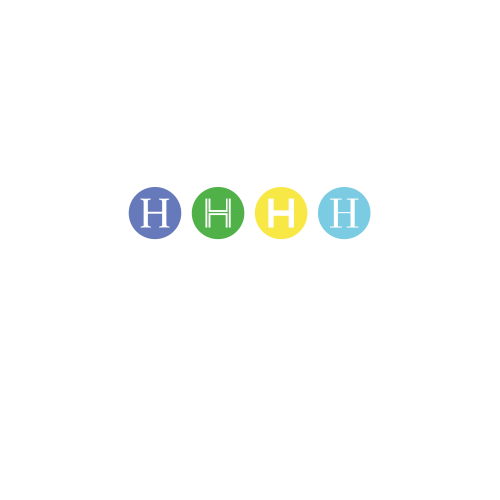 The UK's leading specialist resourcing and consultancy firm in governance, risk and compliance, Huntswood has been placed in the Sunday Times Best Companies Awards each year since 2012, and prides itself on continuously nurturing and developing talent.
Read next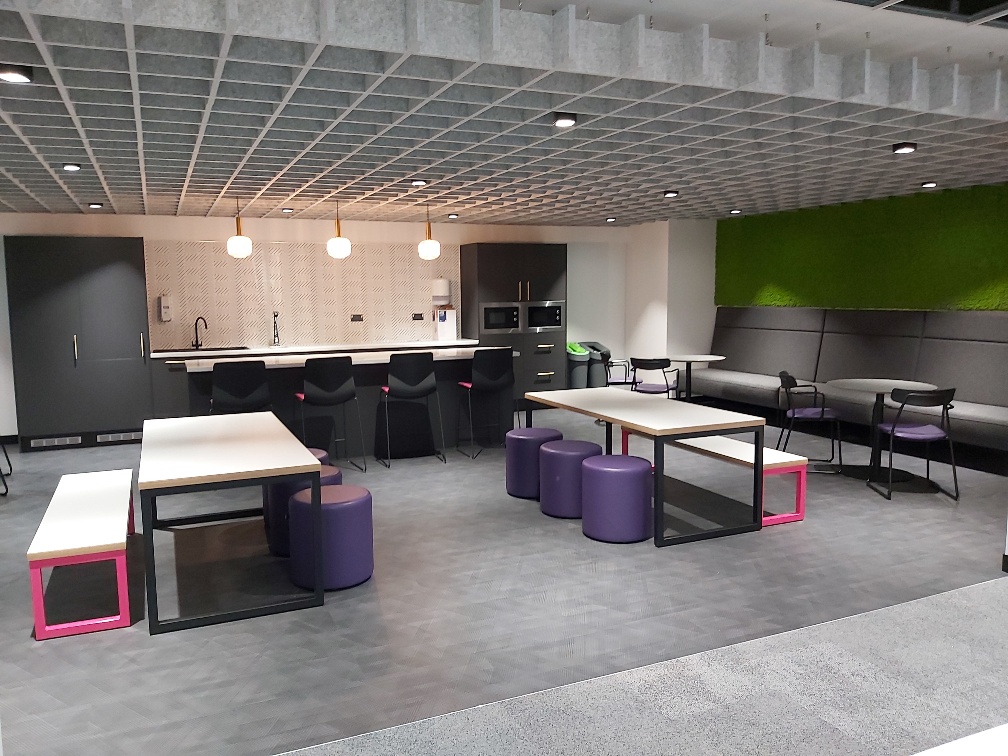 A creative and collaborative design lab