Thursday, 10 August, 2023
Primis Talent - Rethink Growth
Serviced Offices
London, Birmingham, and New York
Working with The Instant Group, Primis Talent adopted flexible workspaces across 3 new locations to fuel global expansion plans, grow their client base, and attract and retain millennial talent.
Primis Talent, a fast-growing recruitment firm, sought to expand into new markets, specifically Birmingham and New York. With a hybrid working policy in place, they needed workspaces that would attract and retain millennial employees while accommodating future growth.
Working with The Instant Group, they adopted flexible workspaces with unique amenities, allowing them to secure longer leases and ensure scalability. The trendy and community-oriented environments not only helped attract talent but also facilitated networking opportunities, leading to substantial business growth of 344% over the past year. Primis Talent now has plans to continue expanding across the US.
Challenges
Entering new markets in Birmingham and New York posed logistical and operational challenges for Primis Talent's expansion efforts.
Attracting and retaining talent in a competitive recruitment industry, particularly among millennials, required an appealing and engaging workspace.
Balancing the hybrid working policy, with employees required to be in the office at least 3-days per week, posed organizational and logistical challenges.
Ensuring future growth within the current sites was a key challenge, as the company needed scalable and adaptable workspace solutions.
Outcomes
Adoption of flexible workspaces across the three locations allowed Primis Talent to accommodate their hybrid working policy and attract millennial talent effectively.
Clauses written into the contracts with the flexible workspace providers grants first right to refuse on available space, ensuring that Primis Talent can secure more space without the fear of outgrowing the space.
The unique selling points of each flexible workspace, such as rooftop terraces, hotel rooms, nail salons, and golf simulators, contributed to attracting and retaining top talent.
The trendy and community-oriented nature of the flexible workspaces facilitated networking opportunities and social events, resulting in more businesses signing up for Primis Talent's services.
Over the past year, the company experienced an exceptional growth rate of 344%, paving the way for further expansion plans across the US.
Internal pulse surveys consistently show employee satisfaction rates as very high, with a significant portion of employees expressing contentment with the new workspaces and the company's workplace strategy.
"We had an amazing experience with The Instant Group. They understood our needs perfectly, negotiating the best solutions for our expansion. Their meticulous approach and strategic mindset ensured that we obtained flexible workspaces that not only catered to our present needs but also offered the scalability necessary to accommodate future growth within our existing sites. The Instant Group's regional teams went above and beyond to make the entire process remarkably smooth and seamless. Their proactive assistance and attentive guidance throughout every step of the journey were instrumental in streamlining the transition and minimising any operational disruptions. Thanks to their expertise, we found the right solution across all our location that boosted employee satisfaction and enables us to focus on our growth strategy."
Ben Broughton, Founder / Owner of Primis Talent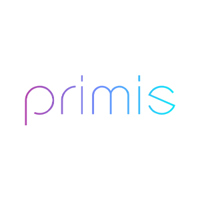 Primis provides permanent and contract technology staffing solutions with a complete focus on putting people first in every aspect of the process.
Read next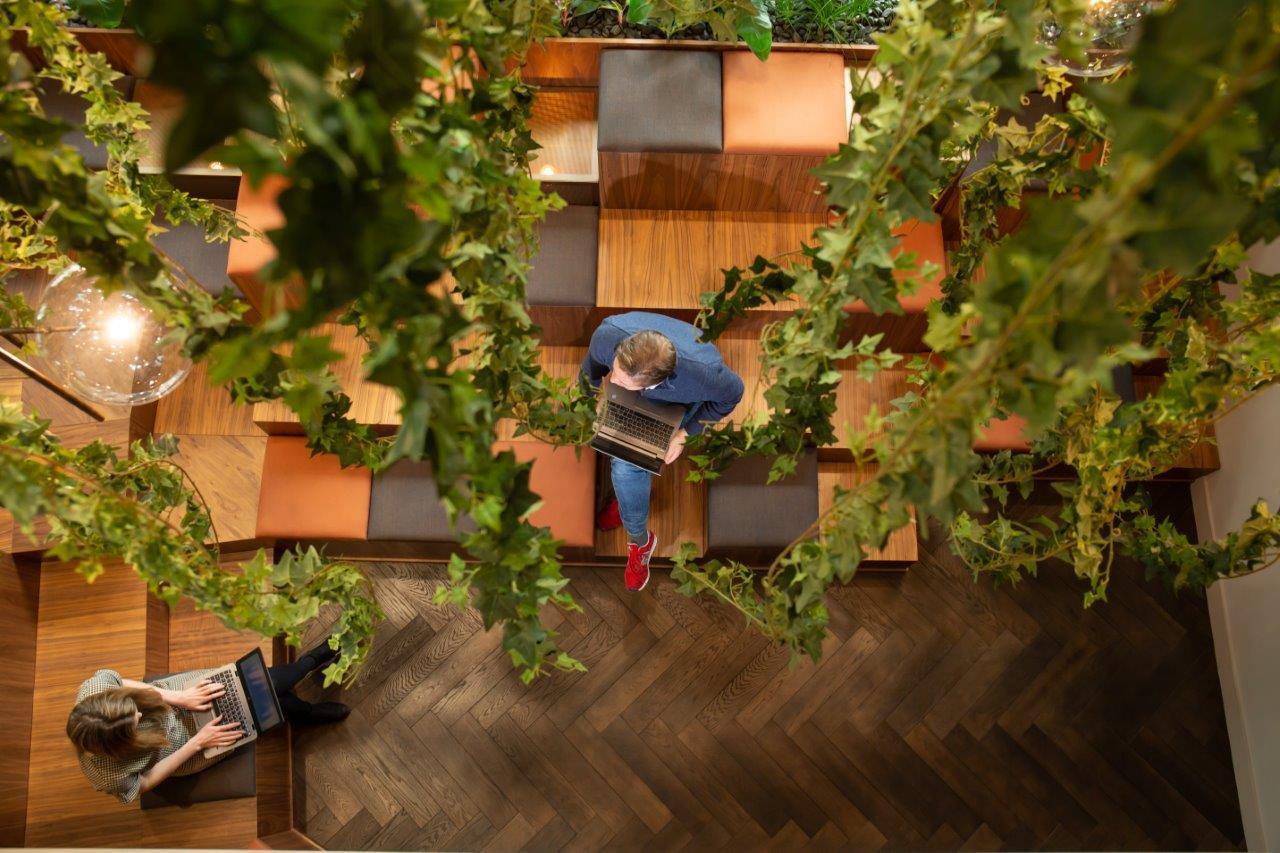 CyrusOne: First European Data Center to Achieve Climate Neutral Pact Compliance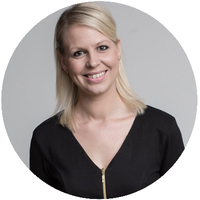 Need something custom?
Our experts can deliver insights or a flexible workspace report tailored to your specifications.