Wednesday, 19 May, 2021
Teekay | Singapore - Rethink Efficiency
Head Quarters
5,500 sq ft
90 people
2 years
Singapore
How Instant delivered an agile, fully-customised workspace solution on time and on budget, all during the global pandemic.
Objectives
Strengthen & differentiate brand
Inject agility into enterprise
Enhance financial performance
Focus on core
Rightsizing
Outcomes
Instant procured a fully-customised enterprise solution, within a serviced office provider.
Within 3 months, Teekay were able to relocate a total of 125 employees to a brand new location, during the global pandemic.
Using our extensive supplier chain, Instant has outsourced all FM and operations, reducing the workload of Teekay's HR team and allowing them to focus on their people.
Instant negotiated fully-flexible terms to enable Teekay to react to the future business needs without any liabilities.
Savings of over $2 million (USD) will be achieved over the next 5 years by rightsizing their CRE portfolio.
Client
"Instant helped us react quickly and efficiently to a fast-changing world by right-sizing Teekay's Singapore office and providing a new flexible workspace experience and flexibility for our employees,. Instant managed to drive savings,  which has enabled our people to work dynamically and productively. Thanks to Instant, we were able to relocate 105 employees, in record timing, all during a global pandemic. "
Jim Basterfield, Director of Human Resources, Teekay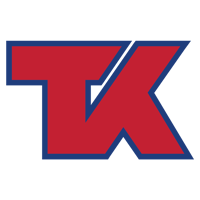 Teekay has developed from a regional shipping company into one of the world's largest marine energy transportation, storage, & production companies.
Read next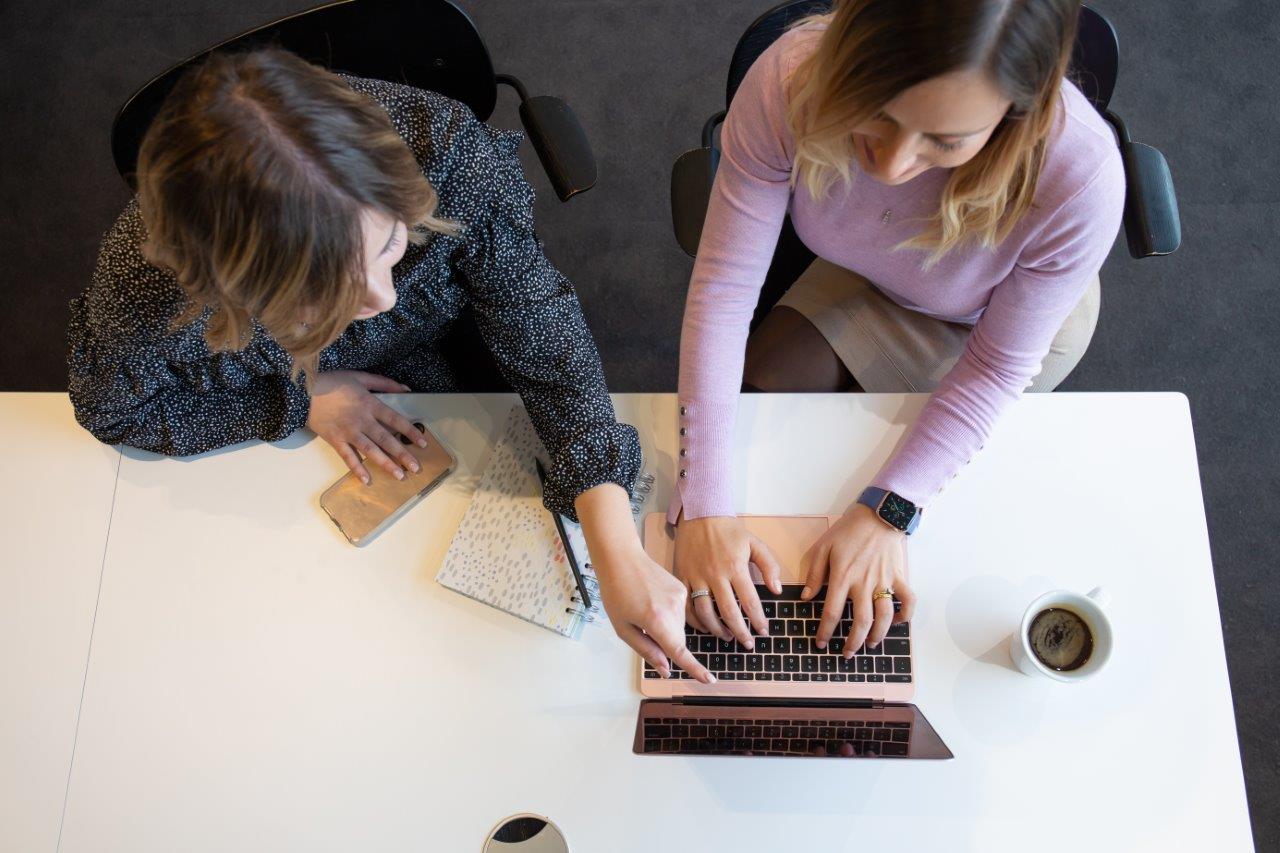 Fast-growing recruitment firm, Primis Talent, uses flex to build client-base and expand to new markets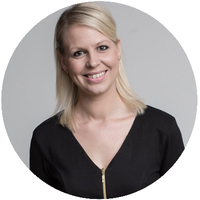 Need something custom?
Our experts can deliver insights or a flexible workspace report tailored to your specifications.