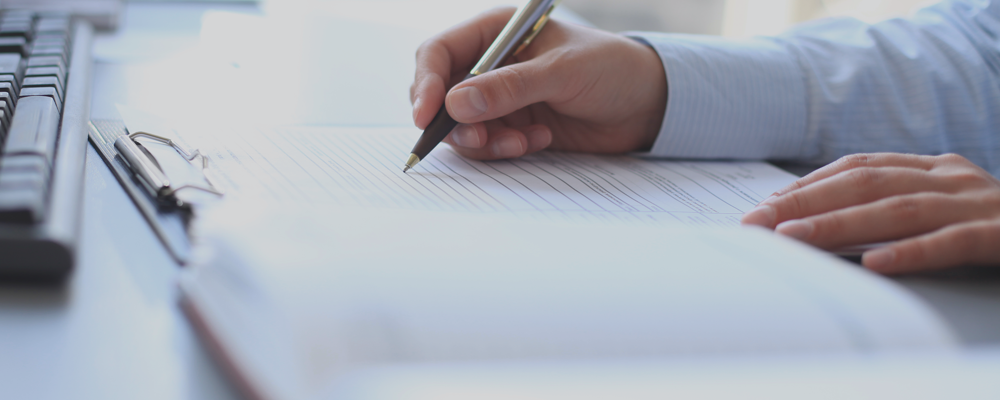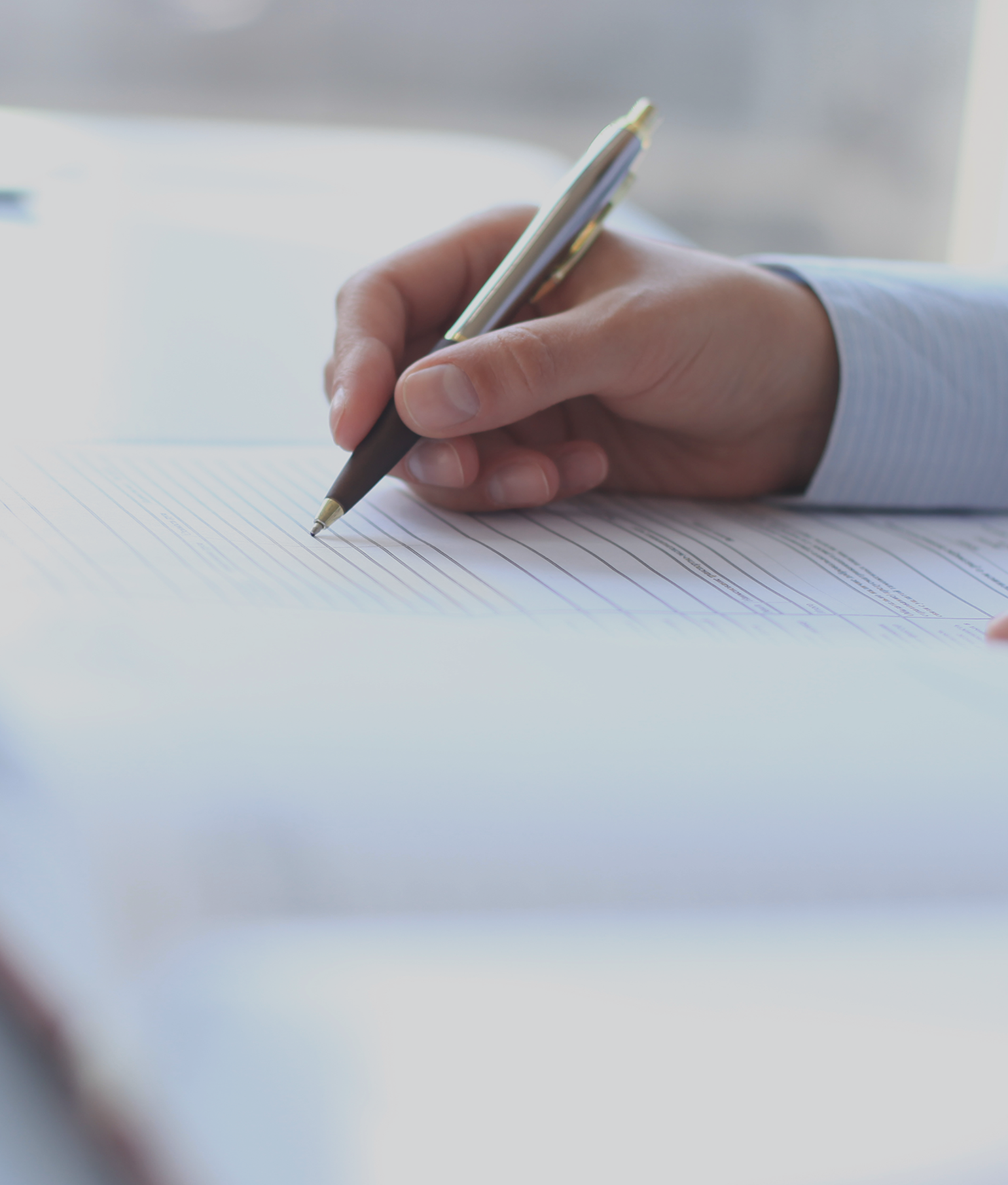 Are you prepared for uncertainty?
friday, 31 may, 2019
Since the announcement of one of the biggest shakeups in lease accounting rules in 2016, a huge amount has changed, but one thing that remains a constant is uncertainty.
IFRS 16 came into effect in January this year and seeks to eliminate 'off balance sheet' accounting, with the aim of more transparency surrounding an organisations financial strength, with critical factors such as rent recognised as a liability.
We wrote a blog discussing the impact to organisations back in 2017 and the advice remains as follows: -
Consider shorter term leases / licence agreements of under 1 year.

 

This will reduce the liability on the balance sheet and profit impact when reporting financial performance.
Collate all lease data.

 

The new standard requires detailed information to be collated on every lease held by an organisation. This requires significant investment in systems and time so needs to be carefully considered.
Consider all workspace options.

 

The proliferation of the market means theta there are more flexible office options than ever (Instant tracks 32,000 locations globally) and therefore gives companies the option to select the most appropriate lease option by location / team
One of the solutions developed by Instant is a sophisticated tool that allows clients the opportunity view all lease obligations in real-time, thus allowing a clear view of liabilities and where cost savings can be achieved over time.
To learn more and discuss further, please contact John Duckworth: John.Duckworth@theinstantgroup.com
---
get insights in your inbox
THANKS FOR SIGNING UP TO INSIGHTS
CHECK YOUR INBOX OR FOLLOW US ON TWITTER FOR THE LATEST INSIGHT