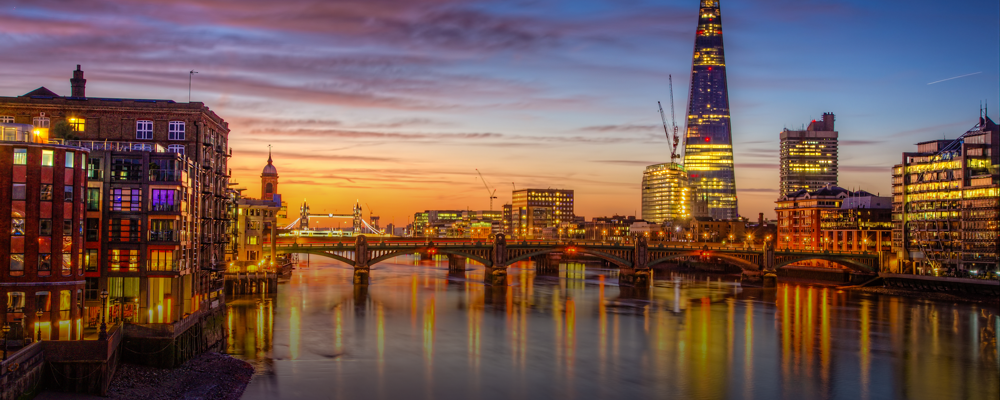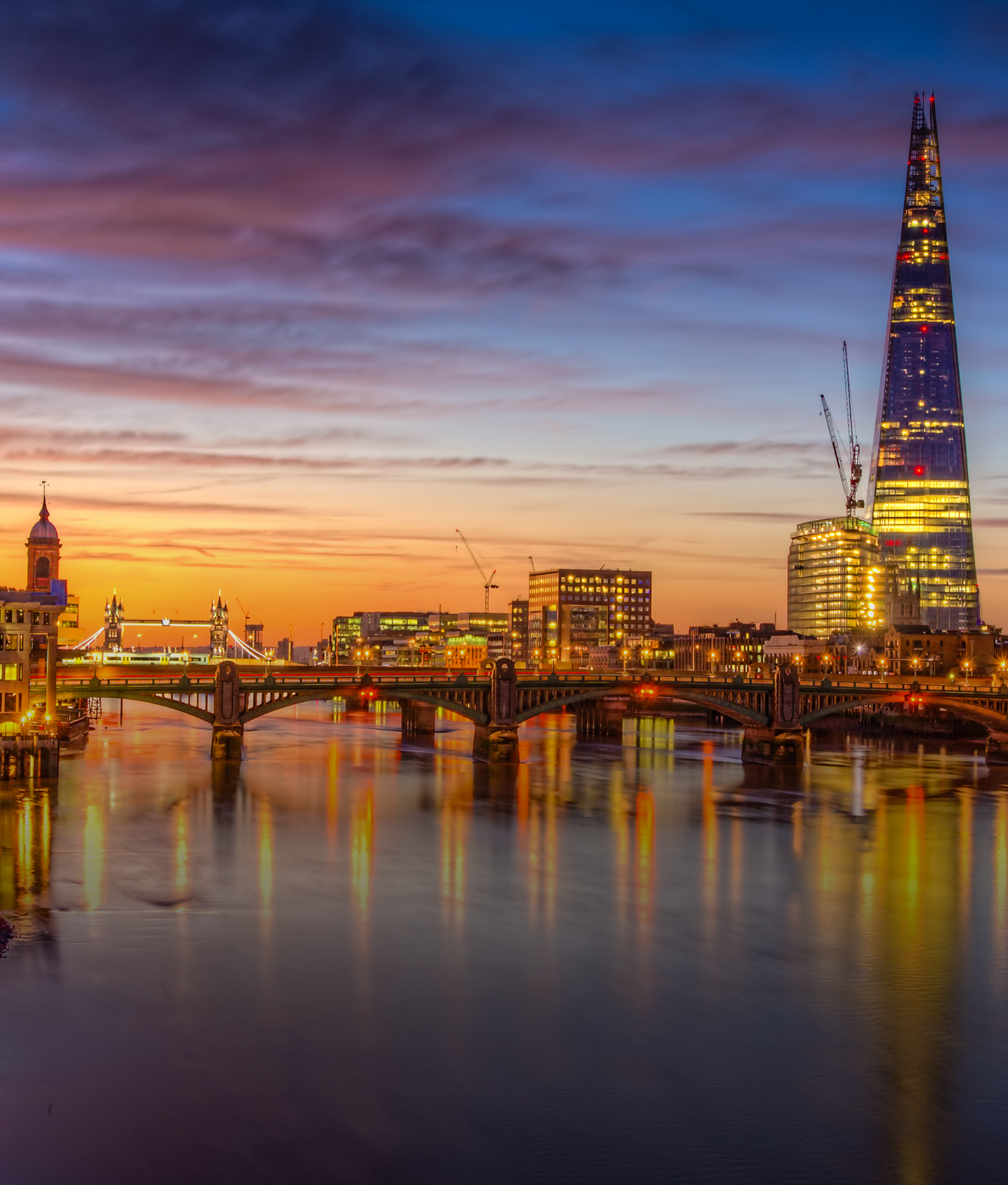 GCUC comes to London
tuesday, 30 october, 2018
GCUC London delved into the key topics surrounding the London flexible workspace market.
Co-working is all about diversity of choice and "Nichification" of experience.
The first UK Global Coworking Un-Conference had an eclectic mix of speakers but with one common theme – they had a passion for where the market was heading and came at its from the perspective of predominantly independent operators, a fast-growing part of the market.
Things we presented about:
The phenomenon of the independent operator is increasing – operators who run one or two centres grew as a proportion of the market last year (despite all the market hype about the larger operators).
Market demand for larger space requirements is UP – clients are looking for more space across EMEA and for longer time periods. Flex is no longer just a short-term option.
Things we learnt at the event
As ever, GCUC is a melting pot of ideas with a wide-range of speakers including larger corporate viewpoints, design experts, the aforementioned indie operators and prop-tech firms looking to provide innovative solutions to the market.
And, despite being an EMEA event, there were attendees from across the world, from as far as Saudi Arabia, America and Norway with everyone involved keen to discuss new ideas and learn how they can strengthen their businesses. From our perspective, the flex market is one that is still looking for leaders and working hard to better understand the drivers behind the market.
There is no one better than the operators for understanding their client base, but from a macro-perspective, I believe that the market is searching for answers – whether that is broader insight on supply of space, pricing and "where next". It is an interesting moment in a fast-growing sector.
The GCUC conference focused not only on co-working but an insatiable appetite to adopt flexibility.
My colleague, Karen McEwen, Operator Account Manager at The Instant Group said:
"GCUC provides a real antidote to many of the more staid, conventional real estate conferences – the panels promote diversity, wellness and other key issues of the day. And there is a real understanding of what is driving demand for flex. It has a really different atmosphere as there is not a sea of corporate attendees but a real mixture of SMEs and everything in between"
Stand out topics from the day included, the growth and diversity of the market outside of London, the London bubble and whether supply is now outpacing demand, the position niche operators have within the industry and how cooperates are adopting to the growth of the flexible industry.
London remains the focus for many flexible providers in the UK, but discussions at GCUC highlighted the growth that is being seen in tier 2 cities and in satellite towns & cities around the UK.
London has experienced high growth rates in terms of supply of space. A number of speakers highlighted their concern that supply of flexible space in the capital in the short term could well outstrip demand. The concern focuses on the density of providers in the capital; in particular those that don't provide unique or class leading services will start to compete more heavily on price and therefore drive rates within the market down to unsustainable levels.
A number of niche operators spoke at the conference, from those providing nursery services alongside flexible space to others focusing on sustainable businesses. The unifying message from all these providers of "niche" supply was that their focus on one type of customer allows them to create a community feel much more easily than those catering to the broader market. A focus on an underlying principle certainly strengthens providers offerings and allows for far more focused and relevant curation of experiences
As the flexible workspace industry grows we are seeing an ever-greater number of FTSE 100 companies and landlords look towards the industry.
One aspect of this that was highlighted at the conference is how those corporates can introduce greater efficiencies, to large real estate portfolios creating more engaging workplace experiences. Verizon spoke about partnering with operators at multiple global sites to make better use of its 110 million sq ft portfolio and drive better value across the business.
Niche demand continues to be a trend that the more conventional real estate market fails to fully satisfy. It is about recognising the need for particular client requirement and delivering a very different "workspace" product. A sea change in approach to the way that office space has operated for more than a century.
*James and Karen attended GCUC in London, on September 25th, 2018
http://uk.gcuc.co/gcuc-uk-2018-follow-up/
---
get insights in your inbox
THANKS FOR SIGNING UP TO INSIGHTS
CHECK YOUR INBOX OR FOLLOW US ON TWITTER FOR THE LATEST INSIGHT