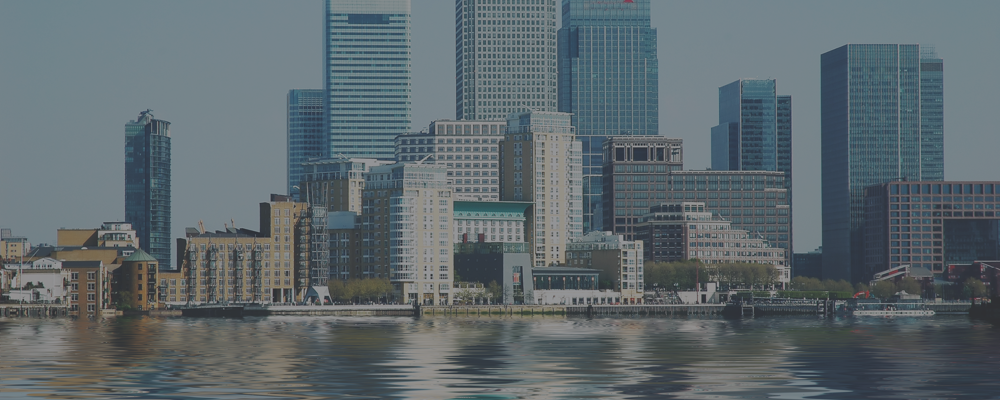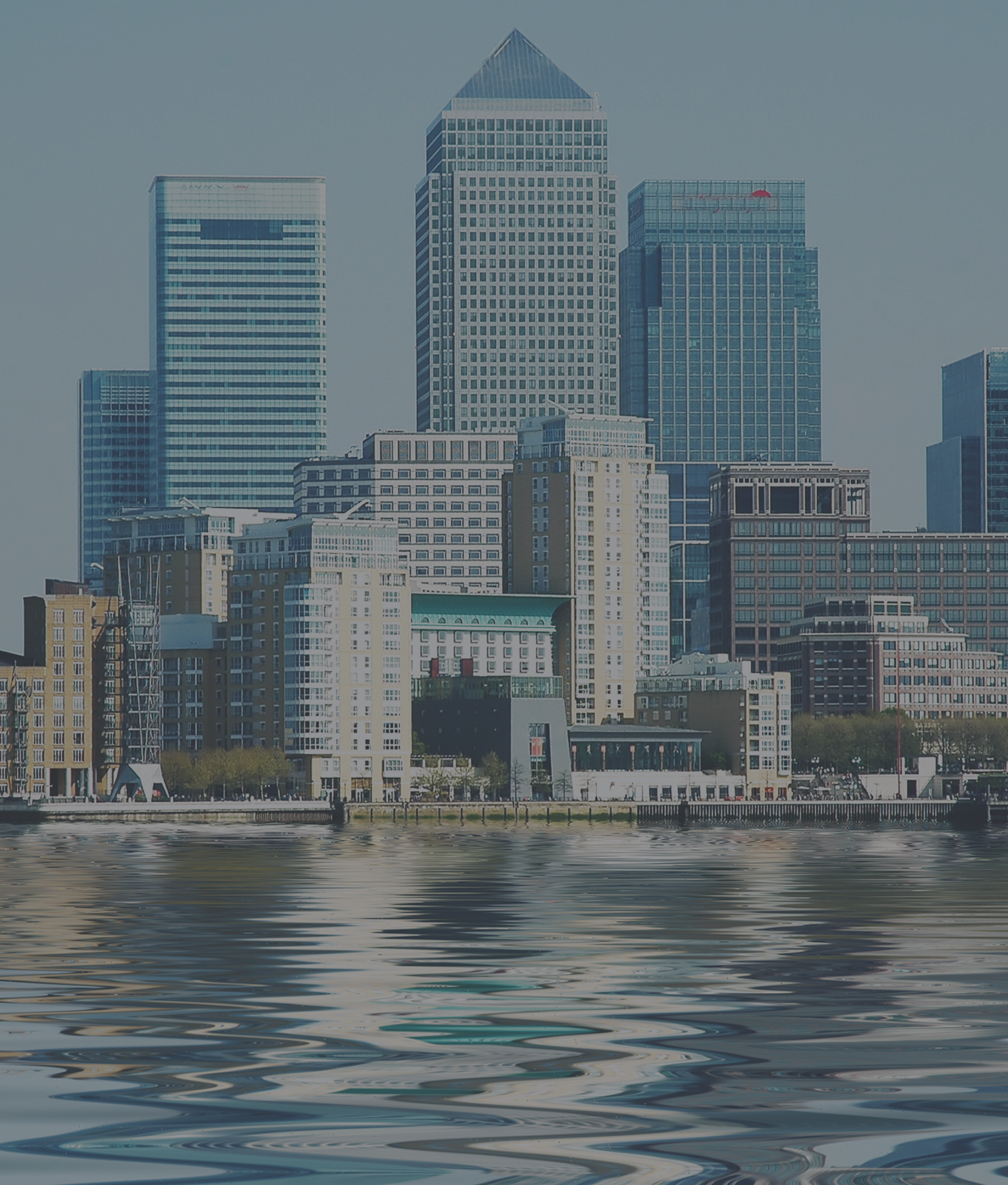 Is increased demand for flex space having an impact on the UK's landlords?
tuesday, 29 may, 2018
Increased client demand for flex space is having a significant impact on the UK's biggest landlords, according to the FT.
Increased client demand for flex space is having a significant impact on the UK's biggest landlords, according to the FT.
At Instant, we have been aware of this impact for some time as business demand for greater agility grows and the size and number of requirements increases to all-time highs. The number of deals done across London for 20+ desk requirements is up a staggering 46% in the last year alone.
But despite more client demand than ever before for flexibility reaches new heights, the suggestion is this is a negative for LandSec and British Land. Both shares are trading at 30% discounts to Net Asset Value – a key barometer of the value of the landlords' portfolio. And it would seem that the market is unsure of the landlord approach to flex space.
For example, it references the need "to keep the growing glut of shared offices filled" and also the "higher proportions of second-hand space" that are now being taken up by clients. The article states that both issues are a threat to the landlords but that also both are a symptom purely of low vacancy rates and constraints of conventional prime leased space.
We would disagree. Clients now have a variety of choice in the market and can take space on their terms. This is a complete shift in the "occupier" mindset as companies of all sizes choose to take a different strategic approach to workspace procurement and operation.
This is a trend we have witnessed in markets across the world with the US and UK leading the way. But it is also happening in the other key global markets and emerging cities too.
The genie is out of the bottle and this is the culmination of a decade long move toward flex solutions – NOT an overnight change in attitude to space occupancy.
As identified in the FT article, 'developers struggle to keep up with moving property market' it has shown that the early adopters of flex and diversified portfolios have already started to feel the benefits of increased demand for this type of office space.
We could concur – Our upcoming UK research report reveals that across the UK, the number of flexible office centres rose 10% to 5,320 in the last year, which amounts to 824,000 desks across the UK. This now represents a significant chunk of the market and not simply the "rise of WeWork" as many commentators would make out.
There has also been a strong increase in the total number of operators. Strengthening demand for more flexible options, coupled with a more competitive market for conventional space means that a large number of traditional landlords have had to adapt accordingly. As a result of this, small scale and localised providers have flourished and now more than 2,800 companies offer flexible office space as part of their portfolio.
British Land said that, 'the sector could reach 10 per cent of its portfolio' which demonstrates the increased interest and market opportunity. Land Sec have also witnessed a shift with, '17% of last year's demand coming from serviced offices' up from a five percent ten-year average.
Corporate occupiers are also making their presence felt and it is thought that around 30% of flexible space within London is now occupied by corporate sized companies (50+ desks) such as banks and other financial services firms, with this proportion increasing year on year.
The market for commercial space is on the move. It is time to recognise that this is a mainstream, long-term trend and not simply a flash in the pan brought about by an undersupply of conventional leased space. If change is required, it probably needs to focus on how assets and income platforms are valued. But also how business customers are served better by the workspace industry in terms of their day-to-day experience and getting the terms they require.
---
get insights in your inbox
THANKS FOR SIGNING UP TO INSIGHTS
CHECK YOUR INBOX OR FOLLOW US ON TWITTER FOR THE LATEST INSIGHT