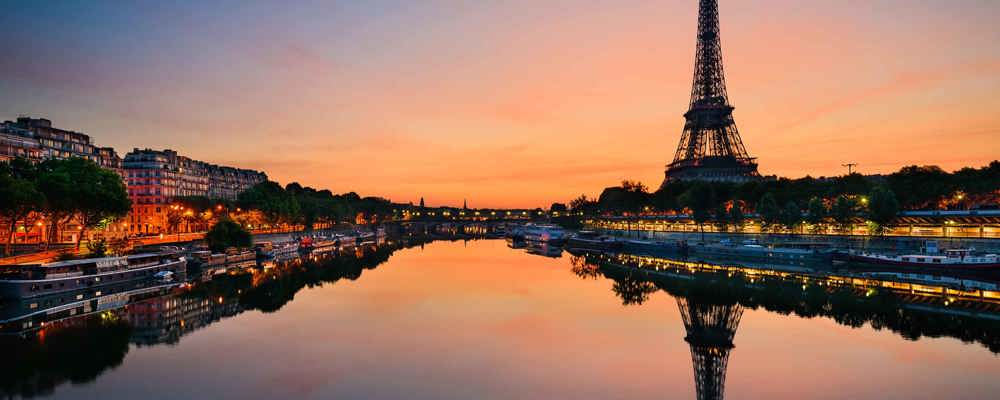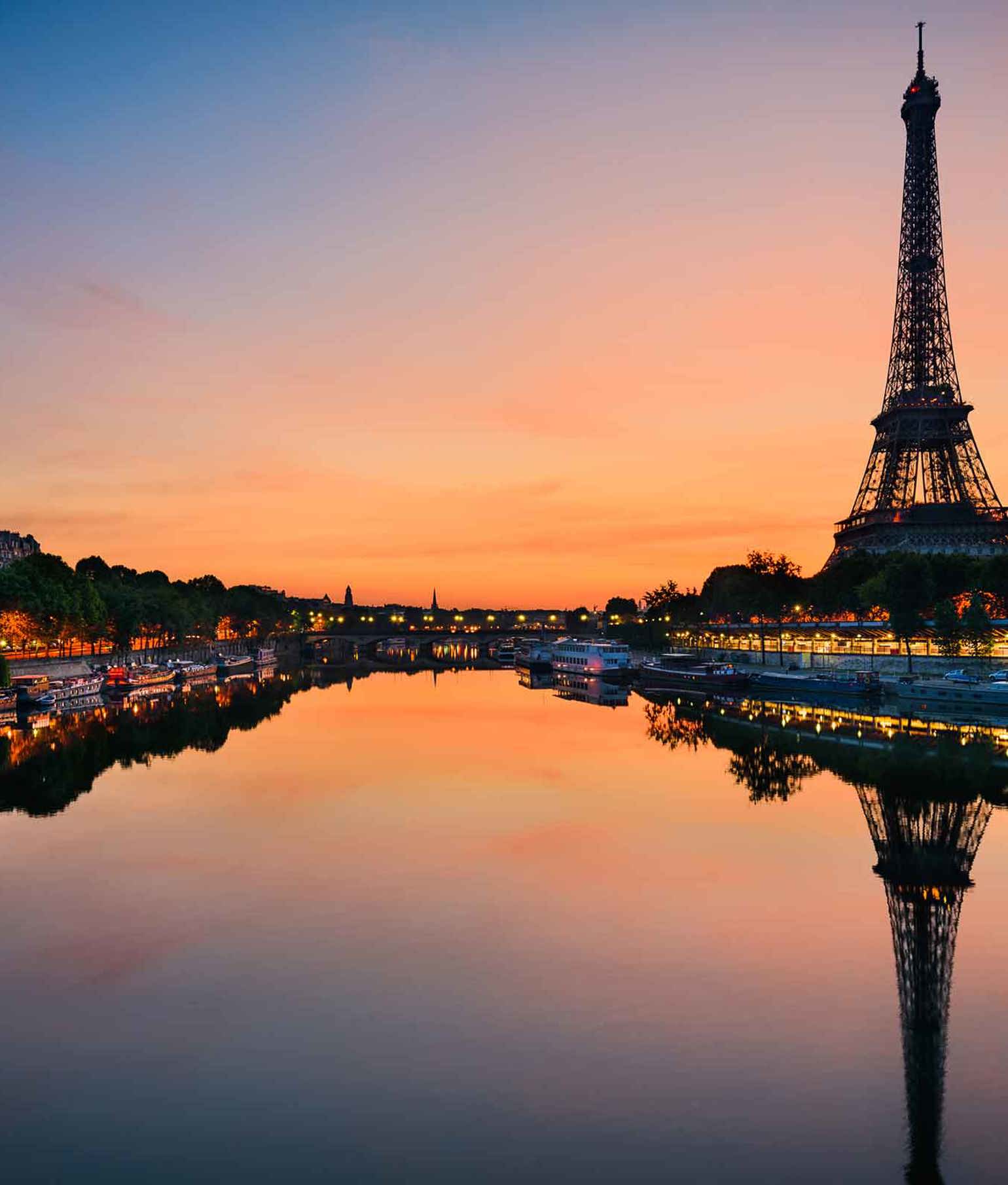 What is fuelling growth in the flex space market in Paris?
wednesday, 4 july, 2018
Many of the trends that we are seeing in workspace share common themes across the global cities – constraints on space, the rise of co-working, and the landlord reaction to new forms of market demand.
As one of the world's leading cities, Paris is experiencing many of the workplace issues affecting other significant global markets. Worktech Paris was an interesting opportunity to check out the local market, but also present our data and discuss the findings with representatives from the French CRE sector.
The Paris Flex Market
Constrained supply has driven down vacancy rates to almost record levels, supply of space is unable to keep up with demand and clients are looking around for options.
The flex workspace market has grown rapidly to try and fulfil some of those occupier requirements but perhaps not as fast as New York City or London.
There are only 246 flex workspace centres in Paris – those providing either co-working or serviced office space – compared to thousands in NYC and the UK capital. Supply of new centres grew at 13% last year but this has not been enough to keep average desk rates down - they are continuing to rise, making Paris one of the most expensive cities in the world to find space.
At more than 700 Euros per desk per month, it is more expensive than NYC and on its way to competing with London and Hong Kong as among the most expensive destinations.
Landlords and operators in Paris
From our experience, Parisian landlords still need to be convinced at the validity of the flex workspace model, seeing it much as its UK counterparts did a few years back as a lesser option compared to leased space. But this perception needs to change.
And this was borne out by Worktech's most recent event in Paris – WeWork presented and discussed its expansion plans, of which Paris is a key market. The US flex workspace giant sees Paris as being ripe of its model and for it also to provide more access to its products for corporate landlords. In a market with such low vacancy rates, who is to argue with them?
Like many of its European peers, the Paris workspace market is highly fragmented with 126 operators providing 246 centres – there are no big players bringing a lot of product to the market rather a large variety of independent operators (and Regus of course). This is a positive in many ways as it adds variety and specialism to the local supply of flex space but if the market is to scale up then it requires even more choice.
Workspace Growth Since Brexit
This is particularly the case if interest in the French market continues to grow in the way we anticipate it to do so. Since Brexit was announced in Britain nearly two years ago, InstantOffices.com has seen an increase in enquiries of more than 20%.
It is impossible to think that the two events are unrelated as UK-based companies or those looking at Europe are assessing other options across the Continent – particularly those that allow their businesses to remain agile and lean until some of the ongoing uncertainty abates.
The election and liberal programme proposed by Emanuel Macron may also have contributed to the increased confidence of foreign investors, and encouraged more start-ups in France over the last few years.
Other Workplace Trends
The impact of technology in the workplace is definitely part of the ongoing debate. Different visions on the subject, one more pessimistic seeing AI as a threat for jobs. But all in all there was a focus on the impact of technology on the workspace as a way to get a better understanding of client needs and to manage workspace efficiently.
Community was another topic broadly discussed. WeWork and Workwell discussed their vision of the work place – mainly through community and need to connect. WeWork set outs its vision of the company not as a real estate company, but as more of an enabler through the different services they want to offer to their community (WeWork, WeLive, Flatiron School, MeetUp). Regarding Paris, they are looking to open more locations, however it can be difficult to find space due to low availability on the market
Workwell's message was focused on the need to connect people in the workspace - it started as an app to find someone to have lunch with on large corporate campus but they also discuss dating within the workplace as a potential application of the app.
Orange was part of a panel to discuss change in the workplace. They set out the challenges they faced when trying to implement changes in France, as French Unions still hold a considerable power within the workplace. Which creates another, considerable issue to assess, when looking at change management in the workplace.
Another major issue is that of gender equality in the workplace, which as we have seen in London and NYC is of considerable interest and much is being done to address wider societal concerns. As we set out in our presentation, there are now several significant initiatives in the serviced office industry to propose solutions tailored to support the advancement of women through community - such as The Wing in NYC. These have yet to open in Paris but I would only view it as a matter of time until we see more tailored office locations suited to the needs of a particular user group, or 'nichification' as we like to call it.
Many of the trends that we are seeing in workspace share common themes across the global cities – constraints on space, the rise of co-working, and the landlord reaction to new forms of market demand. Paris is no different, and, if anything, has greater issues with low vacancy rates and space supply than many of the other large cities. It is our prediction therefore that we will see an even more rapid evolution of the flex workspace market, greater improvisation and more supply of "niche" spaces that adapt to the market conditions and work towards supplying customers with the spaces they need. It will prove an interesting time in the market and we look forward to appearing at more UnWork events in the city to discuss the outcomes.
---
get insights in your inbox
THANKS FOR SIGNING UP TO INSIGHTS
CHECK YOUR INBOX OR FOLLOW US ON TWITTER FOR THE LATEST INSIGHT