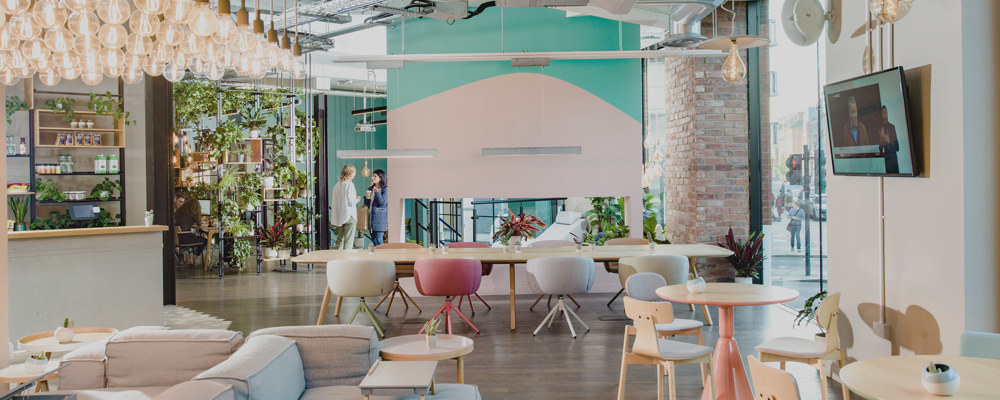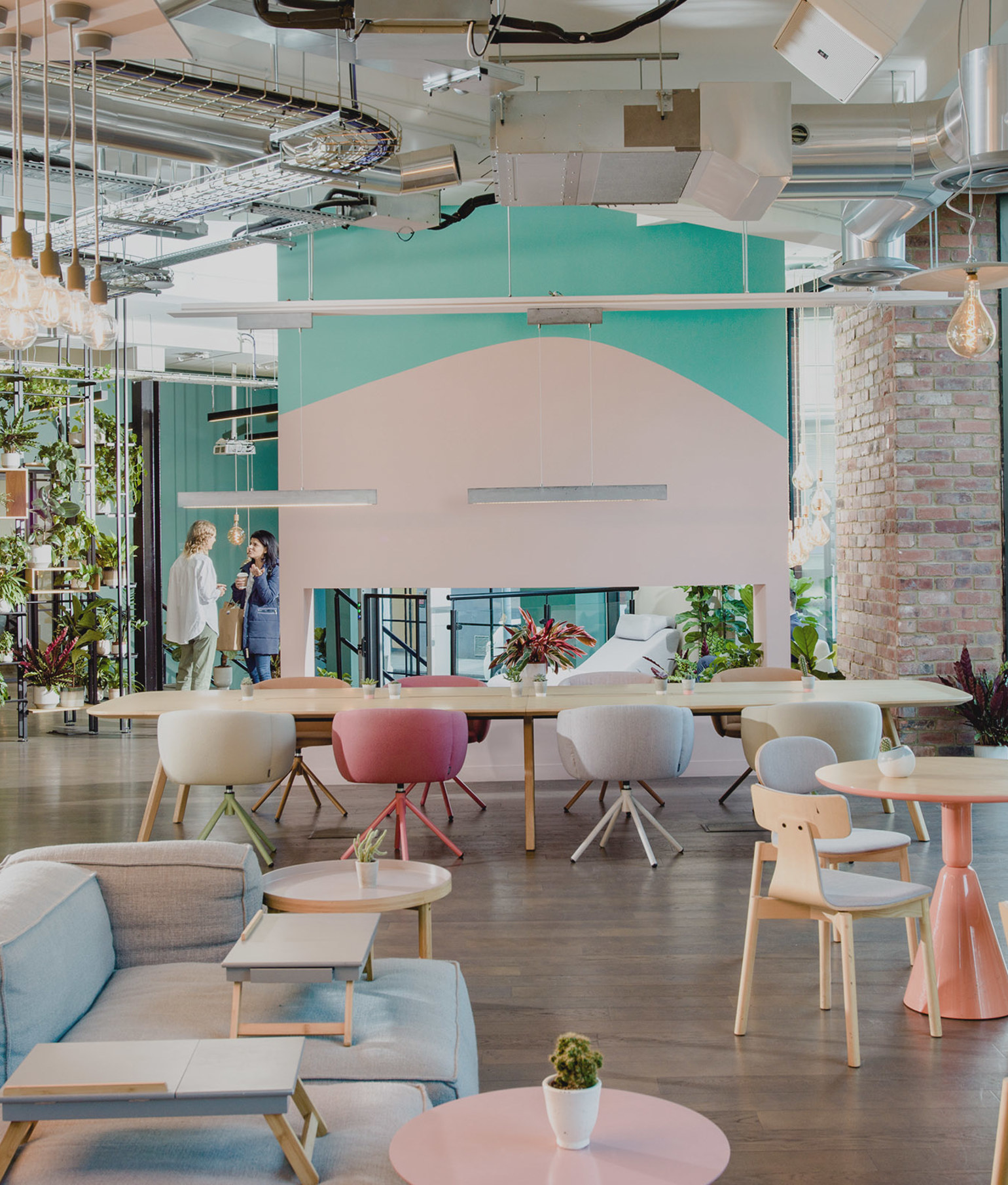 The Flex Space Conundrum
tuesday, 15 october, 2019
'What are we?' (The Flex Space Conundrum)……!
As a sector, the flexible workspace markets is so confused as to how we describe our products and services - so what chance do our potential customers have? Coworking, Co-working, Serviced Office, Business Centre, Flexible, Pro-working, Hybrid, Space as a Service…the list goes on and on. But what do customers want?
It is the middle of conference season - every pitch deck/ event I have attended, starts with an explanation on what coworking is. This is then followed by every operator proffering an explanation of why they are different and "…not just coworking". I get it…we need to differentiate!
Is 'coworking or co-working' (we can't even agree on how to spell it) the industry brand name? Or is it the google definition: 'the use of an office or other working environment by people who are self-employed or working for different employers, typically so as to share equipment, ideas, and knowledge'?
In many ways, coworking as a term has been owned by WeWork since c2013, in the way that Regus owned 'serviced office.' WeWork has used the word very successfully to change the view of the industry and get us away from' business centre' or 'serviced office,' These terms held a lot of negative connotations of blue carpets and grey, uninspiring interiors for many individuals.
The problem with the definition is that our customers are getting bigger so coworking is not an appropriate word in its definitive form. As Instant's data shows, the corporates will drive the market.


They are very much taking large private office space but want the flexibility.
But these corporate clients are also now demanding experience and service – so was 'serviced office' the correct name or should we rebrand it as the 'experience office'?
Employers are waking up to the fact that real estate should be a strategic enabler, focusing on enhancing productivity. The conversation will shift away from a rate per sq ft to how productive will this space be for us. In my views, this is due to the fact that real estate is no more than 15% of organisations' total operating costs* (British Council of Offices 2019). So, finding space that companies biggest cost item (staff) want to work in must be top of the business agenda.
We have a number of clients who are in the 'war for talent', and our industry has a clear opportunity to support this key business objective by creating space that staff want to work in. Much of this is down to the "Google effect" for the workplace, whereby the internet giant really elevated the concept of how the workplace could become an aspirational environment that drew in the best staff. And now many, if not all, companies aspire to this goal of creating an engaging and relevant workspace.
If you visit various European markets, the term "coworking" is very much used as an industry brand name with the differentiation coming through the design of the space rather than its specific use. This is evidenced by the google searches, which shows the popularity of the term in certain markets.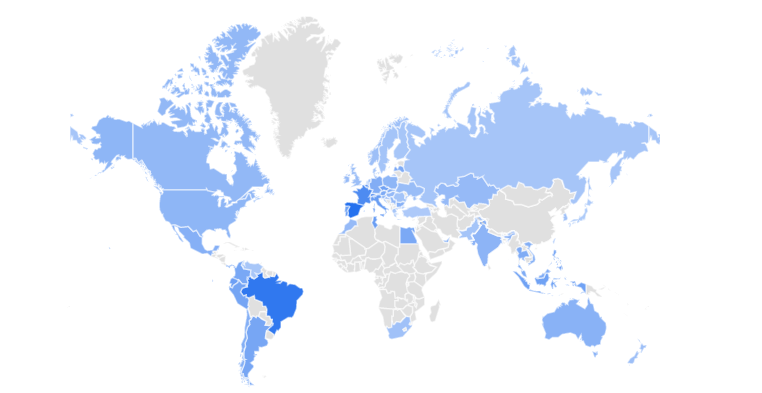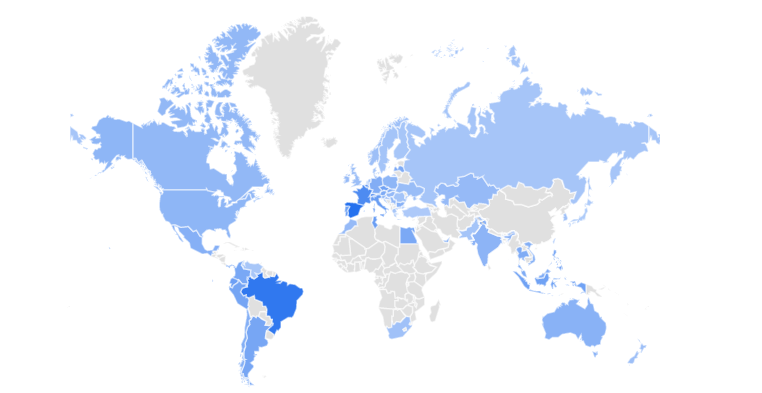 To paraphrase the Instant Group's research, coworking has driven search demand across the market pulling clients away from other conventional office search terms. As a "brand", coworking is changing client perceptions as to the art of the possible within the office market.
So, to summarise, should we as a sector get over it and just use coworking as a brand or agree on another name?
I have one other suggestion, why don't we simply use 'Office' because that is what it will eventually become! If people haven't worked it out yet they will soon, the office of the future is one that will be far more like a hotel with an absolute focus on the workers' environment and service! Coworking has been a useful term that has driven awareness of alternatives to the conventional leased market of office occupancy – but its time will pass as the market evolves and, perhaps, it already has.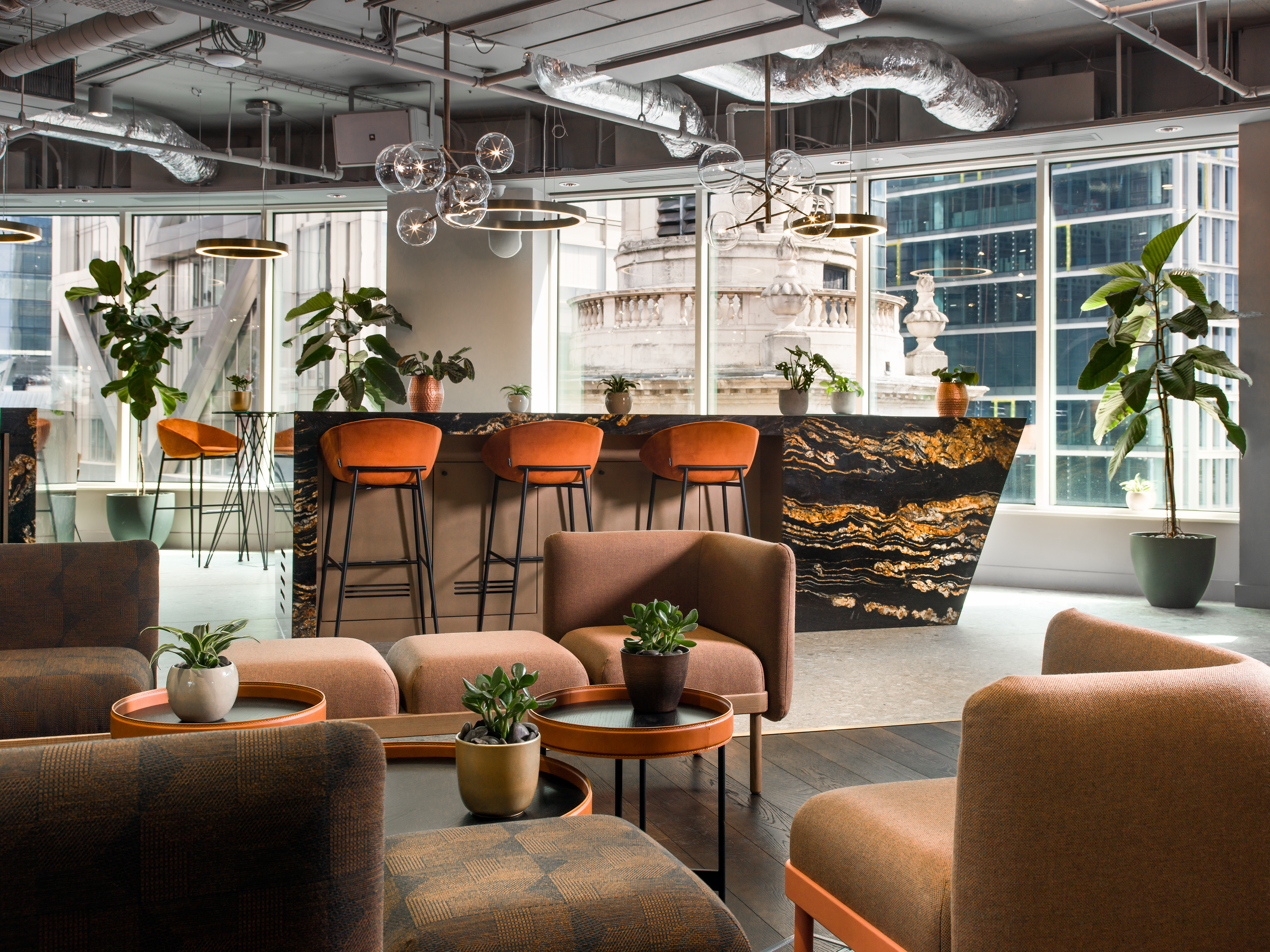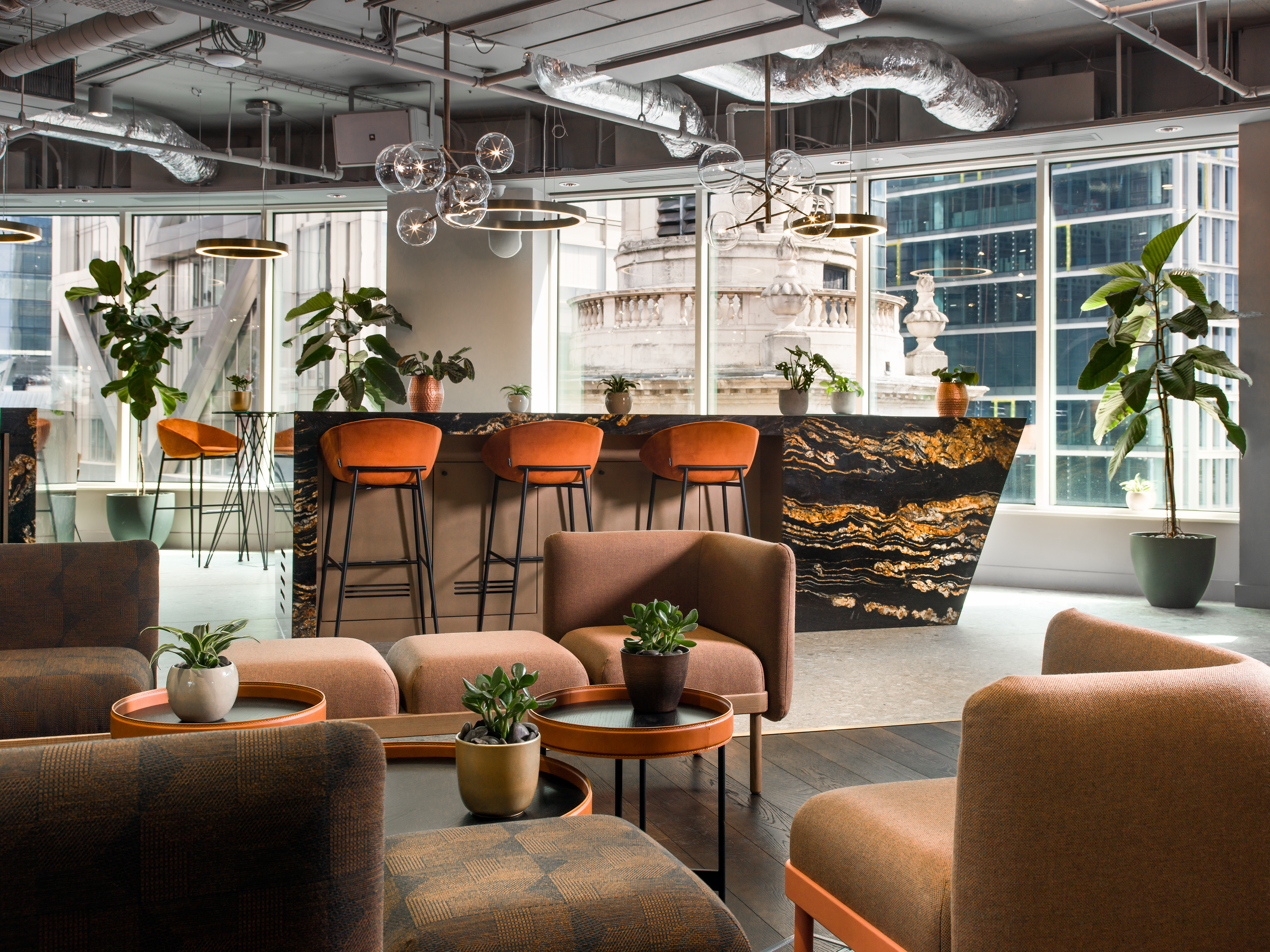 Addendum – as it has been conference season, I have seen a lot of fascinating stats about the market so here are some of my favourites:
Global demand for flexible office space has grown 50% in the last 5 years. 
Enquiries for >20 desks have grown year on year by 50% Instant office data
Big guys make all the noise, but it is the smaller independent operators, with only one or two centres, that make up 86% of the market across Europe.
Only 15 operators have expanded by more than 100,000 sq ft. 77% of the market is comprised of independents with no brand
69% of global corporates plan to increase co-working & flexible workspace over next three years
44% believe flexible workspace will comprise up to a fifth of all corporate workspace
75% aiming to boost employee happiness and productivity through business space
Office Freedom (brokerage firm) says that enquiries have increased 66% since 2014. Average enquiry size has increased from 6.49 to 10.79 people.
JLL / Instant – reason why providers will not continue to grow is due to vacancy rates - not enough suitable available product.
Knight Frank: By the end of 2019, 40% of global demand is expected to come from large and corporate companies, with the average tenant taking seven or more desks in flexible space. 
Instant's research indicates that up to 40% of all individuals working within flexible spaces are part of larger organisations; this figure is expected to grow to over 60% by 2022.
---
GET INSIGHTS IN YOUR INBOX
THANKS FOR SIGNING UP TO INSIGHTS
CHECK YOUR INBOX OR FOLLOW US ON TWITTER FOR THE LATEST INSIGHT