Thursday, March 7 , 2019
Matt Dawson's shares his thoughts on succession in the business and professional rugby world.
So Eddie Jones' England face the unedifying prospect of the Italian team visiting Twickenham on Saturday.   For the Barbour-jacketed faithful it is a widely anticipated chance to see a flurry of England tries – and the great stadium can go very quiet if Italy turn up and make life difficult for the hosts.
There is a chance that England will pick some fringe players and run rampant, giving the team the chance to exorcise the demons of a fortnight again when Warren Gatland's Wales comprehensively out thought them.  However, it was only two years ago when Italy showed up and outfoxed England with their tactic of not competing at the ruck, therefore rending the offside line obsolete. Again, England looked all at sea, rather like they did in the bull pit of the Millennium Stadium this year. 
It is surely not a coincidence that former England coach Brian Ashton was invited to England training this week by Eddie Jones.  Ashton was famous for demanding that his players improvised on the pitch and most of his coaching was devoted to asking the team to think and act independently of the management.  One of England's great rugby minds, Ashton has also been viewed as a slight oddity in the coaching world for preaching this anti-conventional, improvisational message to his teams. 
But it is the desire to fall into convention and "by rote" learning that has seen England struggle to bring their best form to world rugby for the best part of two decades now.  To draw a parallel to the business world, the world's greatest investor Warren Buffet published his annual letter to shareholders this month.  This letter is always scrutinised in detail by commercial and retail investors across the world, desperately trying to glean some sagacity from the typeface. 
For the longest time, Buffet was treated as an outsider himself – refusing to bow to Wall Street conventions or be seen to play the investment game in the way that was preached by Harvard Business School and others.  But his quotes include some beauties such as this one: "We simply attempt to be fearful when others are greedy and to be greedy only when others are fearful." Which boil down the investment game into a beautifully simple epithet.
Now Buffet has his own challenge – Berkshire Hathaway, his company, is now looking to a succession plan as the sage himself is 85 and his business partner 95!  Will the wisdom of Buffet trickle down to the next generation and continue the success that sees Berkshire valued at £173bn?  England will have the same dilemma with Eddie Jones – is there a coherent succession plan and how are they transferring the wisdom to the next generation of coaches?  And, more critically for success in Japan, have the players picked up enough from all of Eddie's undoubted experience of having competed at four different world cups? 
The jury is still most definitely out on England's potential world cup success. My view is that the players are most definitely there.  If everyone is fit, there is a fearsome pack, great team spirit and enough pace outside to take on anyone, including New Zealand.  But has enough wisdom permeated the team to create the four or five leaders required to win tough, knock-out games?
To use another quote from Buffet, "Someone's sitting in the shade today because someone planted a tree a long time ago." I would love to be proved wrong, but my hunch is that England will benefit from the work of the last few years at the next Rugby World Cup.  2019 is probably too much, too soon given the challenges from Wales, Ireland, and South Africa, all of which seem to be gaining critical mass.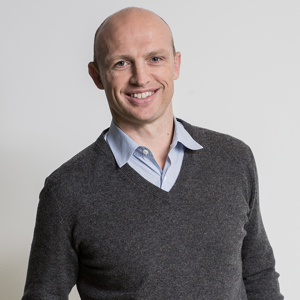 Matt has been working with Instant as a 'Strategic Sales Consultant' since 2014. Matt is instrumental in expanding the knowledge and expertise of our team and he helps Instant continue to grow the range of solutions we offer our clients.
Read next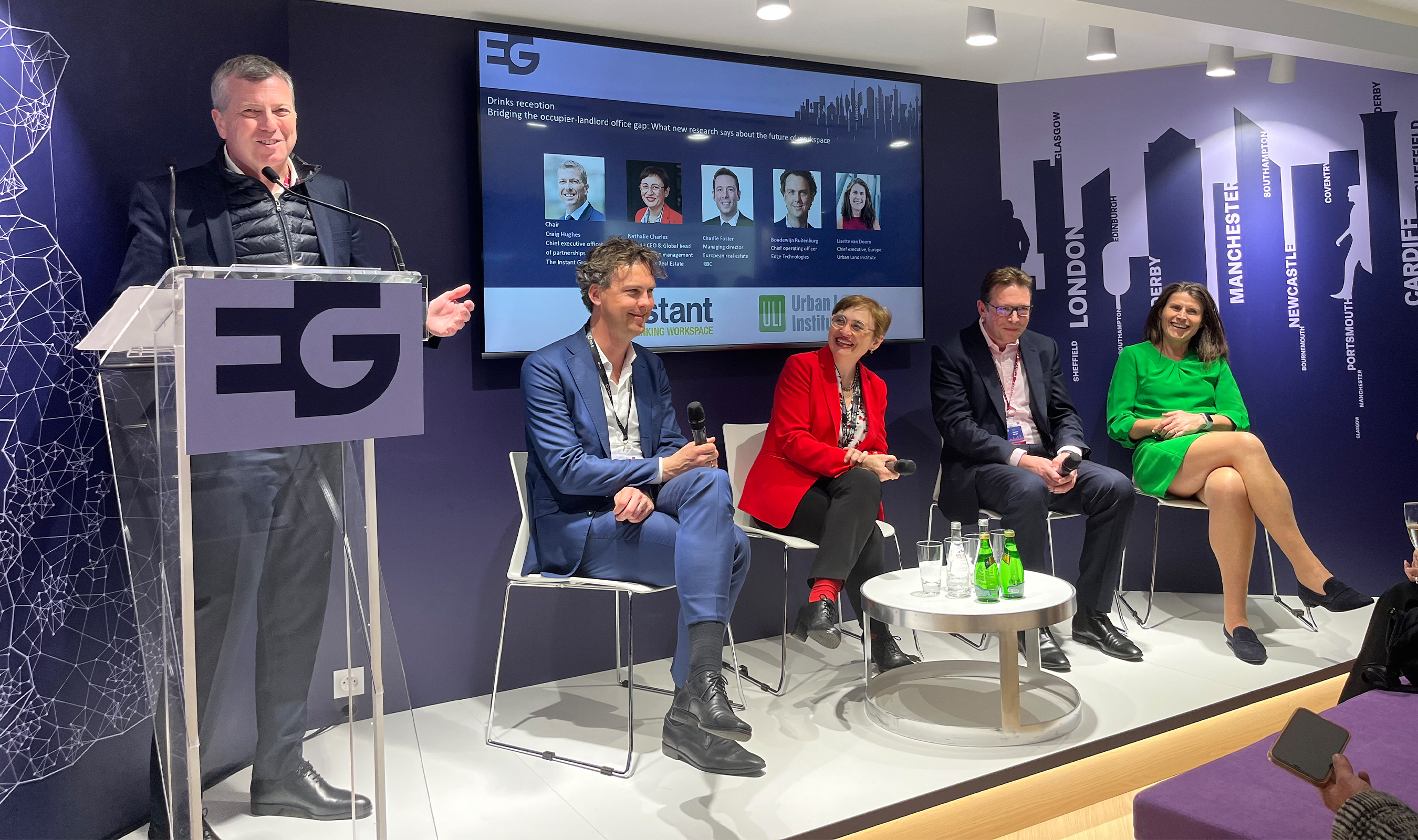 Bridging the occupier–landlord office gap: insights from office sector stakeholders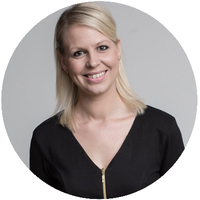 Need something custom?
Our experts can deliver insights or a flexible workspace report tailored to your specifications.