Tuesday, November 14 , 2023
Explore the post-pandemic landscape of the flexible workspace industry in the U.S. as we analyze the demand shifts, market trends, and key takeaways from the Global Workspace Association (GWA) 2023 Conference.
It's been three years since Covid-19 emerged. For many, this both accelerated the trend of home working and exposed its critical limitations, motivating a widespread "return to office," or RTO, among companies. One poll showed 90% of American businesses claiming employees will return to the office by the end of 2024, with only 2% saying their company never plans to require in-person work again.
These shifting perspectives on whether working from an office is essential have meant the impact of Covid-19 on flexible office demand is largely mixed. Depending on where you are in the U.S., some markets, such as Austin, Miami, and Toronto, show a healthy recovery — including steady demand and flex operators turning profits while planning for further expansion. 
Other markets, such as New York and San Francisco, however, are telling a different story. While there was certainly a post-pandemic bubble of increased demand across the country, the bubble has now burst in these larger metropolitan areas.
Overall, demand for flexible office desks across the U.S. has dropped 5% in 2023 over 2022. Though this slight decrease still remains 25% above pre-pandemic levels, it reveals that demand may not return to the highs flex operators so happily witnessed in 2021 any time soon.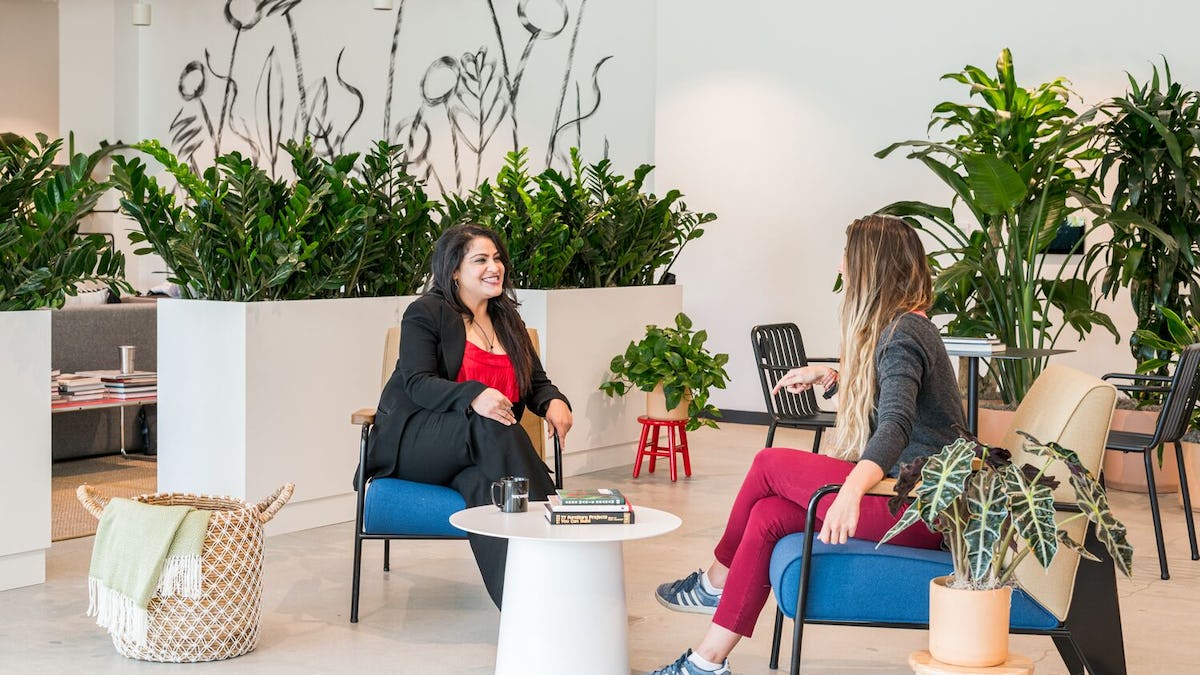 Learnings from GWA 2023
What this data shows is that there is a need among flex operators to readjust their expectations. At the most recent Global Workspace Association (GWA) Conference, which took place in Washington D.C. this past September, many attendees displayed a level of conscientiousness when it comes to their future plans. 
As flex operators adjust to a period of volatility, with some markets growing and others slowing, industry leaders at the GWA were looking retrospectively at 2021's post-Covid bubble.
Many admitted they needed new thought patterns and new data sources to plan for the future of the industry. Several operators discussed even being ousted by investors due to underperforming workspaces and failed expectations to grow revenue post-pandemic. 
The conference ultimately acknowledged that the flexible workspace industry is simply not expanding as fast as predicted in early forecasts for the U.S. Data from The Instant Group's 2023 Future of Flex survey shows the main obstacle to industry expansion is the lack of demand due to new styles of working, such as hybrid work and distributed teams. Close to 40% of operators surveyed cited hybrid work as the reason for a lack of demand, leading to stalled supply growth and excess vacancies.
Looking to the future, the industry should strive to see volatility, contraction, and growth as evidence of the U.S. market's maturation, inspiring further innovation and creative thinking to meet new types of demand.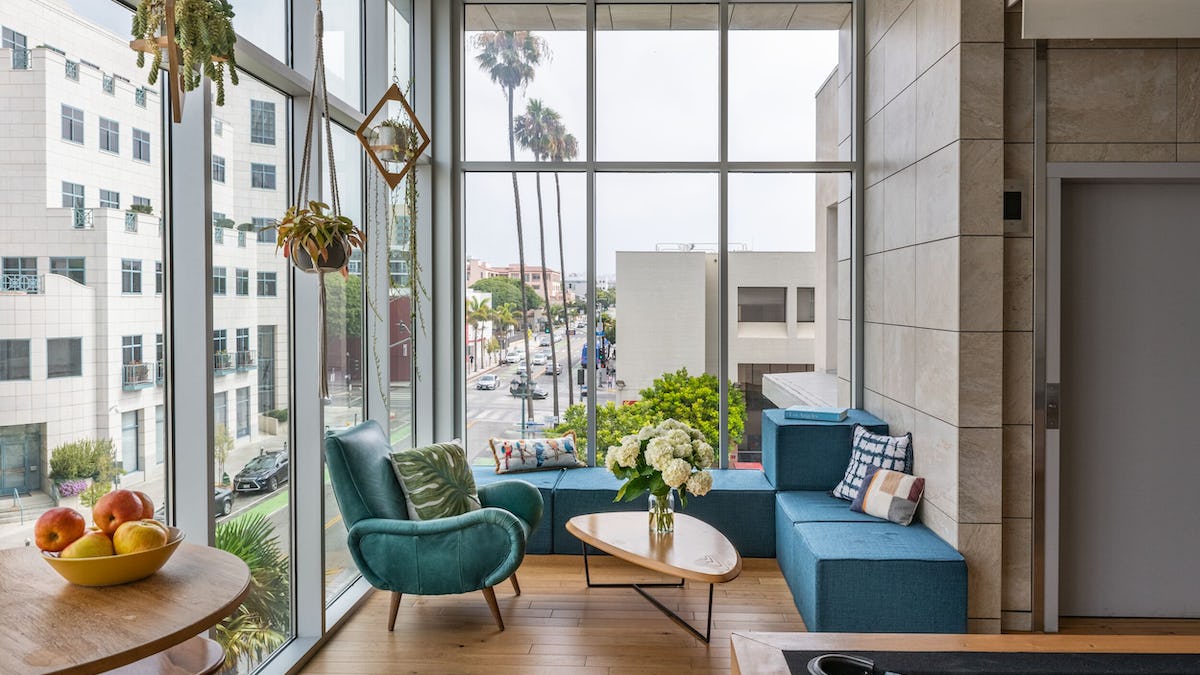 What are the opportunities for U.S. operators?
At the conclusion of the GWA conference, the general sentiment was one of optimism. In 2024, flexible office operators in the U.S. are poised to benefit from the rapidly evolving workplace landscape. Not only will flexibility remain at the apex of company value systems, but flexible workspaces will continue to offer a compelling solution for businesses of all sizes.
Here are some of the key opportunities that operators can and should take advantage of in the coming year:
Occupier preferences will drive the industry forward
In 2024, occupier preferences will be a driving force in shaping the flexible office landscape, so it's crucial for operators to pay close attention to their wants and needs.
In the past few years, agile, customizable solutions which prioritize employee productivity and well-being are at the forefront of occupier decision-making. Knowing what occupiers really want will encourage operators to create more diverse and tailored solutions that cater to the unique needs and culture of their occupiers. 
Occupiers will prioritize locations that offer convenient access to transportation, a mixture of private and communal workspaces, and advanced technology infrastructure to support remote work. Additionally, sustainability and eco-conscious workspaces will gain importance as occupiers seek to align their workplace choices with their environmental values.
Collaborative spaces that spark human connection will deliver higher utilization
Over the next 12-18 months, according to our forecasts, collaborative spaces that foster human connection will play a pivotal role in increasing office utilization. As companies continue to navigate this new era of hybrid work, people are increasingly valuing in-person interaction and the sense of community that only physical offices can provide.  
For instance, our recent survey found that 50% of people choose to work from a flexible office simply because of the friendly staff, underscoring the importance of people-led hospitality. The prospect of connecting with colleagues and clients in a shared physical environment will motivate RTO, driving higher utilization rates as organizations recognize the value of these human-centric spaces that facilitate teamwork, innovation, and spontaneous conversations.
Occupiers willing to pay a premium for spaces that help them reach ESG targets
In a study we conducted earlier this year with the Urban Land Institute, enterprise customers claimed they'd be willing to pay 10-15% more for flexible offices that help them reach their Environmental, Social, and Governance (ESG) targets. As sustainability and responsible business practices take center stage, companies are realizing the critical nature of environmentally-friendly workspaces. Offering energy efficient spaces and sustainable commuting options are two ways to draw in socially-conscious operators. 
Moreover, by using a tool like Instant's new Sustainability Index, operators can readily communicate key data points related to sustainability, so occupiers can ensure their workspaces are in line with their ESG goals. Making this type of information available will attract occupiers who value ethical and sustainable practices, which, now, is essentially everyone.
__________________
Like every industry, the flex market will go through ups and downs. This maturation will require market players to understand supply/demand dynamics, use reliable market insights, and carry out data-led decisions to outperform their competitors.
Read next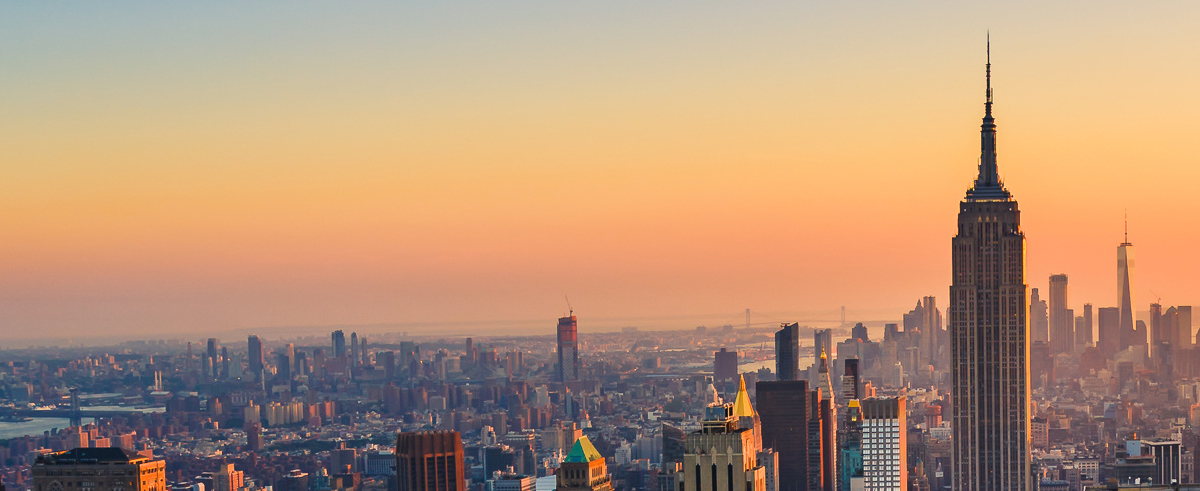 Webinar - Using Data to Select and Open Profitable Centers in North America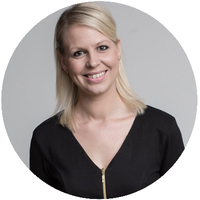 Need something custom?
Our experts can deliver insights or a flexible workspace report tailored to your specifications.