Friday, October 13 , 2023
A new Instant survey has revealed that people-led hospitality is the single most important feature that attracts hybrid occupiers and makes flexible workspaces more appealing than other types of office spaces.
We have already established that amenities play a key role in office selection in today's evolving workplace. However, responses from our 2023 Future of Flex survey indicate that offering amenities like parking or 24-hour access is no longer enough.
For occupiers, what gives flexible workspaces their time-tested appeal is the quality of the people delivering the service. An ornate marble reception provides no real value without a warm and friendly welcome behind it.
Not only are expectations from occupiers both new and old increasing, but they are also becoming more discerning about what they want from a space, especially as hybrid work continues to grow in popularity. Let's dive deeper into what put flex on the map in the first place when stacked up against other types of offices.
---
PEOPLE, PEOPLE, PEOPLE
The top reasons why occupiers choose to work from one space over another are the softer aspects that can't be bought but instead must be taught, learned, or earned over time. They are the features that put flexible workspaces on the map all those years ago and they still ring true today.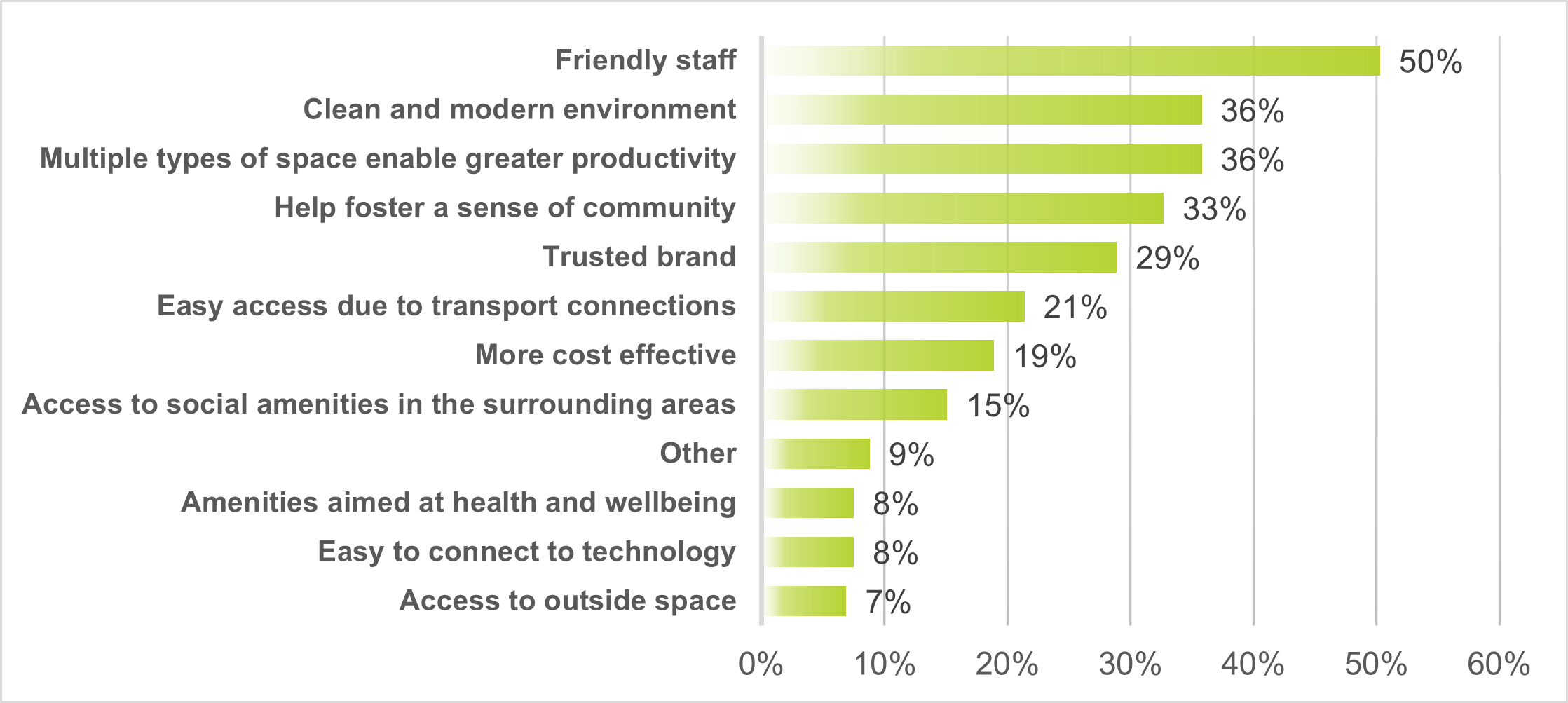 The number one differentiator globally is friendly staff, with 50% of all survey respondents claiming this is why they prefer working from a flex space. In second place, two amenities were tied at 36%: a clean and modern environment and increased productivity due to multiple types of space available.
Friendly staff came out on top across all regions except North America, where multiple types of space is the number one priority. Trusted brand and a sense of community also feature highly across all regions.
However, it is these intangible aspects that underscore our human need for a community and genuine personal interactions, which are the most difficult for providers of space to get right, but those that do will reap the rewards.
---
SERVICE-FIRST HOSPITALITY: THE DIFFERENTIATOR
While decision makers are concerned about cost, productivity, and whether an office has parking, those that use the space are prioritizing the quality and friendliness of the people delivering the service.
Amenities may sell an office initially, but it is ultimately the quality of the staff and the level of service they give that make employees come back time and time again and they will be the factors that continue to determine if a space delivers value in the long run or not.
They will also be the main differentiator between flexible space as we know it today and the increasing number of agile leasing solutions that we see come onto the market in the coming years.
--
Methodology
Data within the report is compiled from The Instant Group's recent Future of Flex Survey 2023 of over 200 industry leaders.
Read next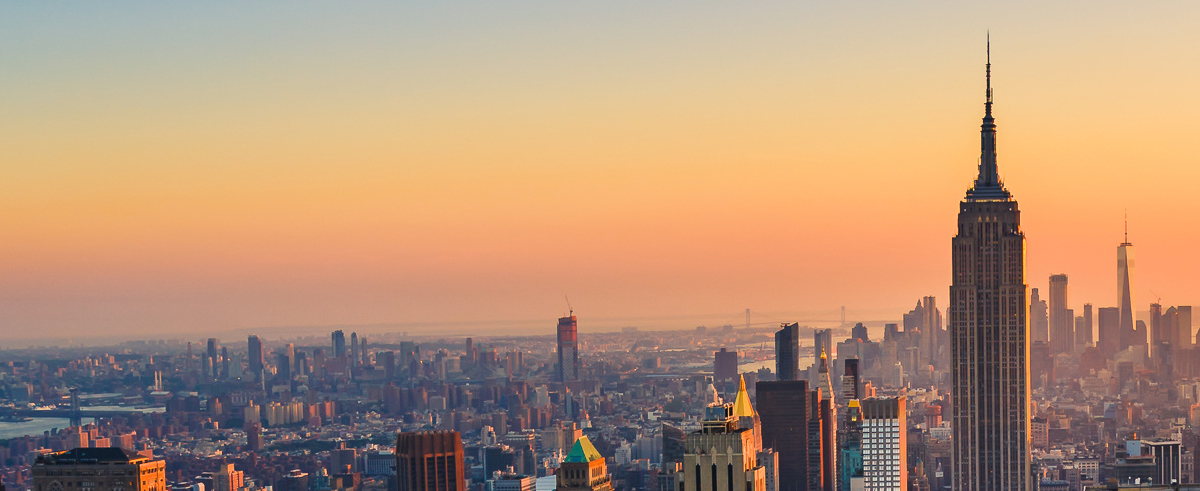 Webinar - Using Data to Select and Open Profitable Centers in North America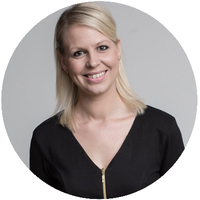 Need something custom?
Our experts can deliver insights or a flexible workspace report tailored to your specifications.