Thursday, 5 October, 2023
Lightsource bp - Rethink Brand
Managed Office
1,691 sqm
Madrid
The Instant Group successfully provided Lightsource bp, a leading solar energy developer and operator, with a fully managed and customised office space in Madrid's prestigious commercial area.
Lightsource bp, a leading solar energy developer and operator, secured a fully customised office space in Madrid's prestigious commercial district using Instant's Managed Office solution. 
This solution enabled Lightsource bp to find the ideal workspace that reflects their values and accommodates their growth. This successful partnership showcases the benefits of managed offices, offering customised solutions for companies seeking a balance between culture, experience, and operational efficiency.
Challenges
Rapid Demand Surge: Lightsource bp faced a challenge in accommodating a substantial 19% surge in office space demand in Madrid from H1 2022 to H1 2023.
Branding and Customisation Needs: The client sought a larger office space that could align with their brand and values,
Scarce Suitable Spaces: Despite the high demand for flexible offices in Madrid, the client struggled due to a limited 9% supply growth since 2019, making it challenging to find suitable spaces.
Time Sensitivity: Lightsource bp needed a swift office space solution in Madrid, leading them to opt for managed offices due to their quicker speed to market compared to traditional leases, highlighting a time constraint challenge.
High sustainability requirements: Finding a location that embodies sustainability and optimal energy control and can also measure carbon emissions.
Outcomes
A bespoke 1,691m2 fully managed office space in the Ortega y Gasset 100 building, owned by Colonial.
A mix of fixed workstations and collaborative areas catering to diverse work styles.
Customised feature walls showcasing Lightsource bp's key sustainable projects.
Sound reduction panelling for a more focused work environment.
Sustainable elements, including energy control and a living wall in the kitchen.
Ratification of the growing demand for flexible workspaces in Madrid, with The Instant Group delivering its third managed office in the area.
Enhanced employee experience with personalised spaces and access to hospitality services.
Speed-to-market advantage, allowing Lightsource bp to quickly establish a presence in a new market.
"The Instant Group's partnership with Lightsource bp is the most recent example of our managed office delivery which bridges the gap between flexible offices and traditional leases. As Madrid shows one of the highest rates of increase in post-pandemic office take-up, we have several other opportunities in the pipeline. We look forward to leveraging the demand for flex in this region to help our clients work smarter."
Lucinda Pullinger, Managing Director, Services at The Instant Group
Read next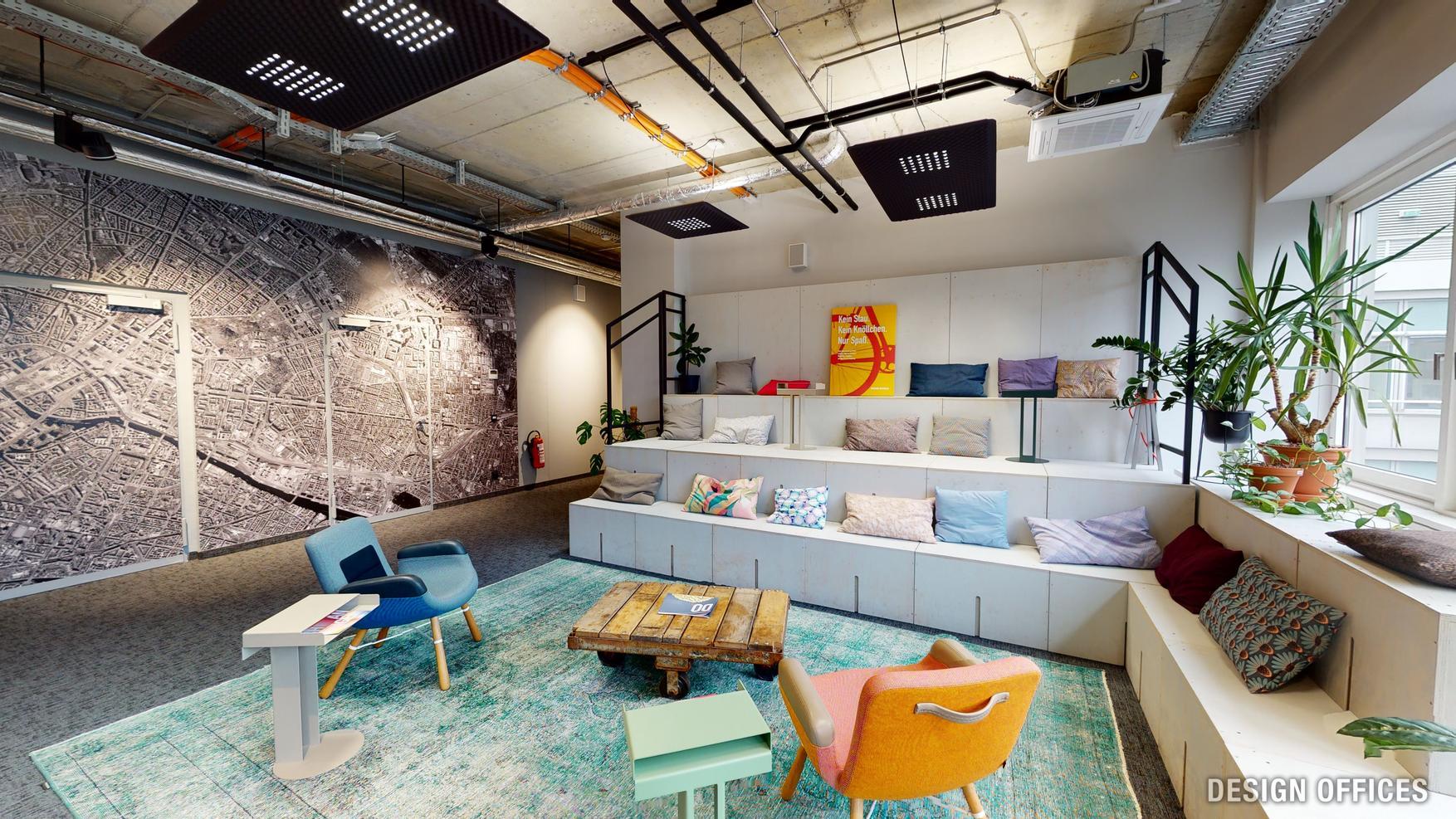 A creative, start-up style workspace that creates opportunity for collaboration with clients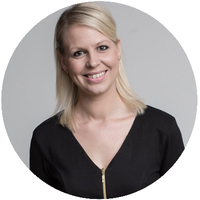 Need something custom?
Our experts can deliver insights or a flexible workspace report tailored to your specifications.