Tuesday, 13 February, 2018
Global Technology Company - Rethink Efficiency
How Instant is Rethinking Workspace for this global technology company, driving efficiency and savings across its business via the effective management of its multi-location portfolio.
Context
Our client had a large global portfolio of flexible office locations, but was finding them increasingly expensive and time consuming to manage.
Goal
To drive more consistency and efficiency across the portfolio, without increasing costs
Challenges
56 serviced office locations spread across multiple regions, namely the Americas, EMEA and Asia Pacific
Lack of strategic and consistent approach to workspace, often resulting in sub-optimal locations or costly acquisitions/renewals
Dissatisfied with some of its current serviced office providers
Internal real estate team needed additional local market expertise to assist with contract negotiations and ensure best market rates
Faced with ever-increasing rents, the client was seeking cost efficiencies
Solution
Instant assessed the client's entire property portfolio, benchmarking existing locations and identifying areas to drive further efficiencies and cost savings
Instant implemented a more proactive and consistent overall approach to workspace strategy, helping the client achieve its commercial goals
Instant provided the client with a dedicated Account Manager to oversee the entire portfolio, managing the contracts, negotiations and renewals for every global location
The client was so impressed with our service that we took on two additional locations for them
"Instant does an outstanding job in benchmarking new and managing existing office locations, offering worthwhile solutions and negotiating the best rates for us for our serviced office renewals, relocations and expansions."
Transformation
Focus on core: Liaising with a single point of contact for its entire flexible office portfolio leaves our client free to focus on delivering business for its customers.
Leverage actionable insight: Utilising market insights and operator contacts, Instant identifies the most suitable locations and secures the best available rates in each market
Enhance financial performance: Instant has saved the client almost $2 million in rent over five years.
Inject agility into enterprise: The client relies on Instant's swift and professional service – we have never missed a deadline.
A forward-thinking, global technology company which employs 19,000 staff and delivers business and financial insights to customers around the world.
Read next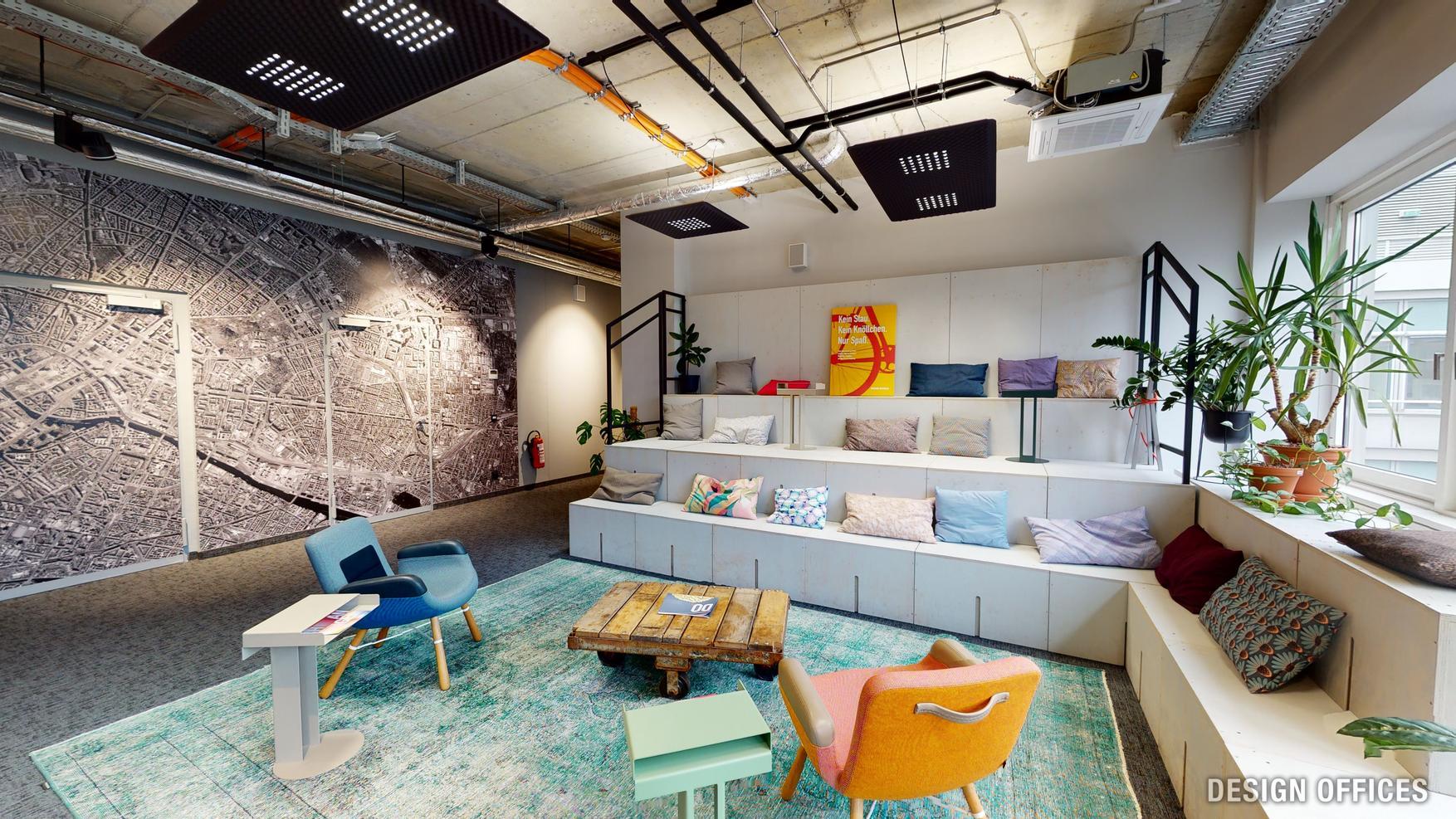 A creative, start-up style workspace that creates opportunity for collaboration with clients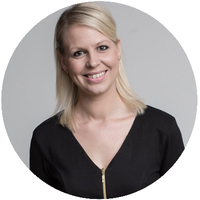 Need something custom?
Our experts can deliver insights or a flexible workspace report tailored to your specifications.