Thursday, 7 October, 2021
SellerX | Berlin - Rethink Opportunity
How Instant procured a high-quality, start-up style workspace that didn't compromise SellerX's brand and provided a collaborative and creative space that would attract clients.
Objectives
Enable growth and change
Attract, retain & enable talent
Increase speed to market
Focus on core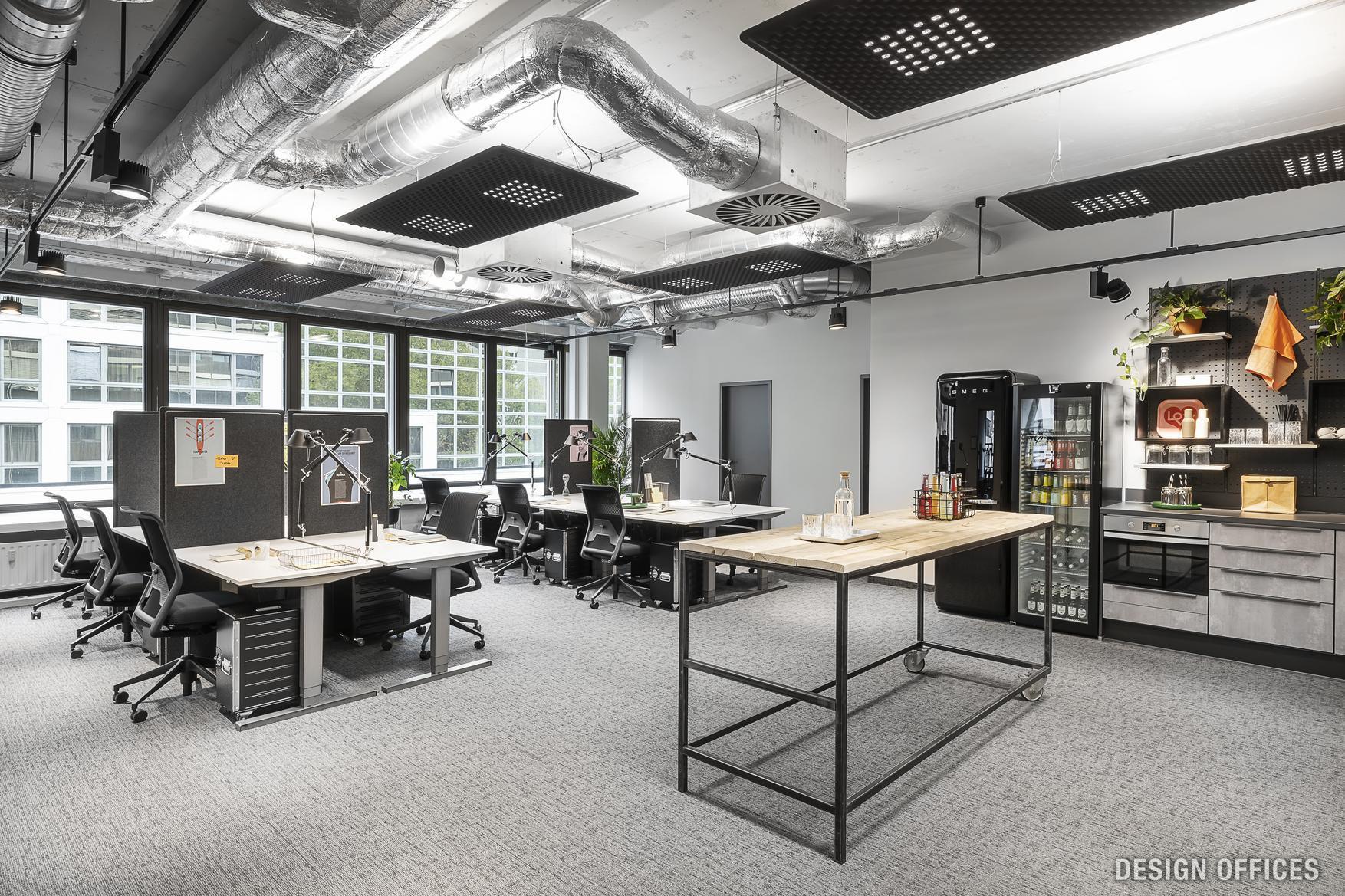 Outcomes
Instant covered the whole Berlin market and arranged viewings for high-quality, start-up style flex spaces in line with SellerX's brand. We sourced a workspace in Design Offices Ostbahnhof, with great transportation links in a competitive Berlin district.
SellerX urgently required the space due to an upcoming lease end date and fast growing team; from initial contact with Instant to moving day, the whole process took 3 months. 
Within the building, we secured a 120+ desk open plan workspace, with dedicated meeting rooms, phone booths, and kitchen, plus space to grow, allowing SellerX to bring on new hires every week.
Instant negotiated a 7% reduction on rent, 250 free memberships cards, free beverages, and stepped rental for the initial months.
Read next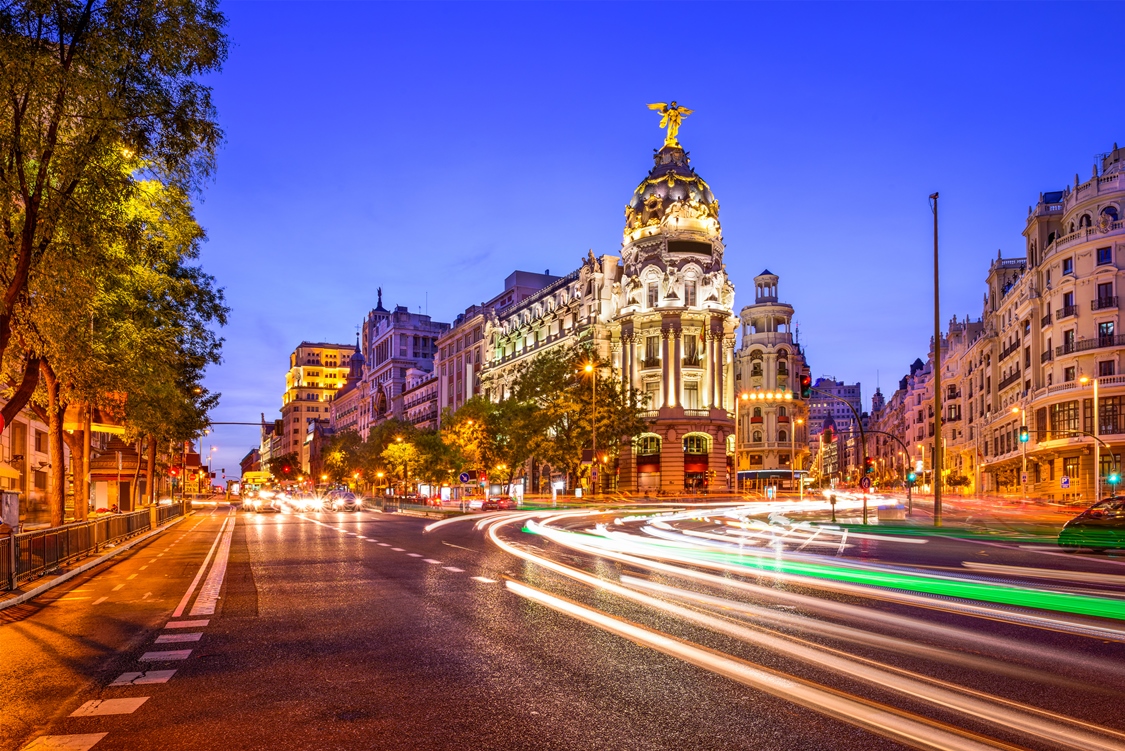 Lightsource bp overcomes challenges with low flex supply with Instant Managed Office solution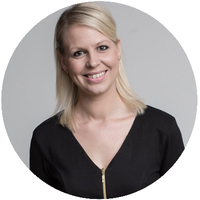 Need something custom?
Our experts can deliver insights or a flexible workspace report tailored to your specifications.