Monday, 1 February, 2021
Infrastructure Company - Rethink Talent
Project Space
32,000 sq ft
300 people
7 years
Cotton Centre, London
How Instant created this secure and inspirational workspace built for talent and close to key work sites.
Objectives
Leverage expertise – to secure location close to work site
Increase speed to market
Enhance flexibility, aligning lease to project milestones
Attract & retain talent
Focus on core
Outcomes
Secured workspace in very close proximity to work sites
Negotiated flexible lease terms in line with project timescales
High quality, design-led fit-out was key to the retention of high-grade staff, including:

Agile and collaborative space, meeting rooms and a multi-function boardroom & training facility
Recycled materials utilised to improve sustainability & environmental impact

This is the 7th workspace project that Instant has delivered for this client
Client
UK infrastructure company set up to deliver a £3.8bn tunnel infrastructure project in London.
Read next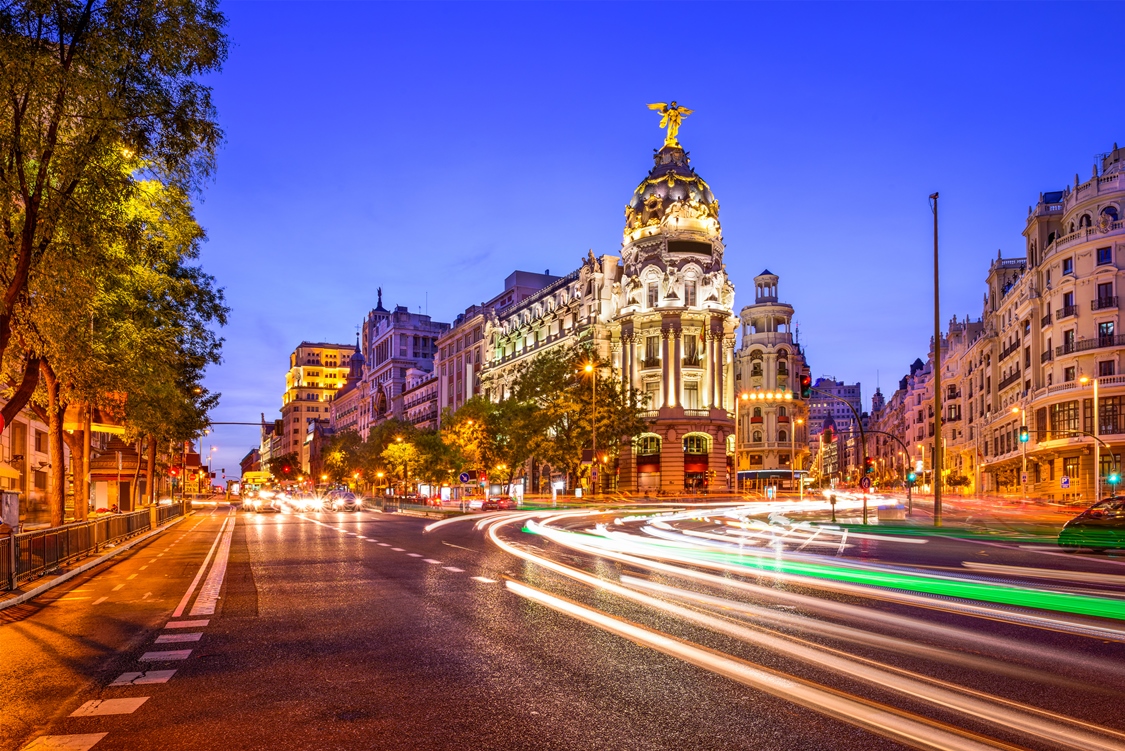 Lightsource bp overcomes challenges with low flex supply with Instant Managed Office solution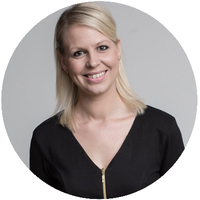 Need something custom?
Our experts can deliver insights or a flexible workspace report tailored to your specifications.