Tuesday, 28 November, 2017
Teleperformance - Rethink Performance
How Instant is Rethinking Workspace as a platform for performance, creating workspaces that drive growth through employee satisfaction & productivity.
Context
Increasing complexity within the sector demanded greater operational flexibility to achieve margins. Teleperformance needed to demonstrate its unique value to attract clients and staff by investing in its workspaces.
With multiple sites across a largely legacy estate, Teleperformance needed to invest in a more strategic approach to transform its estate into a platform for enhanced performance and growth.
Goal
To drive financial performance and grow market share by investing in people and workspace.
Challenges
Recognising the link between happy staff and happy customers, Teleperformance needed to continue to develop and enhance a culture of high-performance and staff satisfaction across all its contact centres
The right location was critical to attracting best talent and minimising attrition
Teleperformance needed to demonstrate value in an increasingly competitive and complex market
With no dedicated real estate team, there was a lack of strategic approach to workspace, this resulted in ineffective and costly fit-outs
High dilapidation costs increased risk when ending old leases and moving into new workspaces
Time critical - Teleperformance needed its space to be delivered on time and on budget in line with new contract wins
Solution
Instant assessed the Teleperformance property portfolio, removing workspaces which performed poorly and directing investment into key locations, attractive to potential clients.
Instant helped to mitigate risk by aligning lease terms with client contracts.
Instant act as a workspace partner during bid submissions to enhance the Teleperformance offer and profit margin.
To develop a clearer picture of workspace performance, Instant designed a tool for Teleperformance to measure occupancy rate, spend and utilisation.
Instant implemented a more proactive overall approach to workspace strategy, helping Teleperformance grow its client relationships and providing it with a dedicated team.
Instant pre-qualified locations to ensure that they aligned with the needs of Teleperformance employees in terms of access, local amenities and quality of space.
"Instant is a value add to our business, not only does the team's expertise differentiate us in a competitive market, but their deep understanding of our business model means our workspaces enable us to serve clients and their customers more effectively."
Transformation
Enable growth and change: By investing in its workspace strategy, Teleperformance has been able to both attract new clients and grow its existing client base.
Attract, retain and enable talent: By focusing on the wellbeing and needs of its staff, Teleperformance has improved employee engagement and consequently client and end customer satisfaction.
Enhance financial performance: By investing in key locations and negotiating risky dilapidations, Instant drove down costs and risk and drove up productivity.
Strengthen and differentiate brand: As well as creating workspaces that made Teleperformance a more attractive employer, Instant also developed 'brand islands' within Teleperformance locations that immersed staff in the client mindset, providing a differentiated, higher-value proposition.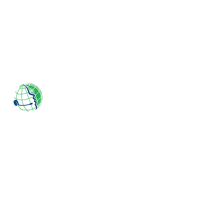 A leader in outsourced customer experience management, Teleperformance prides itself on being a people company, with over 217,000 employees in 74 countries, it operates contact centres in both client and Teleperformance-owned sites.
Read next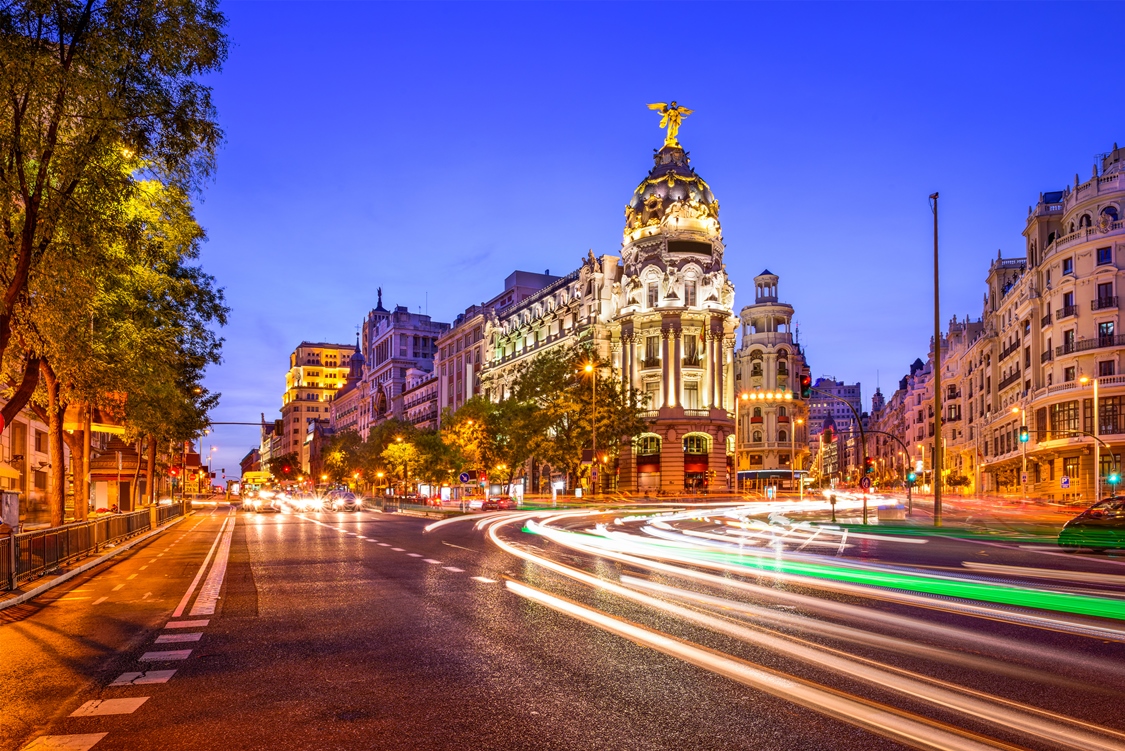 Lightsource bp overcomes challenges with low flex supply with Instant Managed Office solution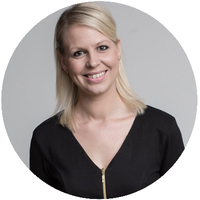 Need something custom?
Our experts can deliver insights or a flexible workspace report tailored to your specifications.