Tuesday, 8 October, 2019
Booking.com - Rethink Productivity
How Instant is Rethinking Workspace for this global travel e-commerce company, driving efficiency and savings across its business via the effective management of its multi-location portfolio.
Context
Booking.com is a fast-evolving business looking to grow and enter new markets, as well as managing seasonal office requirements during periods of high demand. Booking.com uses flex space for speed to market, whilst always placing client and employee experience at the forefront of every office decision.
Goal
Drive growth, employee experience and consistency across Booking.com's business via the effective management of its multilocation portfolio - optimising agility and functionality in each location whilst ensuring that the right brand and attracting the best talent are prioritised.
Challenges
A fast-moving portfolio with a high volume of workspace transactions
Requirements can often be in offbeat, tertiary markets with little to no serviced or coworking options and challenges negotiating across time zones and local languages.
Central Business District locations preferred –both to be close to key suppliers (e.g. hoteliers) and also to attract the best talent.
Booking.com specific high-quality standards requires meticulous attention to detail - from logos to interior wall colours and carpet, identity is essential.
Ergonomic interior design is important for staff wellbeing and creatively sourced.
Solution
Booking.com has a dedicated Instant Account team to coordinate management of its entire flex portfolio, from benchmarking and acquisitions to expansions, renewals or terminations.
We cover the whole flexible market, from coworking to serviced, sourcing off-market or alternative solutions that optimise employee experience.
Instant's local market experts benchmark every location and negotiate the best rates, expelling any language/time zone delays.
Instant's strong relationships with flex providers enable us to negotiate Booking.com's specific brand & fit-out requirements in every location.
Booking.com's lease requirements are negotiated by Instant and built into the agreements.
Transformation
Focus on core: Liaising with a single point of contact with a large team of resource at Instant, leaves Booking.com free to focus on delivering business for its customers.
Enable growth and change: Low-risk, cost-effective and highly flexible solutions enable a smooth transition when entering (or leaving) new markets.
Increase speed to market: Instant has delivered workspace in as little as one week – and we've never missed a lease event deadline.
Strengthen and differentiate brand: Instant facilitates workspace designs and branding that unifies all Booking.com sites and helps attract the best talent by focusing on wellbeing and functionality.
"Instant helps us navigate the flex office market in multiple locations globally. They source and negotiate the best deal available whether an on or off-market solution and continue to manage each office attentively from renewal to termination. We often require space in tertiary markets and work to strict delivery time frames. Leveraging its expertise and knowledge, Instant makes suitable recommendations and provides our business the flexibility it needs whilst saving us time and money."
Kristian Eekhof, Portfolio Manager Real Estate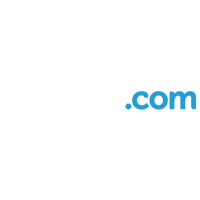 One of the world's leading digital travel platforms, Booking.com is a global technology leader with 200+ offices in 70+ countries worldwide.
Read next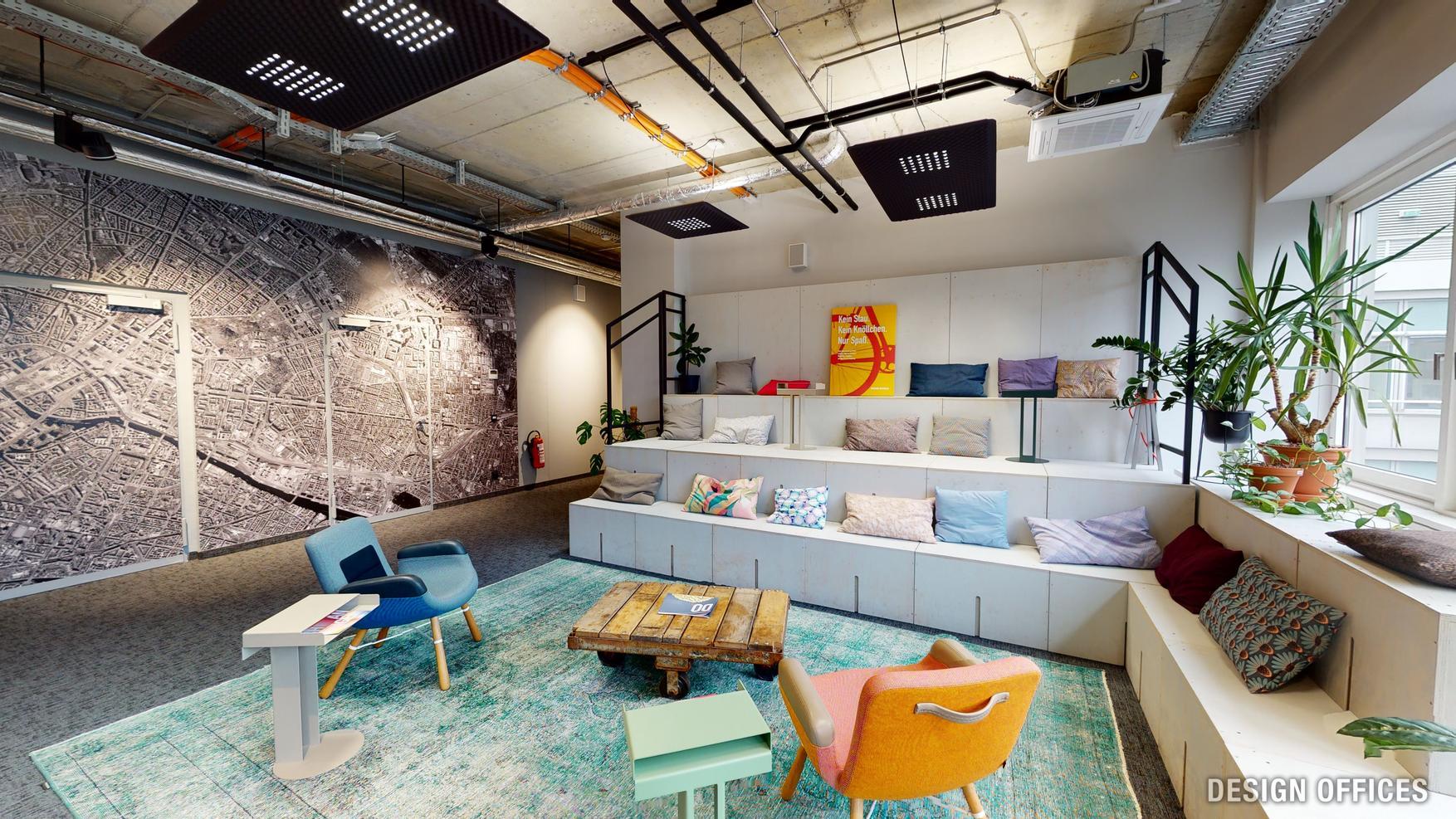 A creative, start-up style workspace that creates opportunity for collaboration with clients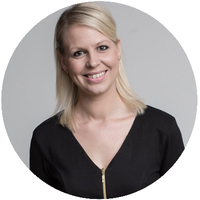 Need something custom?
Our experts can deliver insights or a flexible workspace report tailored to your specifications.