Thursday, 15 March, 2018
Global Consultancy Firm - Rethink Speed
How Instant is Rethinking Workspace for this global 'big four' firm, driving its flexible workspace strategy and enabling it to occupy space rapidly to drive growth.
Context
This multinational professional services firm was analyzing its property strategy to identify how it could procure and manage flex and/or project space more effectively.
Goal
To develop a more co-ordinated and proactive approach to utilizing flexible workspace, including acquiring new space at speed.
Challenges
Needed the support of an expert partner to improve workspace strategy
Sought to benchmark all available market options and secure the best available rates in every location
Project-driven business, resulting in tight timescales in which to procure and occupy space
Flexibility required in order to upscale space as projects develop
Additionally, client often has excess or under-utilised space in its portfolio
The need to attract and retain top quality staff demanded high quality workspace
Solution
Instant has worked closely with the firm's internal teams, utilising market-leading data and consultancy to drive its flexible workspace strategy, resulting in:
Proactive and strategic management of lease events and acquisitions to increase speed to market, drive savings, inject flexibility and reduce risk
Whole market coverage, benchmarking options to secure the highest quality flexible space at the best available rates
Negotiating flexibility into leases to enable expansions or lease extensions at short notice
Rapid procurement of a number of locations across the UK and Ireland, with spaces ranging from 20 to 400 desks
"Space activation" consultancy project whereby Instant has helped convert the client's excess space into useable flex space on an ad hoc basis
Instant provide an extremely professional service, head and shoulders above their competitors.  Clearly evidencing a commercially minded, solutions led approach.
Deputy Regional Real Estate Leader
Transformation
Increase speed to market: Instant has helped the business move into space in as little as two weeks
Leverage actionable insight: Instant gives the firm access to the whole flexible office market, leveraging expertise and local operator relationships to secure the best deal on its behalf every time
Inject agility into enterprise: From negotiating flexible terms to right of first refusal on buildings, Instant has enabled this client to gain the flexibility needed for projects
Enable growth and change: The company's dedicated Instant account manager continues working closely with internal teams to help them evolve their flexible workspace strategy and grow the business
Enhance financial performance: "Flexcess" consultancy project has enabled the client to transform excess space into flex space at a moment's notice to drive extra income
Our client: A a global leader in assurance, tax, transaction and advisory services, and one of the "Big Four" accounting firms, this company employs over 240,000 staff in over 700 offices around the world and prides itself on its commitment to creating an inspiring culture and working environment.
Read next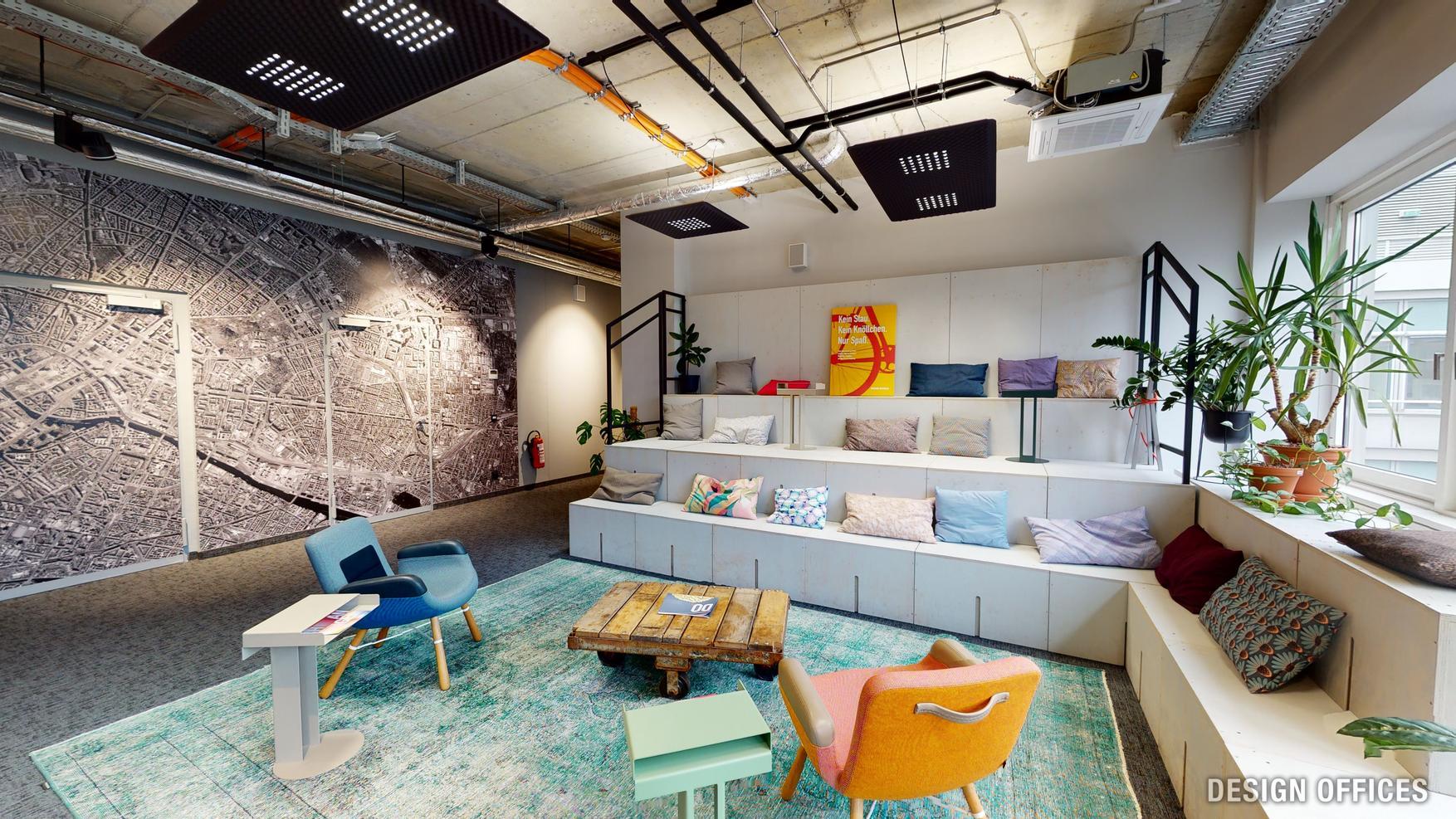 A creative, start-up style workspace that creates opportunity for collaboration with clients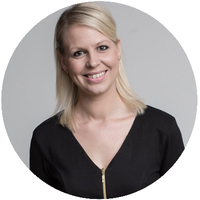 Need something custom?
Our experts can deliver insights or a flexible workspace report tailored to your specifications.