Saturday, 19 October, 2019
Highways England - Rethink Speed
Instant delivers a turnkey, flexible managed office with an enhanced working environment.
Context
With a serviced office licence expiry fast approaching, Highways England needed to find a new Manchester office, fast. But with a large number of other office projects underway, they needed additional resource to find and deliver the workspace on time.
Goal
To find, facilitate and fit-out a modern, on-brand and flexible workspace for 84 people within a 4-month delivery deadline.
Challenges
Tight timescales necessitated an immediately available workspace
Resource was limited whilst the client's real estate team was focused on delivering multiple sites elsewhere across the country
Uninspired with its incumbent serviced office, Highways England was keen to deliver an improved working environment, look and feel in its new workspace – to retain and attract the best talent
From a budget perspective, Highways England had scope to spend CAPEX, but needed to keep OPEX figures as low as possible – and deliver good value overall
Solution
Combining market insight and local relationships, Instant provided a shortlist of workspaces aligned to Highways England's specification
Instant sourced an office with a smart residual fit-out already in situ, allowing us to invest more budget in the overall workspace layout and aesthetics rather than workstations
Instant delivered a turnkey managed office solution in a 7,514 sq.ft. workspace comprising: 
3-week, high-speed fit-out completed to enable occupancy within the required timescales
Bespoke interior design, furnishings and materials including open plan desks and  ample breakout space
Transformation
Increase speed to market:

Instant delivered the space in 4 months, where self delivery would have taken 6-8 months, including an accelerated 3-week bespoke fit-out.

Enhance financial performance:

 Instant's ability to deliver tailored commercials was hugely beneficial, enabling Highways England to increase CAPEX and reduce OPEX in line with its planned budget.

Attract, retain and enable talent: The improved working environment and office aesthetic has had a big impact on staff wellbeing, creating a workspace to be proud of.
Inject agility into enterprise:

Low-risk, flexible solution with a 5-year term.
"We are very pleased with the outcome of this project – it was well managed and delivered efficiently to very tight timescales. Instant was committed to delivering a high-quality product on time, and the team's commitment to customer satisfaction is very impressive."
Mark Allen, Regional FM Contract Manager (North West)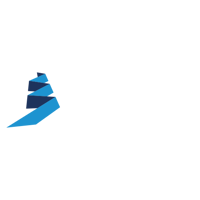 Highways England: The government company charged with operating, maintaining and improving England's motorways and major A roads. Highways England has around 5,000 staff based in locations around the country and delivers billions of pounds of investment on the UK's road network every year.
Read next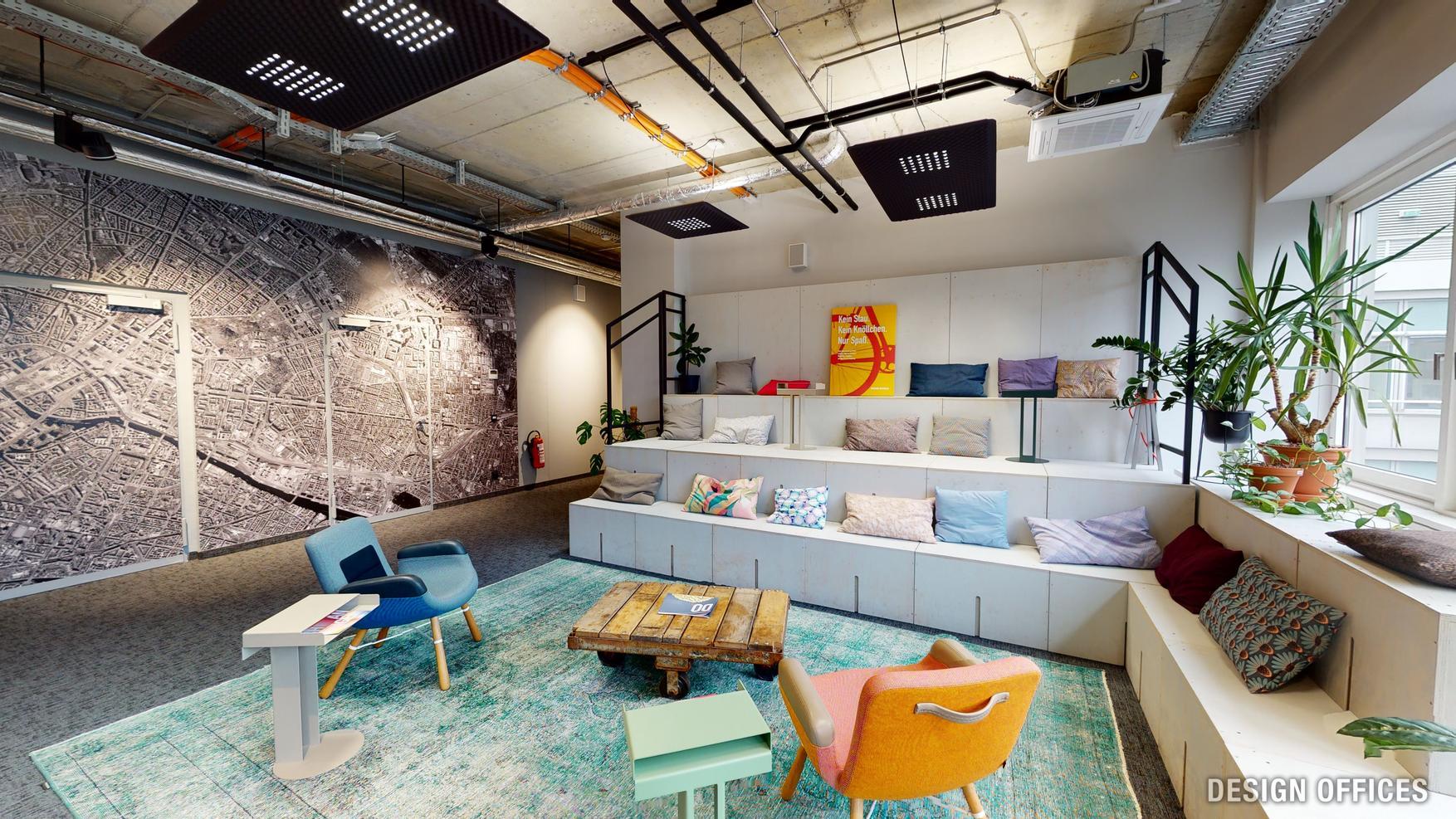 A creative, start-up style workspace that creates opportunity for collaboration with clients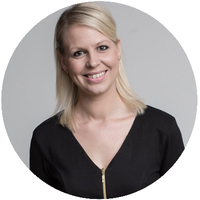 Need something custom?
Our experts can deliver insights or a flexible workspace report tailored to your specifications.