Thursday, 7 October, 2021
Aiven | Berlin - Rethink Talent
Regional Hub
385 sqm
40 people
2 years
Berlin
How Instant sourced and negotiated a collaborative workspace aligned to Aiven's brand that aims to enhance employee experience.
Objectives
Improve workplace experience
Attract, obtain & enable talent
Enable growth & change
Leverage insight & expertise
Strengthen & differentiate brand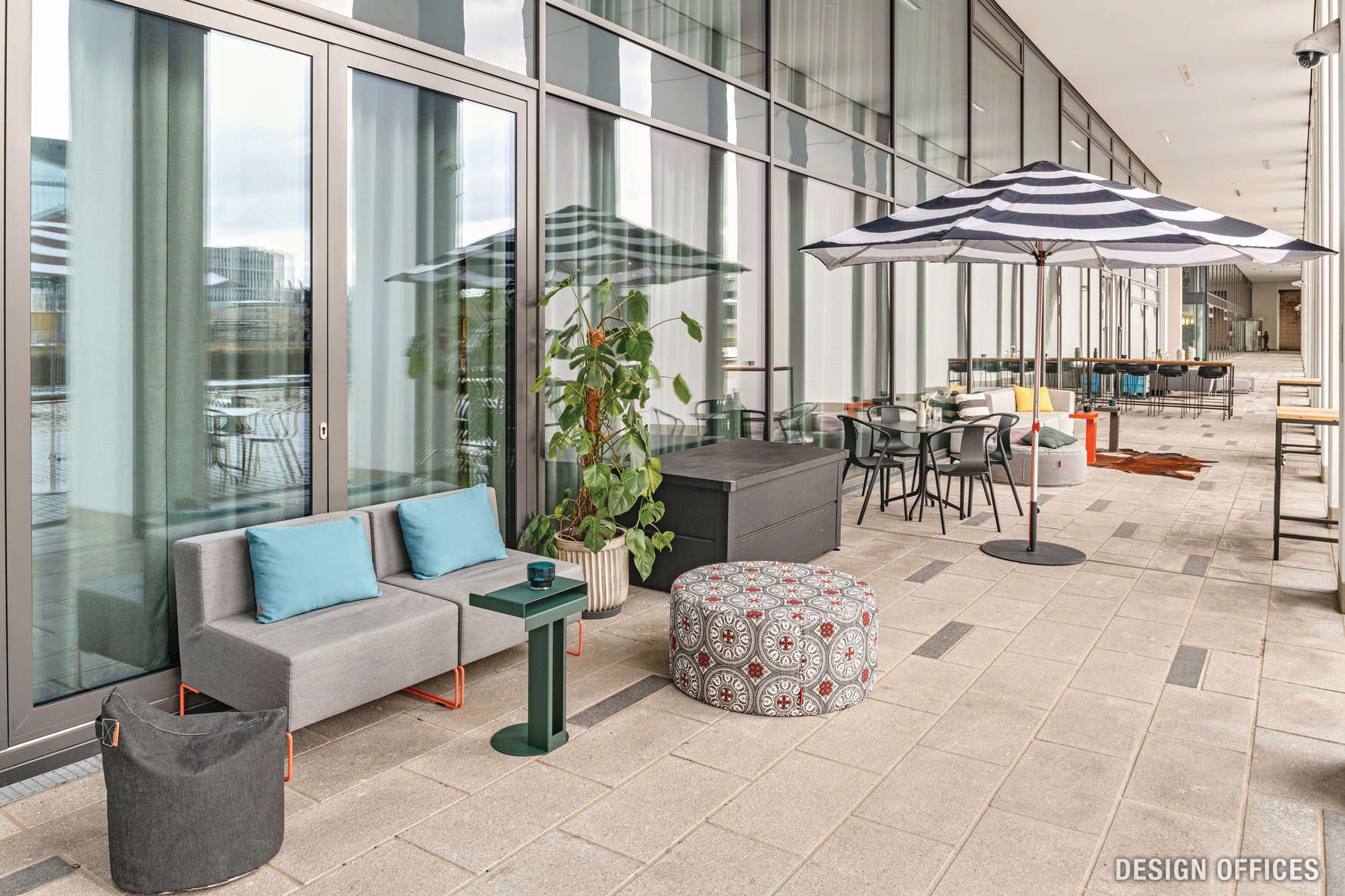 Outcomes
Instant's local expertise gave the client comprehensive insight and benchmarking across the whole flexible office market in Berlin and conducted multiple tours.
Instant sourced and negotiated the perfect space for Aiven at Design Offices, a flex provider aligned to their brand.
Workplace experience was improved through breakout spaces, phone booths, soft seating areas, sound absorbing lighting, and ergonomic furniture.
As Aiven's trusted partner, Instant went on to source solutions across their global CRE portfolio including Auckland, Amsterdam, Stockholm, Toronto, and Sydney.
"Thanks to the team at Instant we were able to acquire the perfect workspace with flexible terms that align with our brand and values. Through Instant's comprehensive and committed search process, our workspace solution is at a location that enhances our employee experience."
KLAUS SCHALLER, WORKPLACE EXPERIENCE MANAGER, AIVEN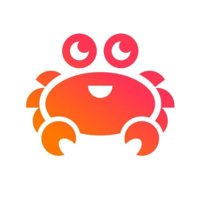 Aiven offers a cloud data platform that helps businesses reach its highest potential by making your data work for you. It provides open source data technologies on all major clouds, letting developers do what they do best – change the world through tech.
Read next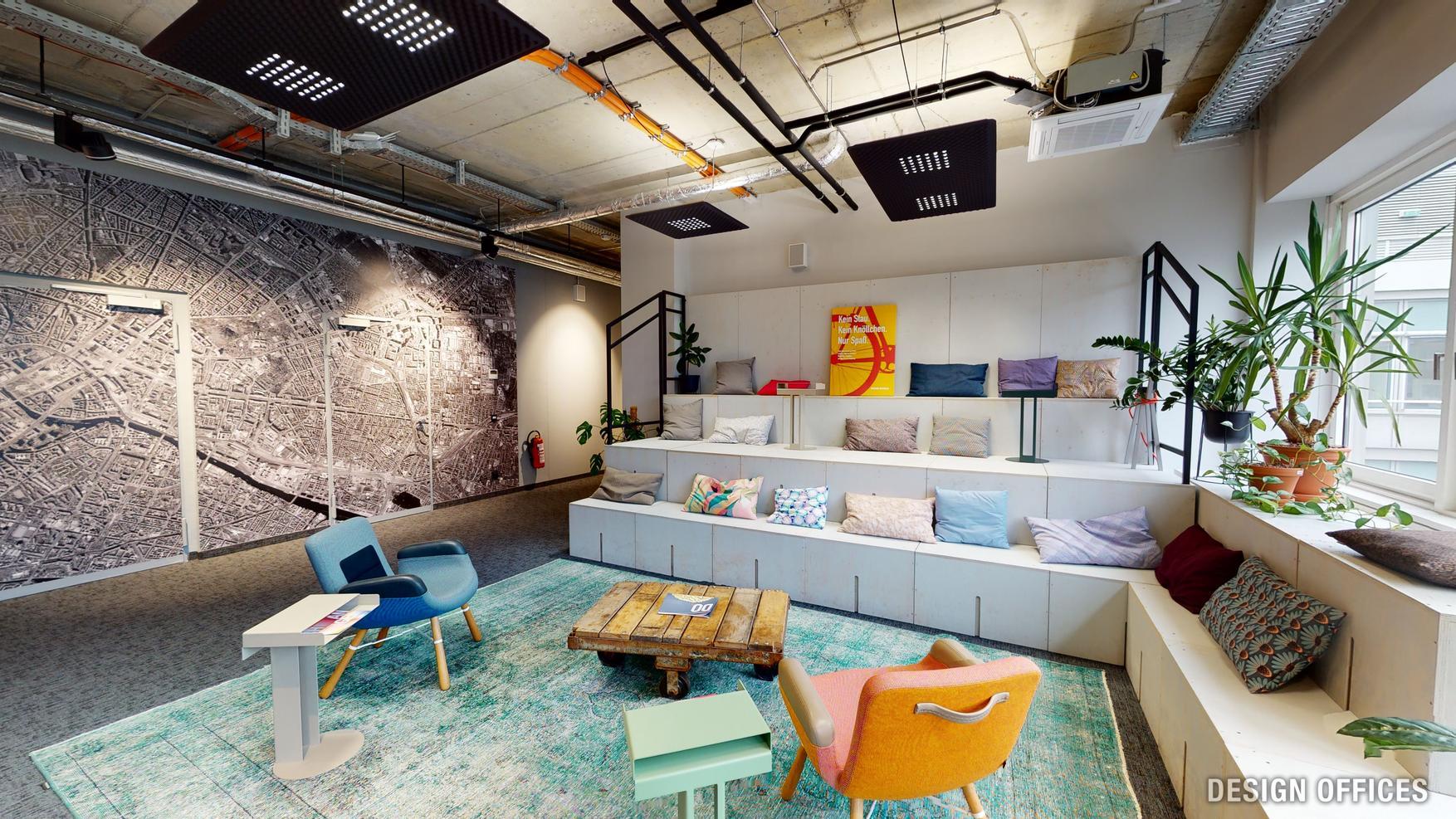 A creative, start-up style workspace that creates opportunity for collaboration with clients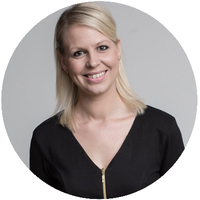 Need something custom?
Our experts can deliver insights or a flexible workspace report tailored to your specifications.