Monday, 16 August, 2021
Multinational Energy Company | Fitzrovia, London - Rethink Agility
Innovation Hub
54,000 sq ft
700 people
3 years
Fitzrovia, London
How Instant procured a flexible, collaborative workspace in the heart of Fitzrovia that enabled our client to consolidate their dispersed digital and technology teams within a single culture-changing innovation hub.
Objectives
Rightsize to consolidate client's dispersed digital and technology teams
Leverage insight and expertise
Attract, retain & enable talent with a culture-shifting solution
Inject agility into enterprise with agile terms that allow for a period of learning and modification
Increase speed to market to meet the short delivery timescale
Outcomes
Instant ran a full market RFP – to search, shortlist and interrogate suppliers in the market who had buildings in the right location, of appropriate size and that met the aggressive timelines.
Instant negotiated an agile solution with 700 desks for 1,000 employees and, as part of their TOG membership, the client's employees have access to over 40 other sites.
The client is the sole occupier of the building which includes a barista bar, state-of-the-art gym, roof terrace, and event space to attract the best talent.
Read next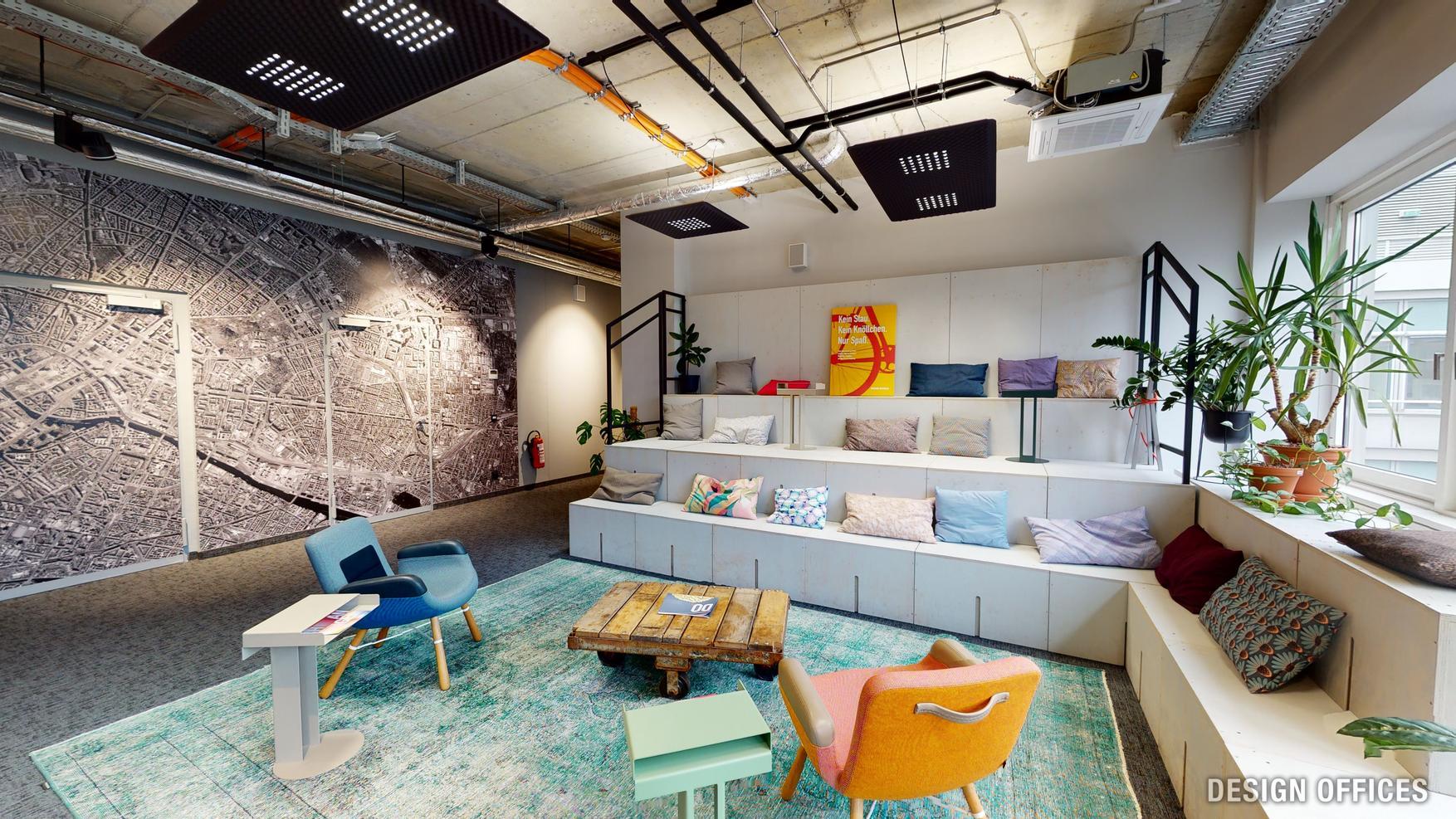 A creative, start-up style workspace that creates opportunity for collaboration with clients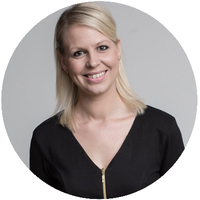 Need something custom?
Our experts can deliver insights or a flexible workspace report tailored to your specifications.