Friday, May 13 , 2022
Bringing on the entire PPG network to Coworker will augment the coworking marketplace's network of 20,000 workspaces with non-traditional workspace options for the first time.

Read next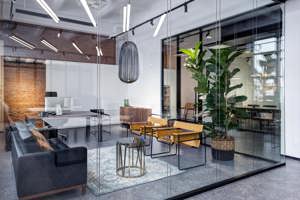 Instant advises Ten Lifestyle Group on national flexible office strategy and procurement across key cities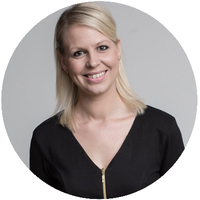 Need something custom?
Our experts can deliver insights or a flexible workspace report tailored to your specifications.