Friday, May 13 , 2022
Bringing on the entire PPG network to Coworker will augment the coworking marketplace's network of 20,000 workspaces with non-traditional workspace options for the first time.

Read next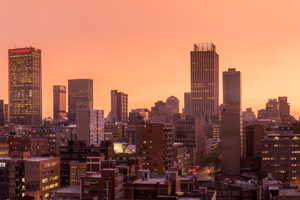 The Instant Group and Property Solutions Africa announce alliance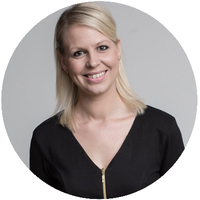 Need something custom?
Our experts can deliver insights or a flexible workspace report tailored to your specifications.