Monday, November 5 , 2018
The Instant Group appoints Global Head of HR
The Instant Group has appointed Lucinda Pullinger as Global Head of HR to support the Group as it expands its global platform.
Lucinda joins from the RFU where she has been the Head of HR for the last four years, providing strategic direction to the Board and Executive team, instilling a high-performance culture and leading several change management programmes. Prior to this, Lucinda spent 11 years at Shell in Global HR leadership roles having started her career at Accenture.
The flexible workspace industry has experienced record growth over the last two years and The Instant Group has been at the heart of this global expansion. Lucinda will ensure that Instant continues to attract and retain the most customer centric talent within the industry. A role that is critical to the continued success of the company as it expands internationally.
Tim Rodber, CEO said: "Our business continues to go from strength to strength with growth in every global region. By providing independent solutions that inject agility and save money into their real estate platform, Instant is able to differentiate itself from the market and rethink the conventional approach to workspace.
"Of all the challenges we face, our greatest is ensuring that our teams around the world understand where this company can take them, their role within it and how we get them there. Lucinda will be critical to this Instant's global expansion continues."

The Instant Group has appointed Lucinda Pullinger as Global Head of HR.
Read next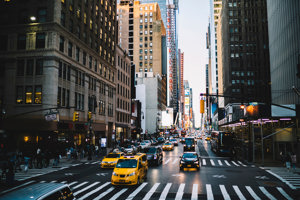 Instant Supports Cloud Banking Tech Firm Thought Machine with Strategic Expansion for the Fourth Time Through Flex Space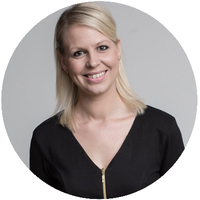 Need something custom?
Our experts can deliver insights or a flexible workspace report tailored to your specifications.